pharma-world
Hot topics for pharmacy consultation every day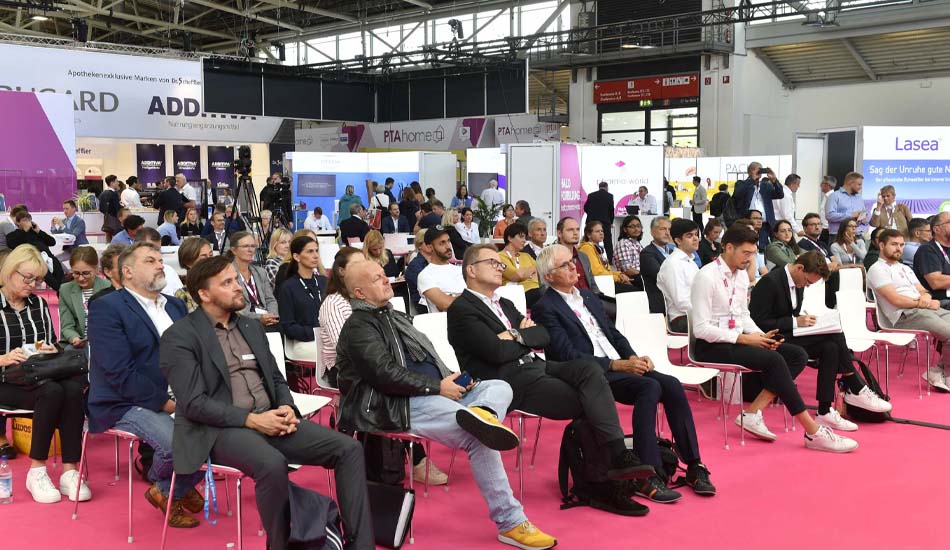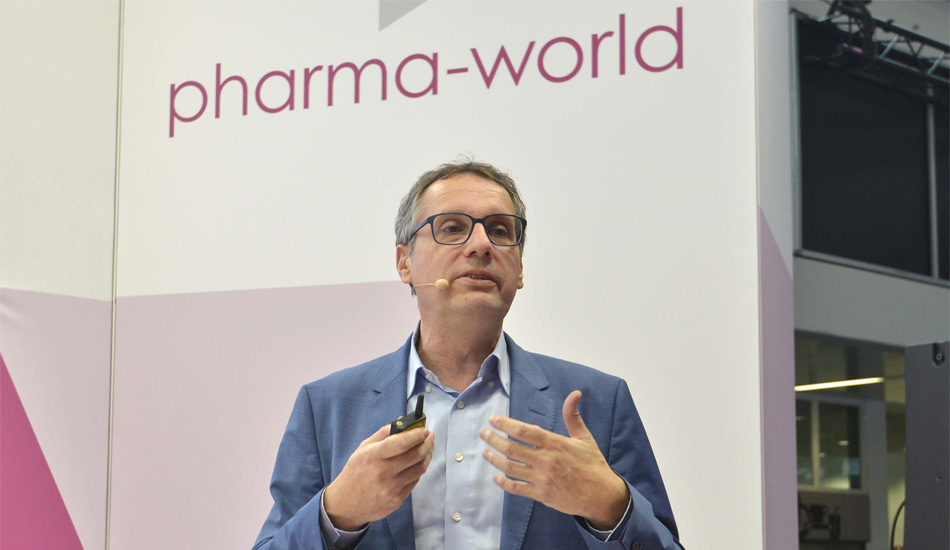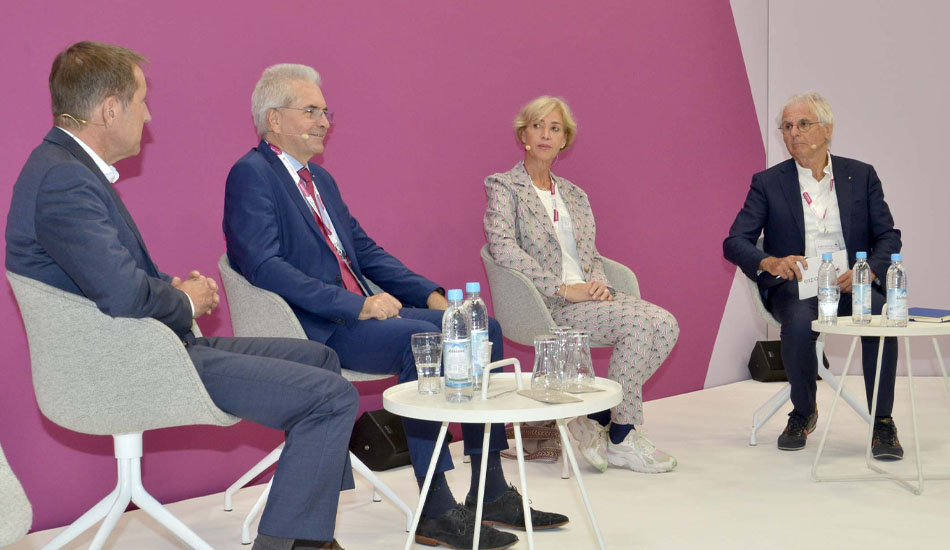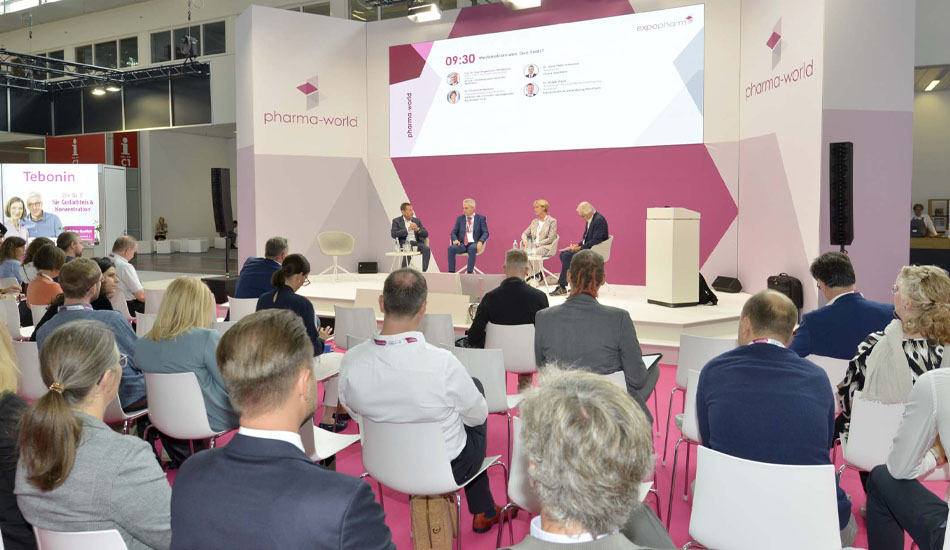 The pharmaceutical epicentre of expopharm
Everything here revolved around pharmaceutical consultancy expertise in the pharmacy team. The accredited scientific lecture programme was put together by Prof. Theodor Dingermann (Senior Editor of the pharmaceutical journal 'Pharmazeutische Zeitung') and Prof. Manfred Schubert-Zsilavecz (Professor of Pharmaceutical Chemistry).
The visitors were treated to an extensive programme of high-calibre lectures, discussions and presentations on various topics, including:
Prescription/dispensing
Cannabis
Infections
Pharmaceutical services
To ensure that the participants were fully informed, the topics were examined from different perspectives and explored in detail.
Furthermore, the 'PZ Inquired' format allowed people to experience a new trendy topic each day. The pharmaceutical journal 'Pharmazeutische Zeitung' presented current topics in interviews with experts, including:
Gender-specific medication
Supply chain bottlenecks/Supply Chain Act
Artificial intelligence in the pharmacy
GLP-1 agonists – the hype for losing weight.
As usual, the visitor magnet at expopharm was pharma-world, where experts from pharmacy, science and industry inspired the visitors with the newest information!
Continuing education credits
The North Rhine Regional Chamber of Pharmacists accredited the scientific lectures at pharma-world.
Those who attended all four days of the trade fair thus had the opportunity to collect up to 34 continuing education credits.*
*Please note that it was only possible to receive a maximum of 8 continuing education credits for each day of the trade fair.