Pharmacy Technicians Home
The exclusive meeting place for pharmacy technicians!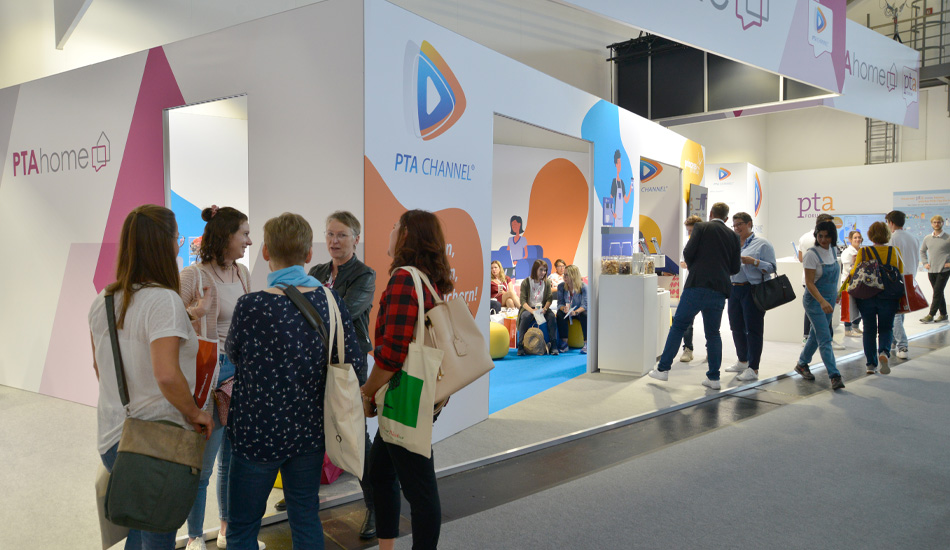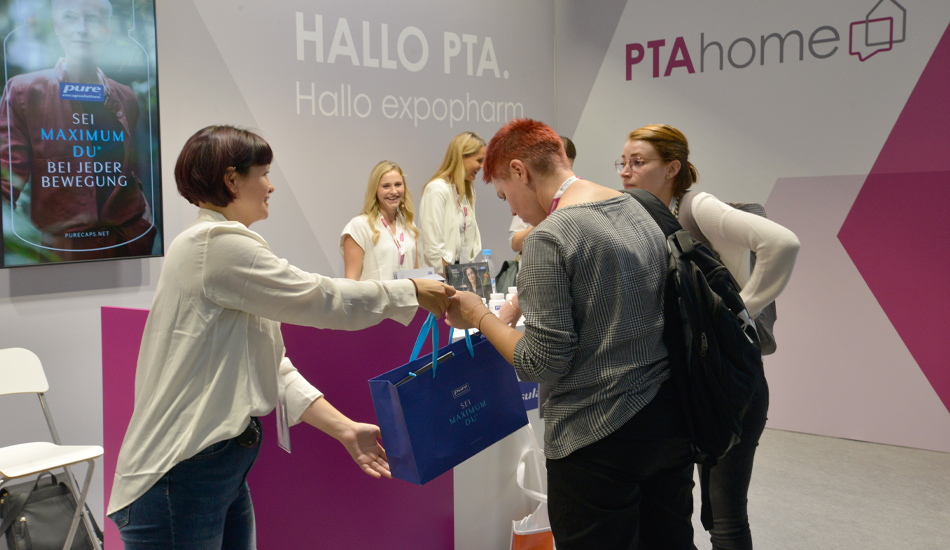 Welcome to Pharmacy Technicians Home – the home for pharmacy technicians at expopharm
Pharmacy Technicians Home was an exclusive area for pharmacy technicians, where they could exchange ideas, but also enjoy plenty of fun and entertainment. Visitors were given the opportunity to expand their skills with interactive hands-on stations or put their knowledge to the test in a trivia quiz. They were able to meet other pharmacy technicians from all over Germany and make new contacts. In addition, pharmacy technicians were able to explore product innovations that were relevant to their daily work.
This year, Pharmacy Technicians Home was expanded to include the 'Speakers Corner', which covered consultancy expertise in HV and other topics in the pharmacy technicians' area of responsibility.
In collaboration with the Völkerschule Osnabrück, Pharmacy Technicians Home offered a fascinating virtual reality experience. Pharmacy technicians were able to discover how VR complements and influences education.
Exhibitors & partners at Pharmacy Technicians Home