More for the entire pharmacy market
Düsseldorf // 27–30 September 2023
As the leading European trade fair for the pharmacy market, expopharm in Düsseldorf was once again the perfect place for open exchange of knowledge, ideas and information. The ultimate industry gathering of the year offered the entire pharmacy team an overview of all important findings and innovations in the pharmacy market.
Visitors had the opportunity to discover products, services and solutions from more than 500 exhibitors. The certified lecture programme included more than 200 contributions from over 200 speakers from the industry. The expopharm trade fair also offered a unique opportunity to exchange ideas with people in the same field and expand the network with impressive contacts.
During the German Pharmacists' Congress, which took place in parallel with expopharm, healthcare politicians and professional pharma representatives got together to set the course for the future of the industry.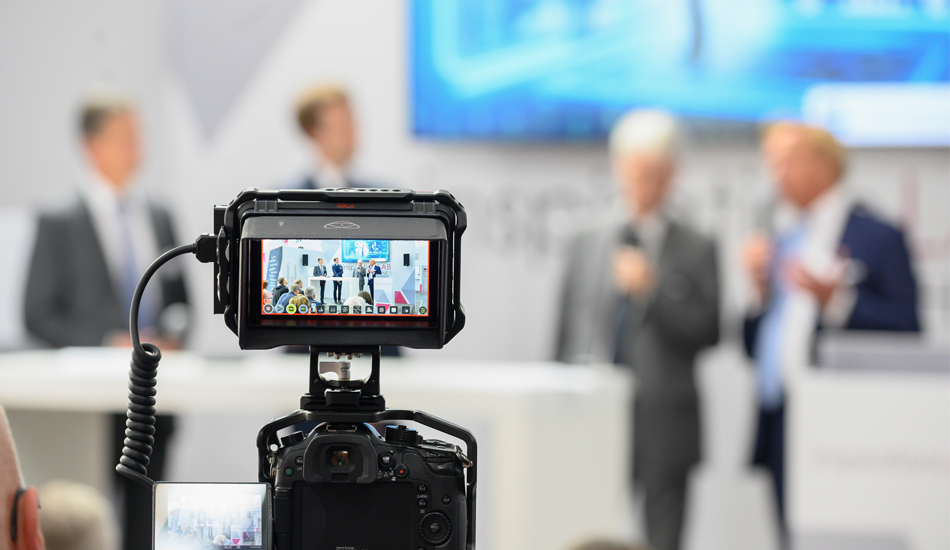 Watch the expopharm
On-Demand Sessions

for free!

Don't miss the opportunity to watch over 100 sessions from expopharm online. These sessions will be available to you in full and without restrictions from October 16, 2023, to January 11, 2024.

And the best part: Access to the On-Demand program is free for you!
German Pharmacists Congress
The course was set here
At the German Pharmacists' Congress from 27–29 September 2023 in Düsseldorf, the political course was set for the future and legal framework conditions for the pharmacy market were discussed.
The Annual General Meeting of German Pharmacists was also integrated into the German Pharmacists' Congress.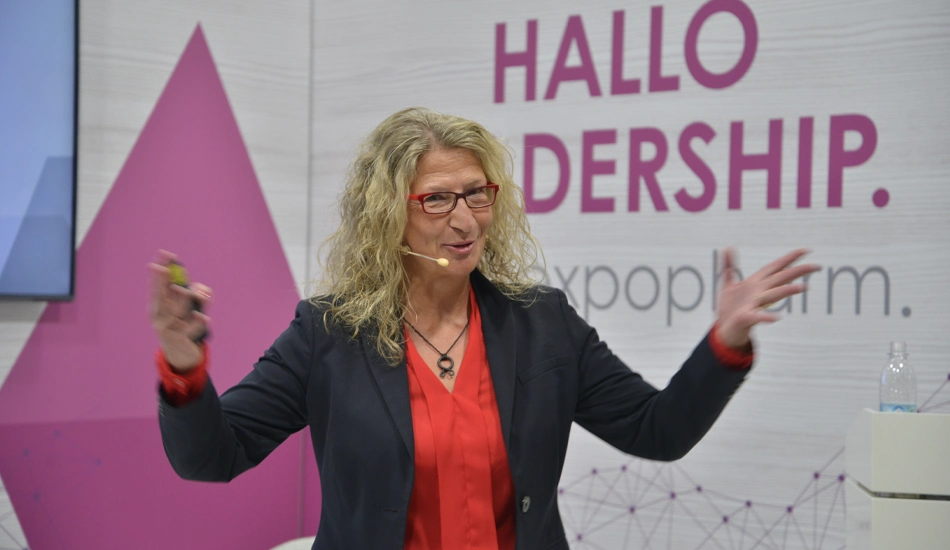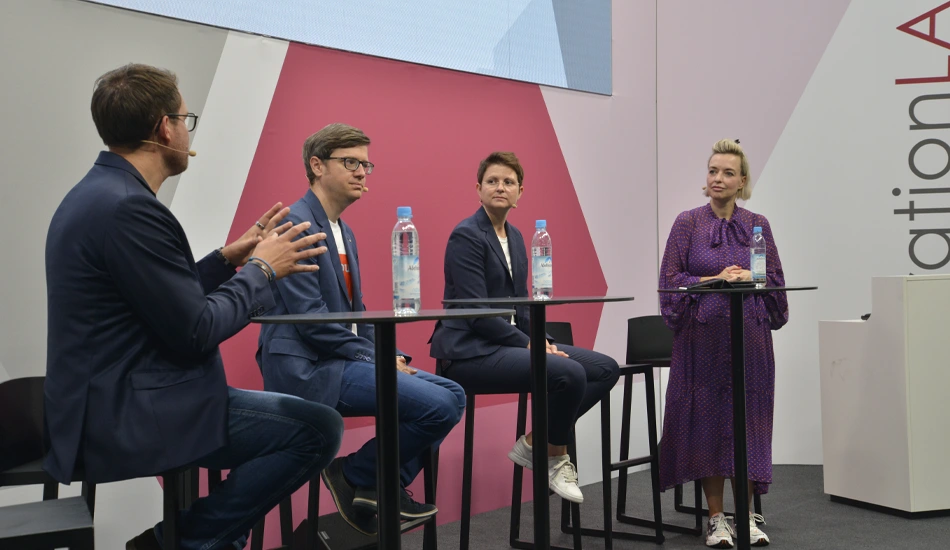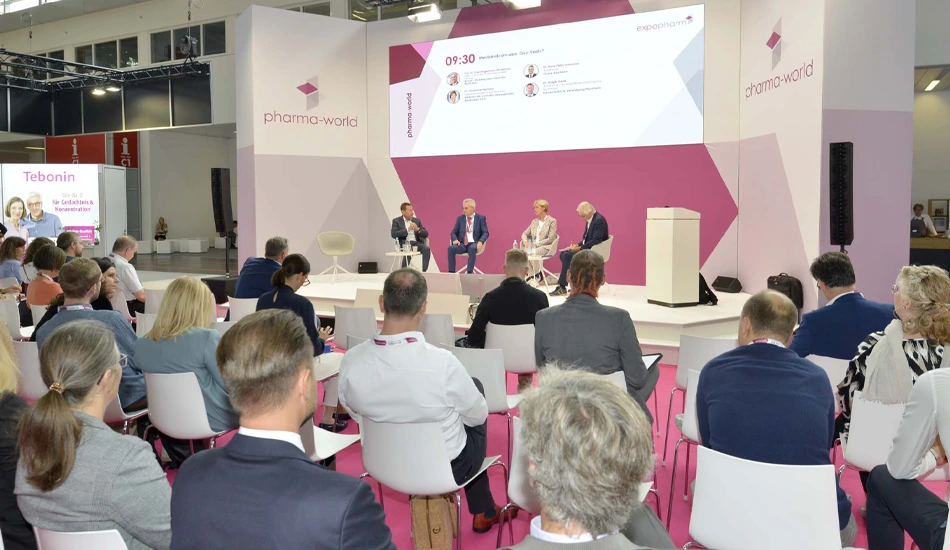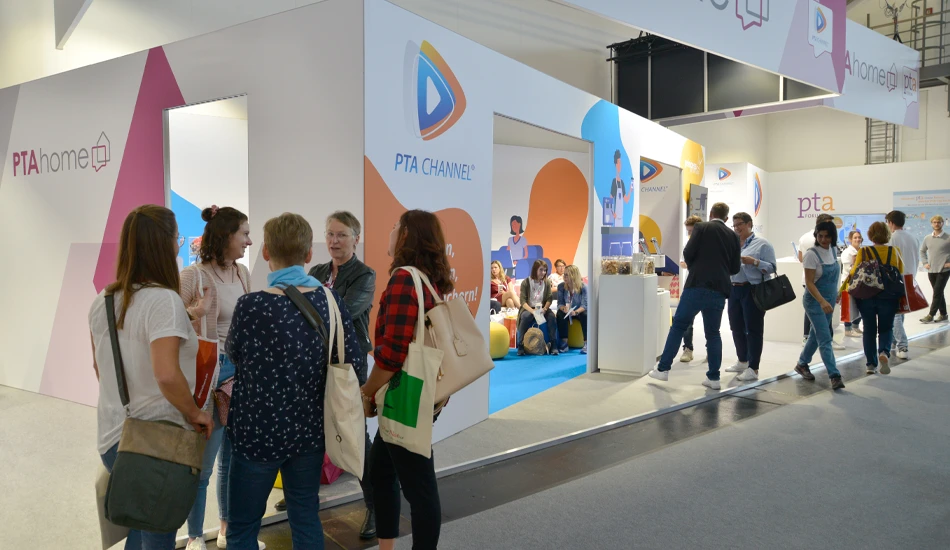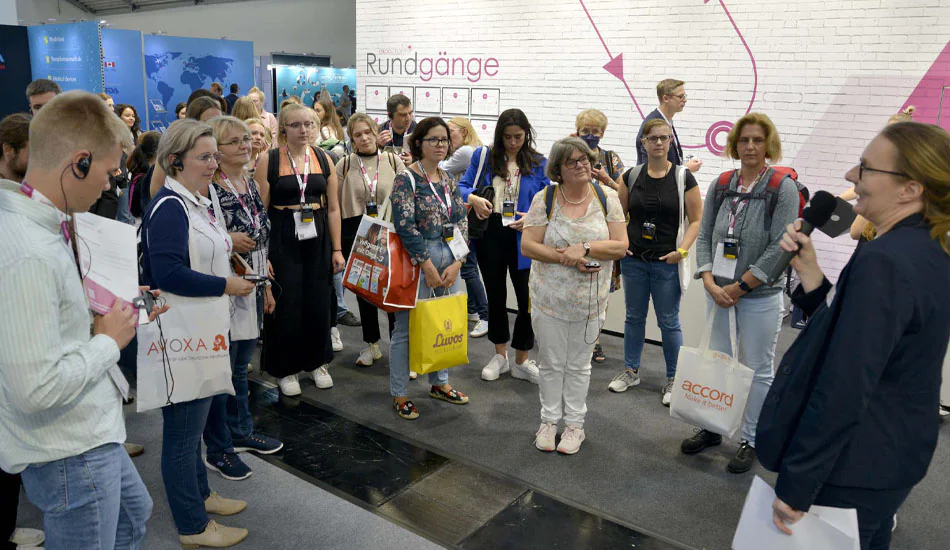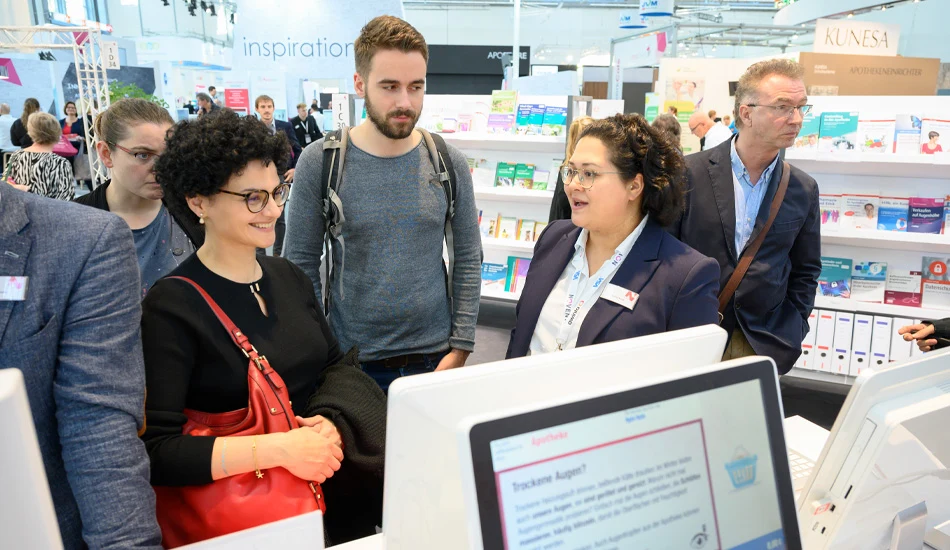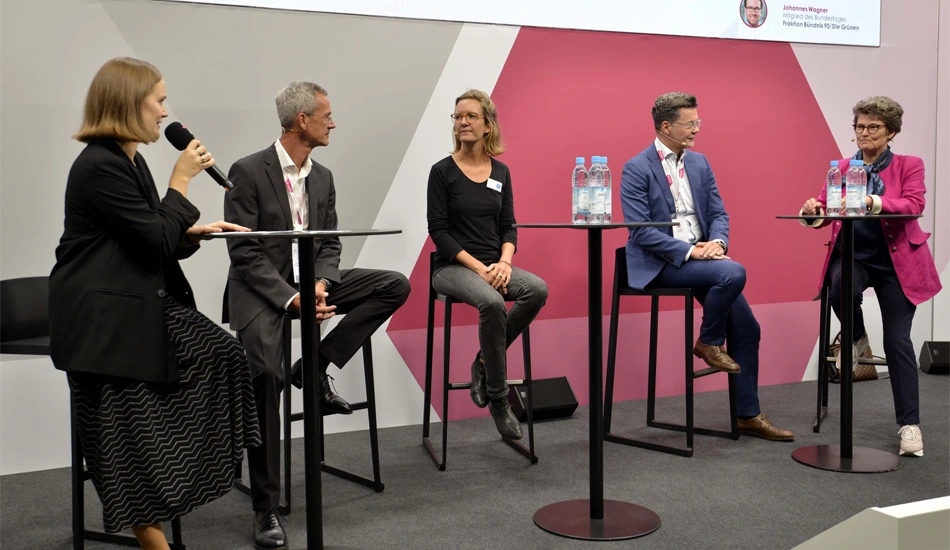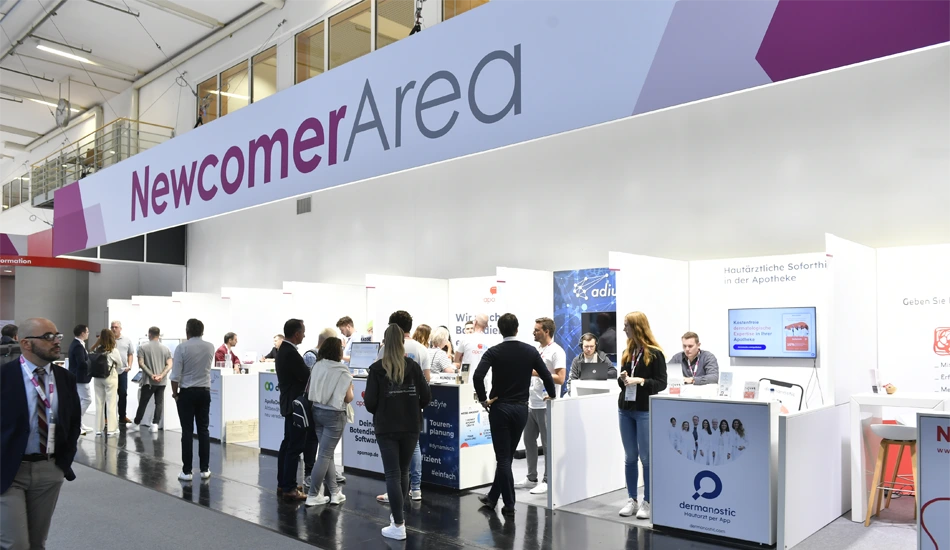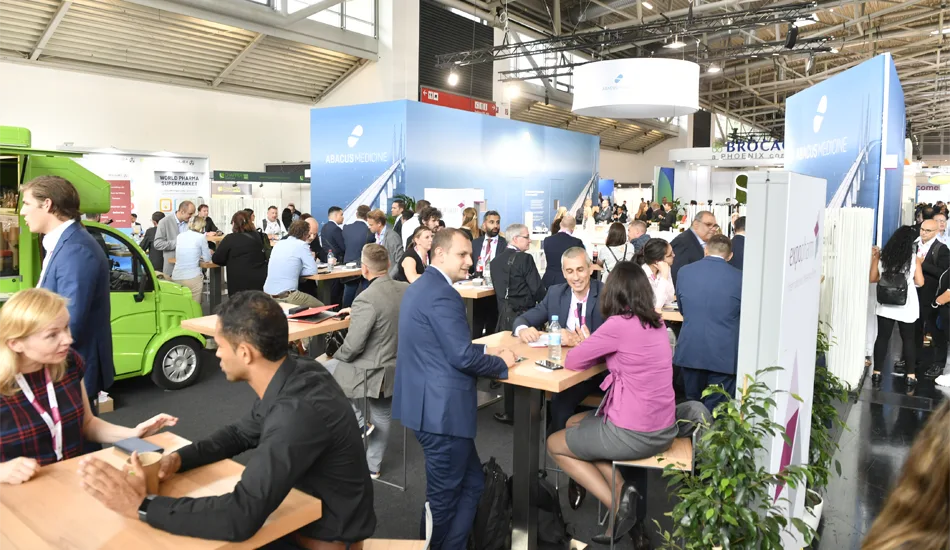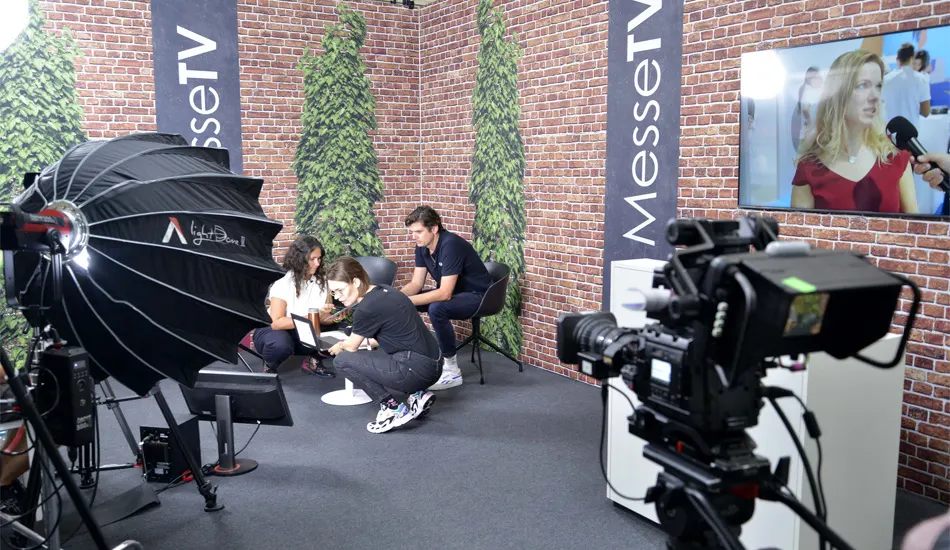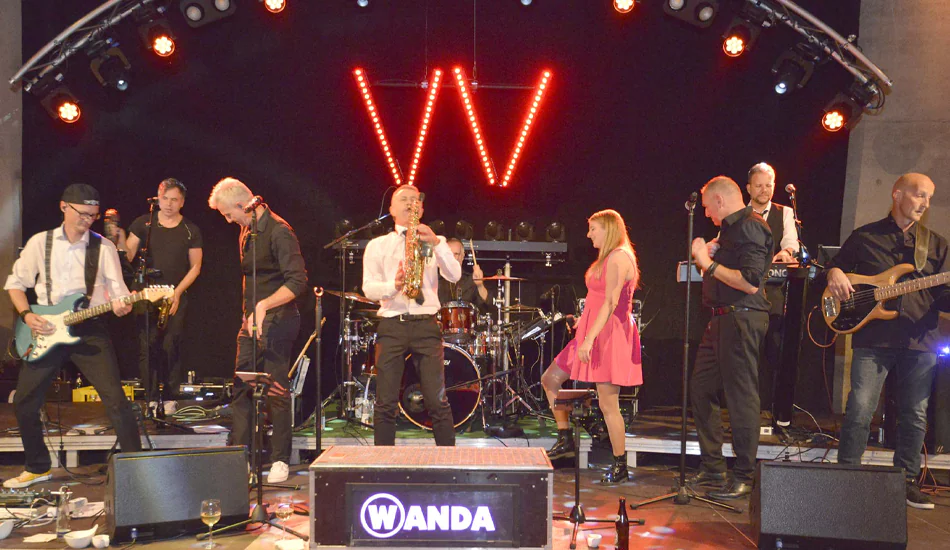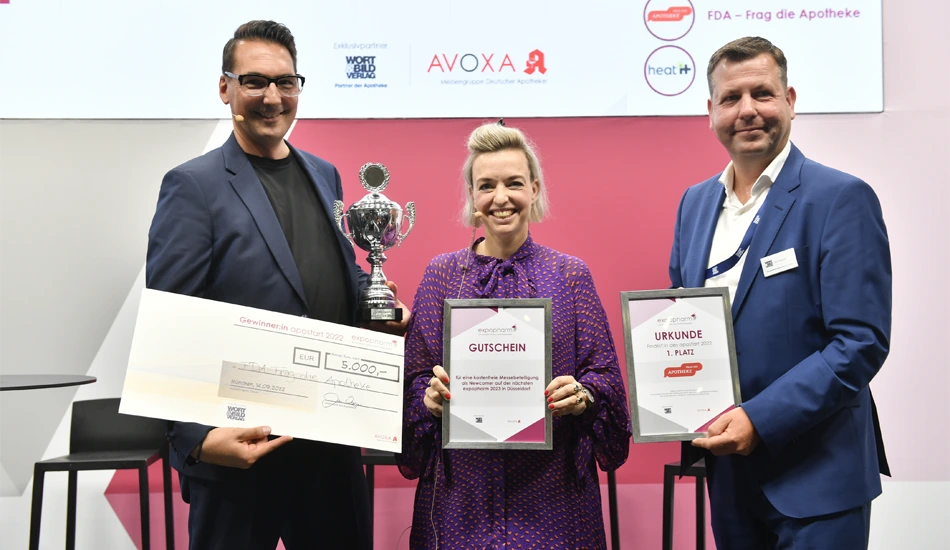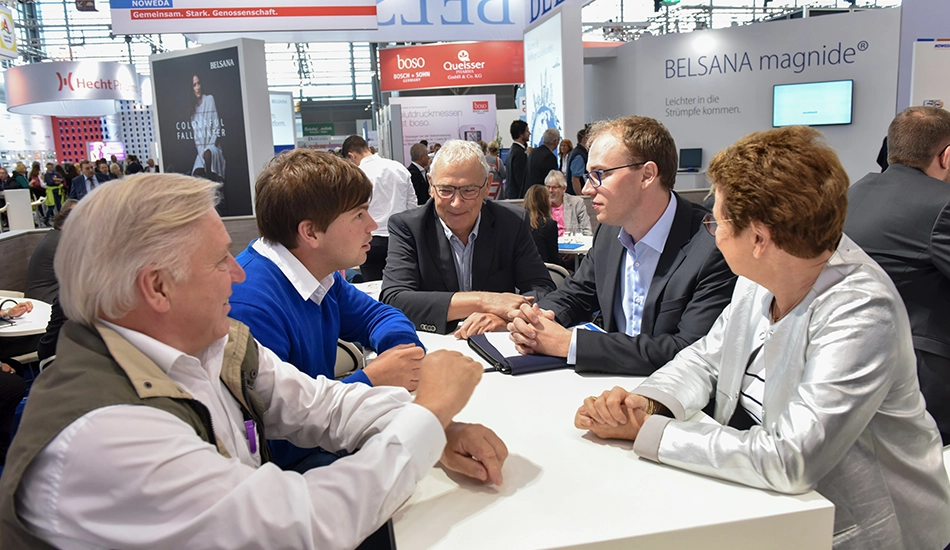 Our event formats at a glance
The expopharm trade fair offered the perfect format for every member of the pharmacy team to discover products and new innovations, but also to acquire relevant information and interact with other professionals.
These were the groundbreaking topics of the expopharm stage programme
Knowledge, inspiration and cutting-edge impetus for the entire pharmacy team
Düsseldorf Trade Fair
Directions and hotel
We look forward to welcoming you back in person in Düsseldorf soon! After four years, the capital of North Rhine-Westphalia will once again be the meeting place for pharmacy owners, pharmacists, PTA, PKA and pharmacy students.
The Messe Düsseldorf location offers you a modern exhibition centre and conference centre with optimum transport links and a wide range of accommodation.
Trade fair Düsseldorf
Stockumer Kirchstraße 61, 40474 Düsseldorf
Opening hours during the trade fair (September 27th to 30th, 2023) for visitors:
09:00 AM to 06:00 PM
Admission during the trade fair (September 27th to 30th, 2023) for exhibitors:
September 27th from 07:30 AM
September 28th, 29th, and 30th from 08:00 AM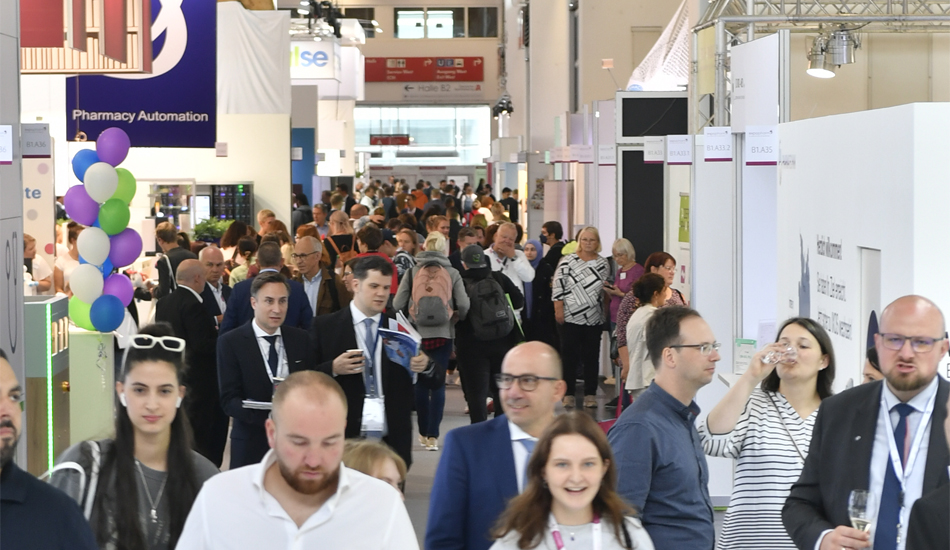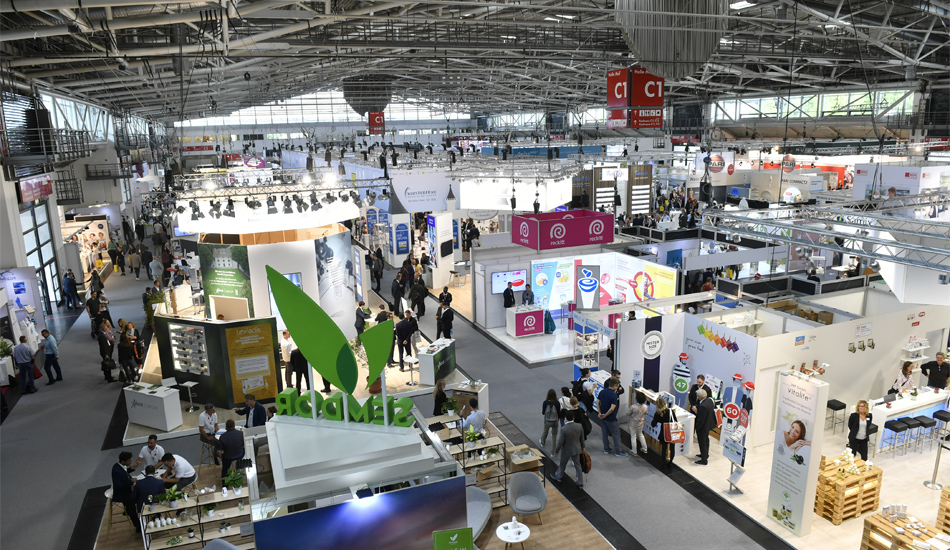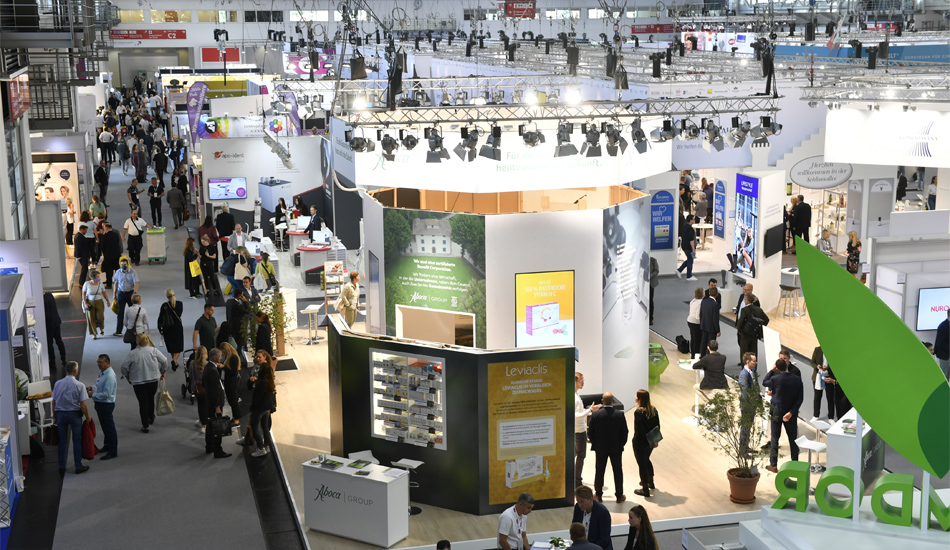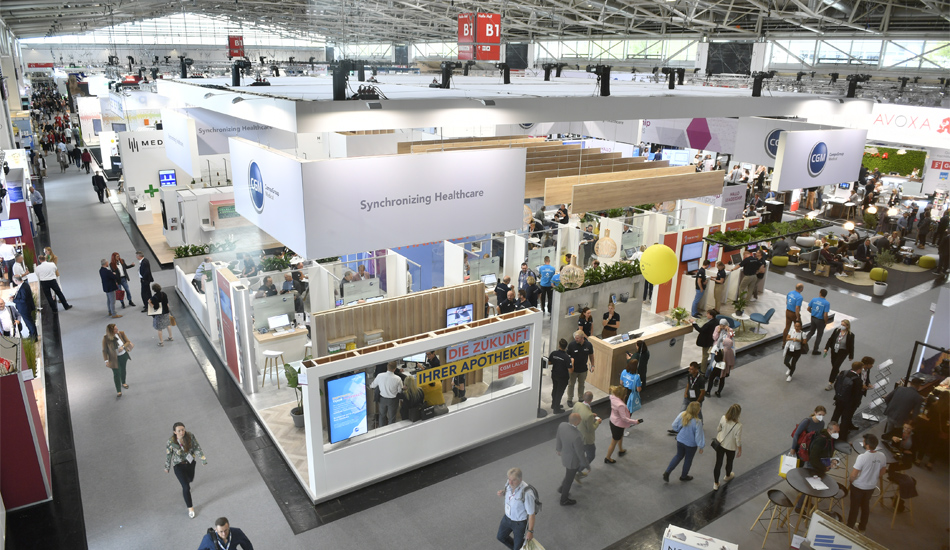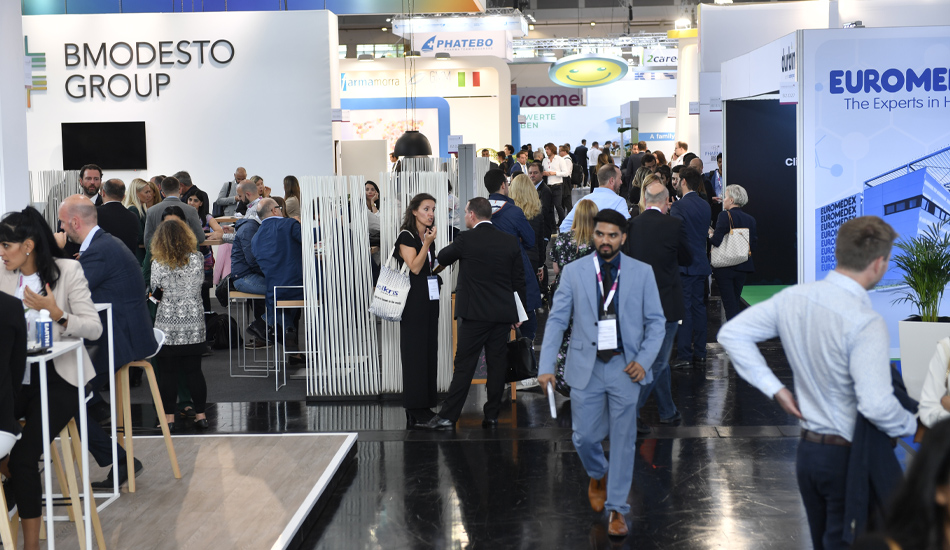 Become an exhibitor
Become an exhibitor now at expopharm 2024 in Munich
Expopharm is Europe's leading trade fair for the pharmacy market.
At the quintessential industry gathering of the year, exhibitors meet stakeholders, decision-makers and influencers from the market, politics, science and the press in one place over four days.
Position yourself now as an exhibitor at expopharm and benefit from maximum attention. Register now!