33,000 sqm
Exhibitor area
Over 25,000
Trade visitors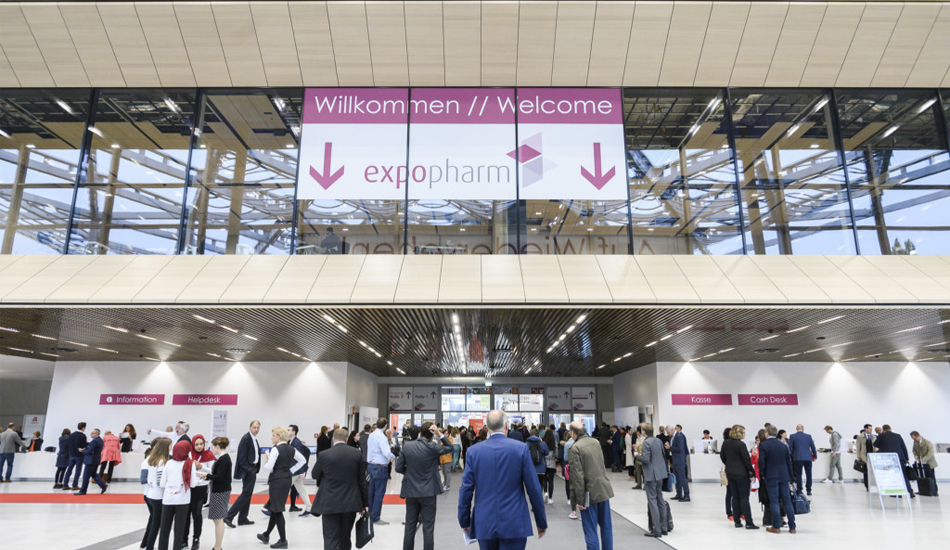 Hello Düsseldorf
Hello expopharm 2023
The leading European trade fair for the pharmacy market will take place in Düsseldorf from September 27 to 30, 2023. expopharm is the perfect place for the open exchange of knowledge, ideas and information.
The industry get-together of the year offers an overview for the entire pharmacy team on all important insights and innovations in the pharmacy market.
The most important manufacturers present their products and innovations and leading software houses introduce the latest versions of their programs.
High-profile healthcare politicians and representatives of the profession are on hand to set the course for the future of the market.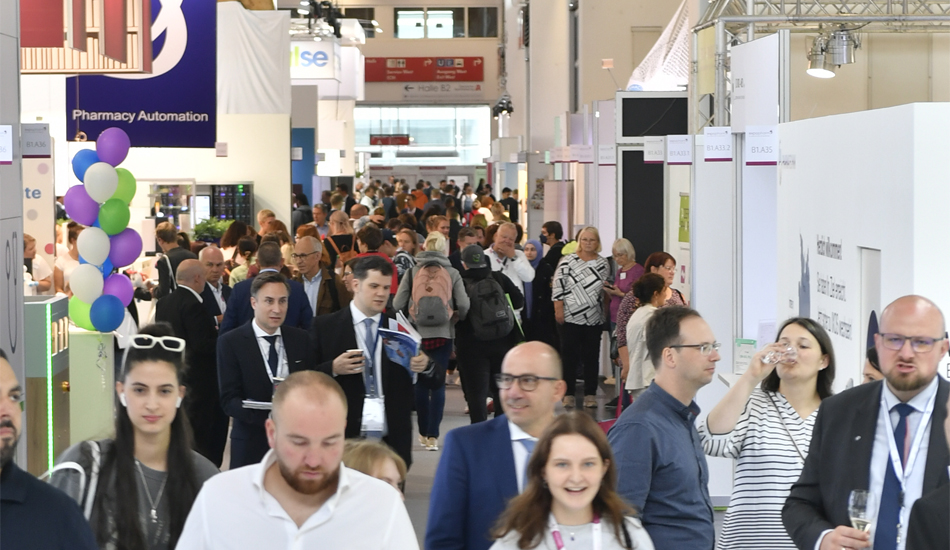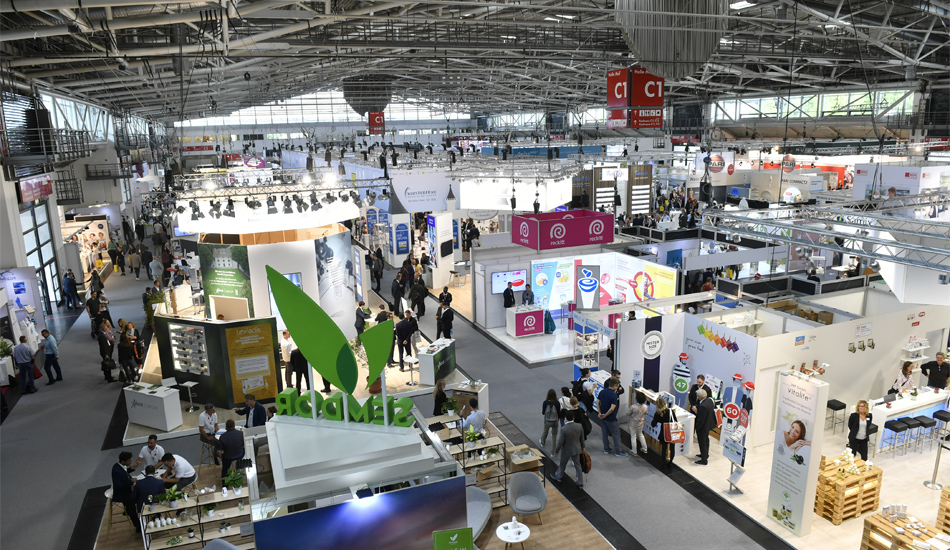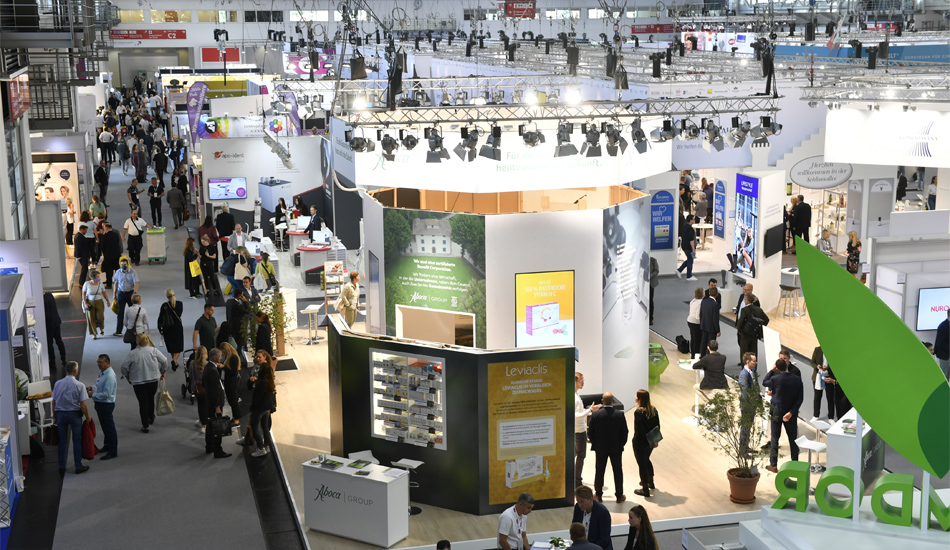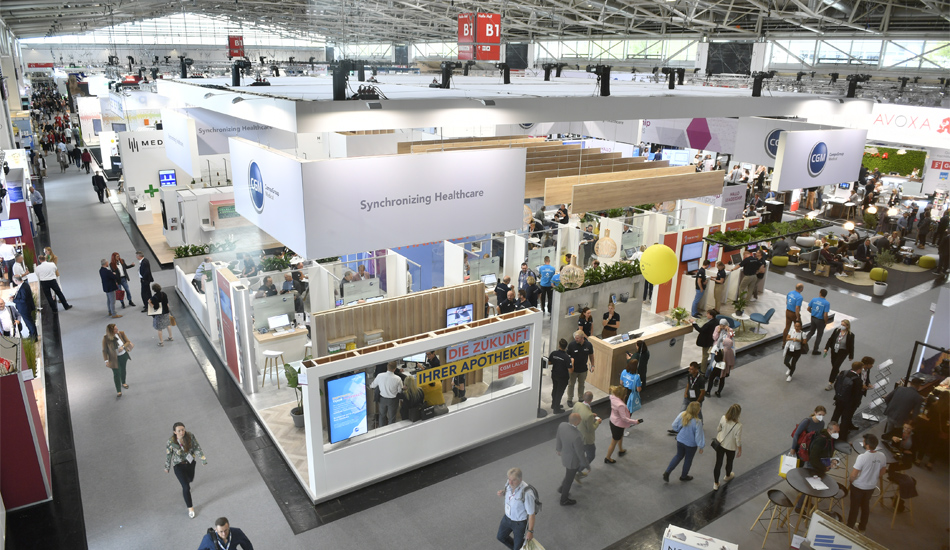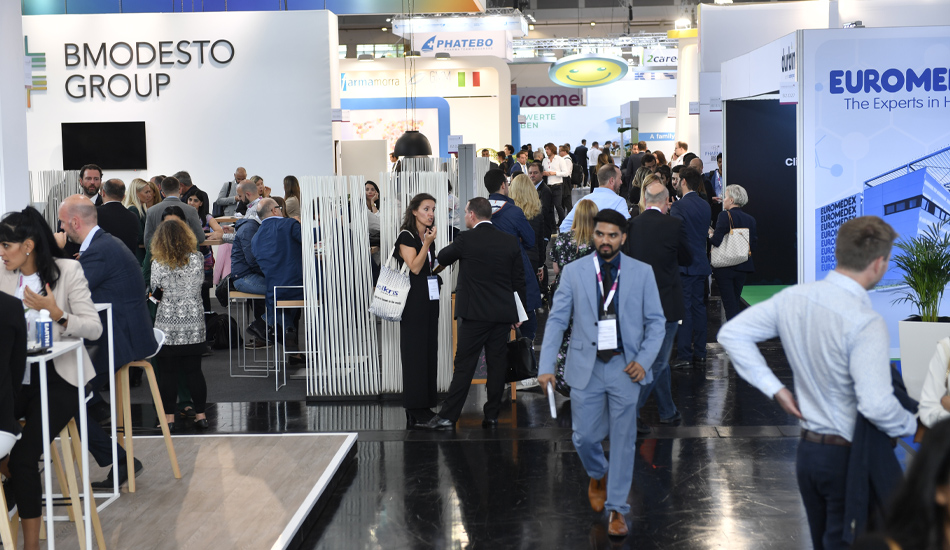 Become an exhibitor
Become an exhibitor of expopharm 2023 now
expopharm is the leading European trade fair for the pharmacy market.
At the central industry get-together of the year, exhibitors meet players, decision-makers and opinion leaders from the market, politics, science and the press in one place over four days.
Position yourself now as an expopharm exhibitor and benefit from maximum attention. Register now!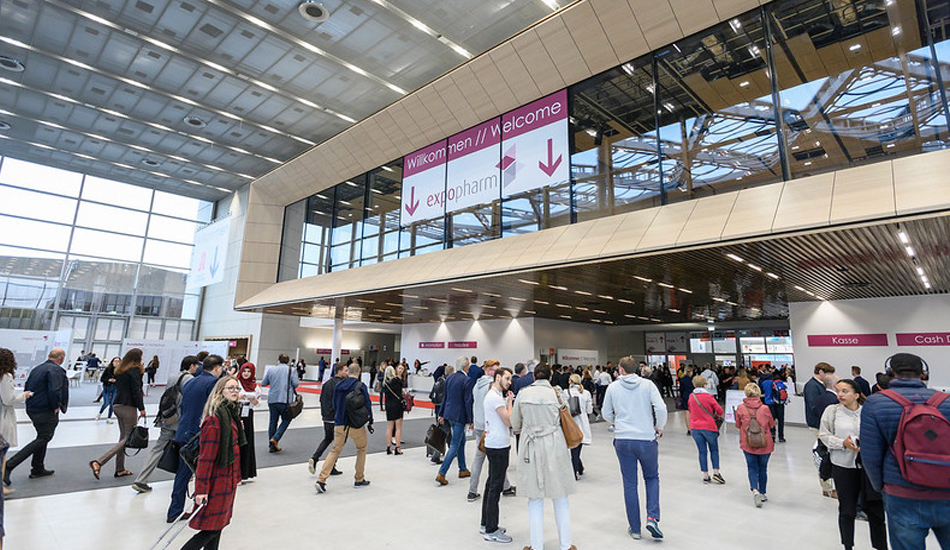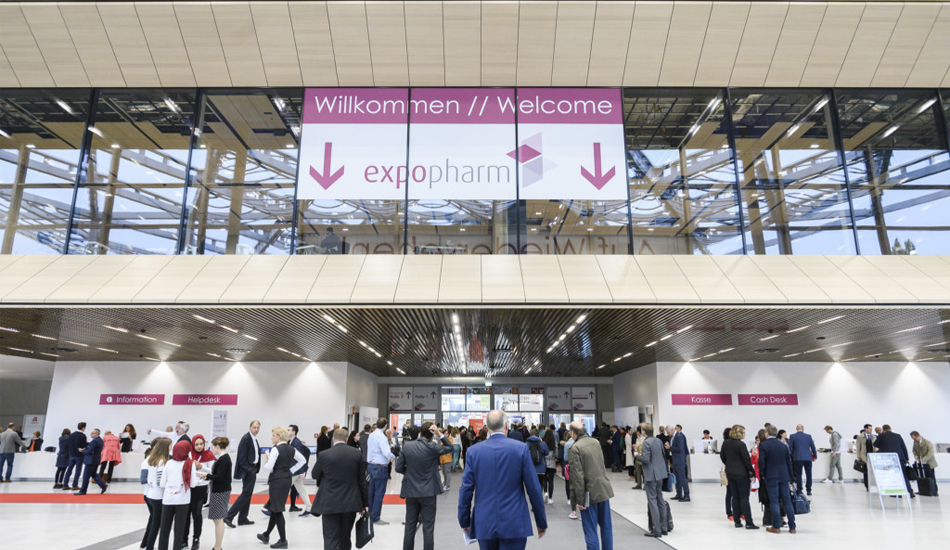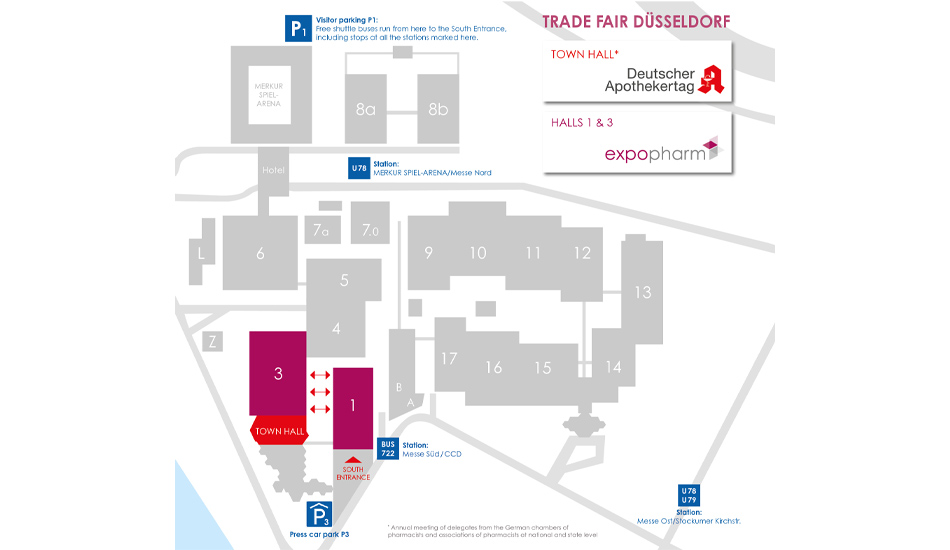 Düsseldorf Trade Fair
Directions and hotel
We look forward to welcoming you back in person in Düsseldorf soon! After four years, the capital of North Rhine-Westphalia will once again be the meeting place for pharmacy owners, pharmacists, PTA, PKA and pharmacy students.
The Messe Düsseldorf location offers you a modern exhibition centre and conference centre with optimum transport links and a wide range of accommodation.
Trade fair Düsseldorf
Stockumer Kirchstraße 61, 40474 Düsseldorf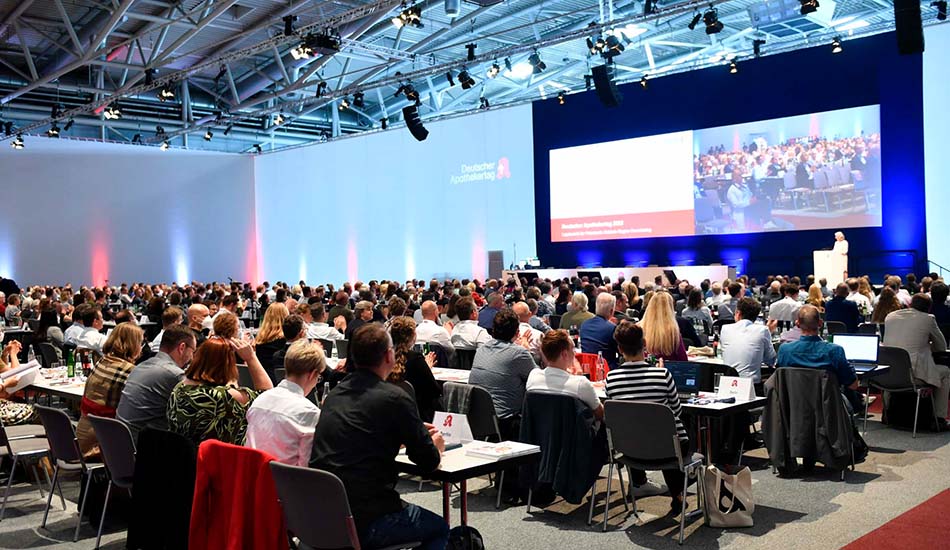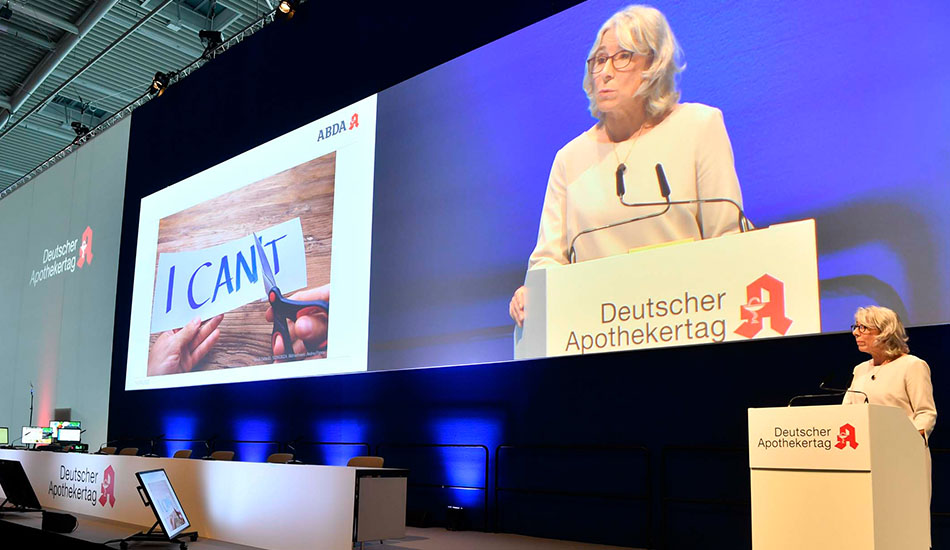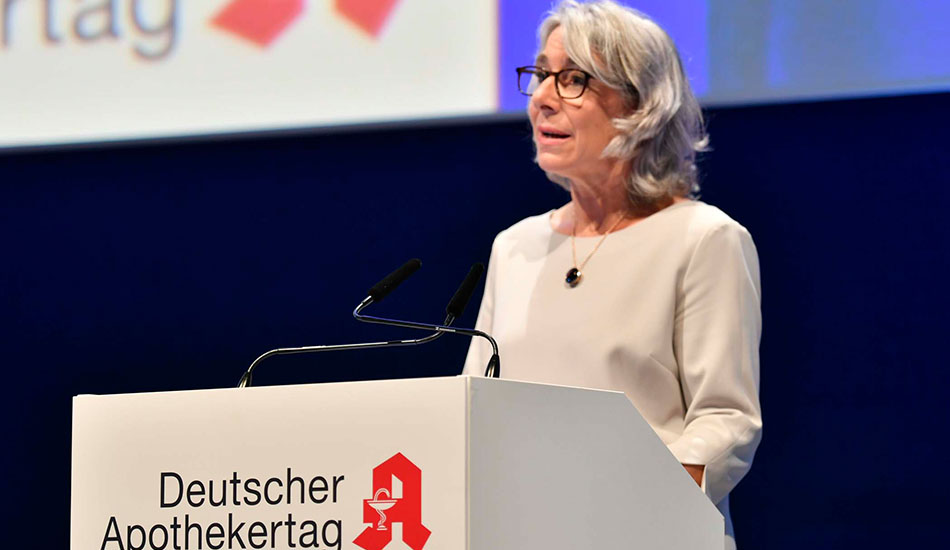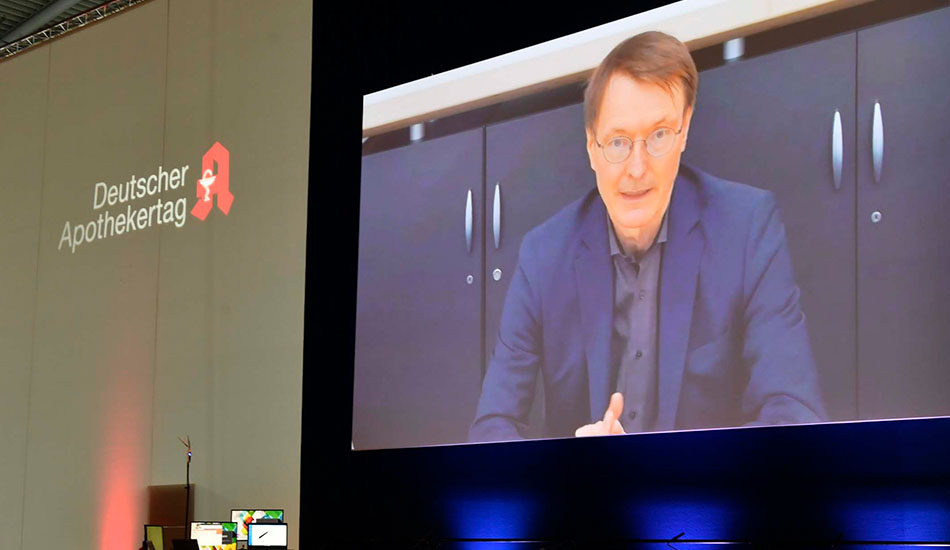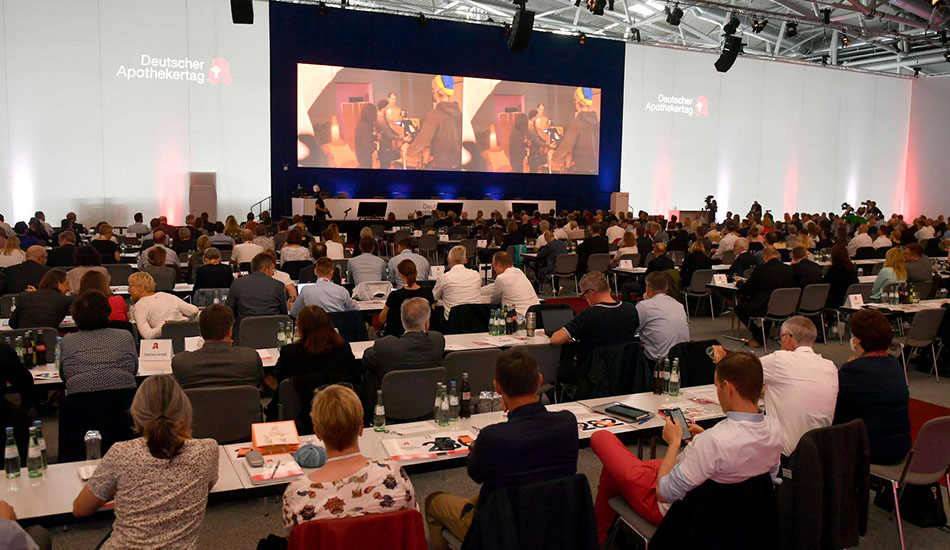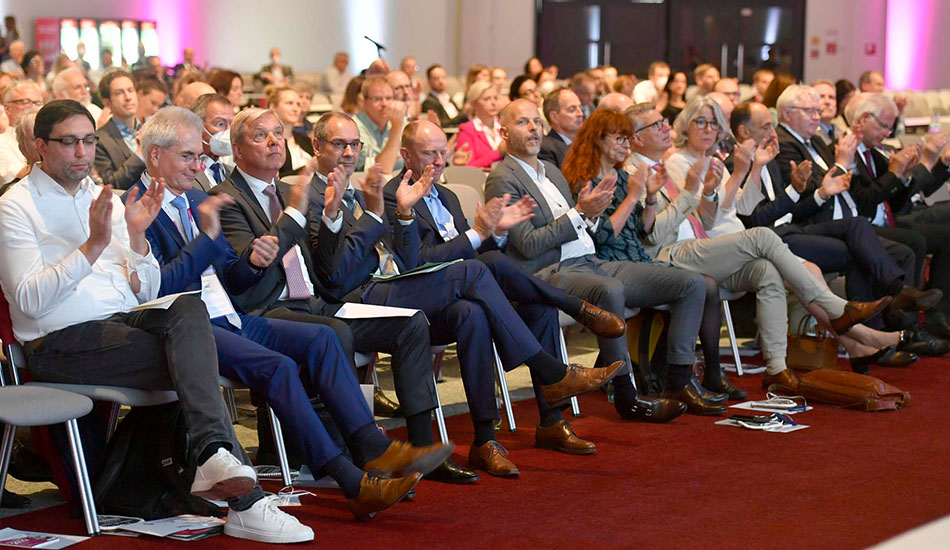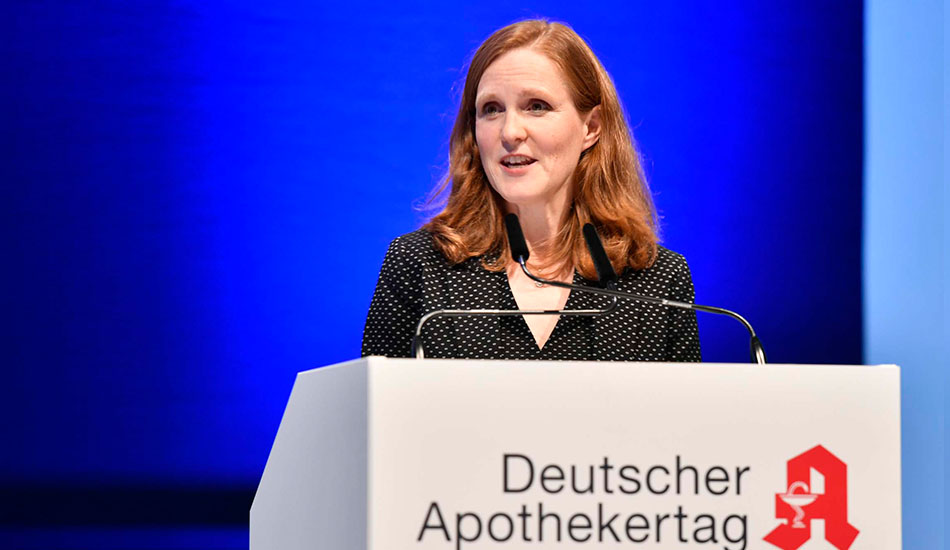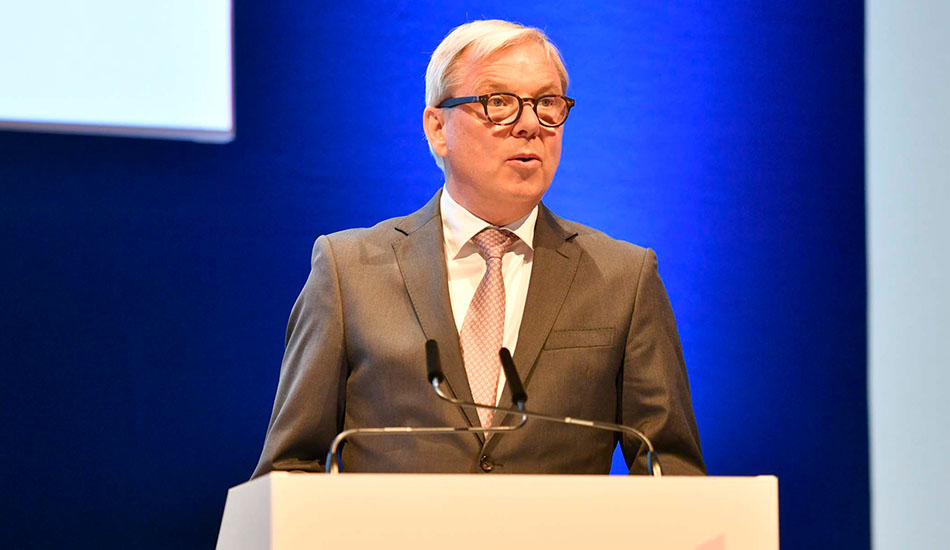 German Pharmacists' Conference
The course is set here
At the German Pharmacists' Congress, the political course for the future is set and the legal framework conditions for the pharmacy market are discussed. The Annual General Meeting of German Pharmacists also takes place within the framework of the German Pharmacists' Conference.
The next German Pharmacists' Conference will take place in the Stadthalle Düsseldorf from 27.09.2023 - 29.09.2023.