PZ Nachgefragt (PZ Inquired)
Exciting lectures and discussions about the pharmacy market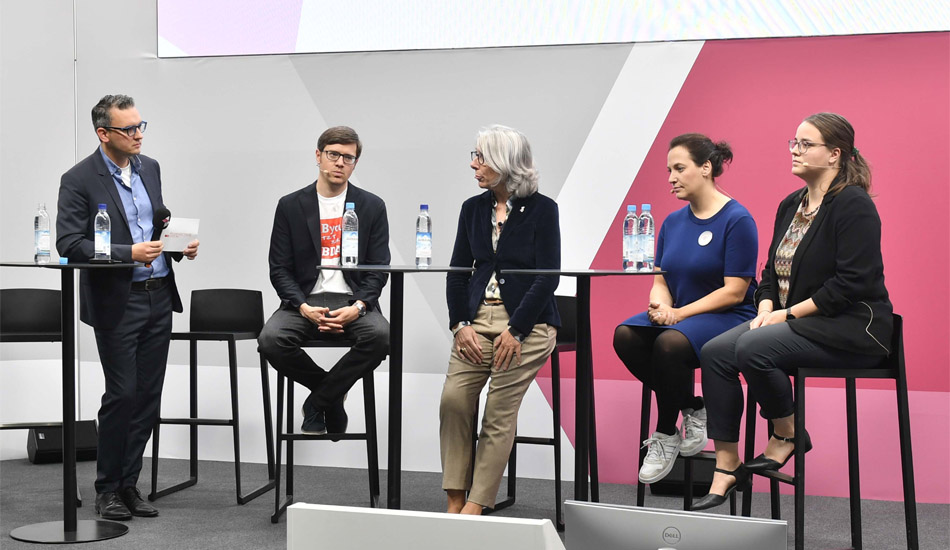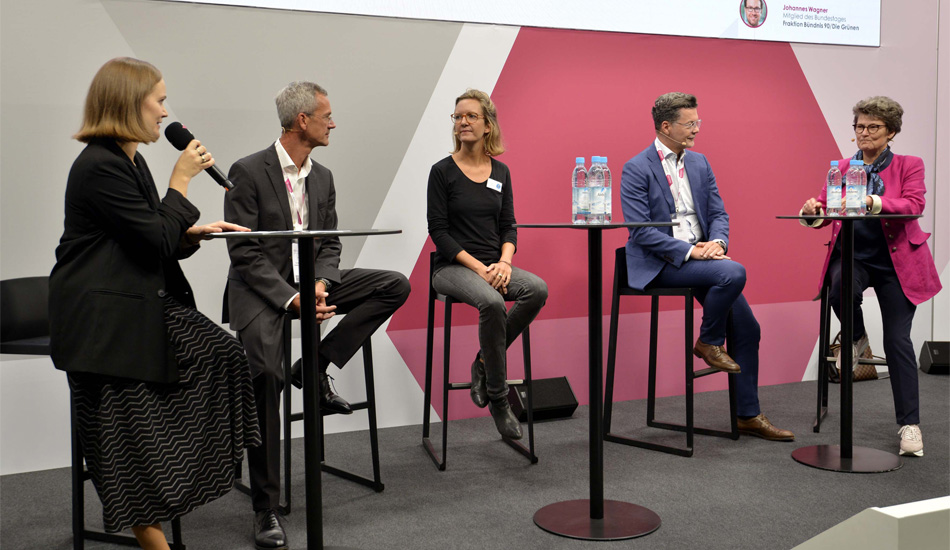 PZ brings politics and the market together
Experience inspiring lectures and discussions around the current happenings in the pharmacy market at expopharm 2023!
The editorial team of the Pharmazeutische Zeitung (PZ) will once again be holding exciting discussions with top-class representatives from politics, business, associations and the pharmacy community and will be presenting the latest trends and developments.
Don't miss the opportunity to look at the pharmacy of the future. Be there and join the discussion at PZ Nachgefragt!