ApoLeadership Campus
This is how successful pharmacy management works today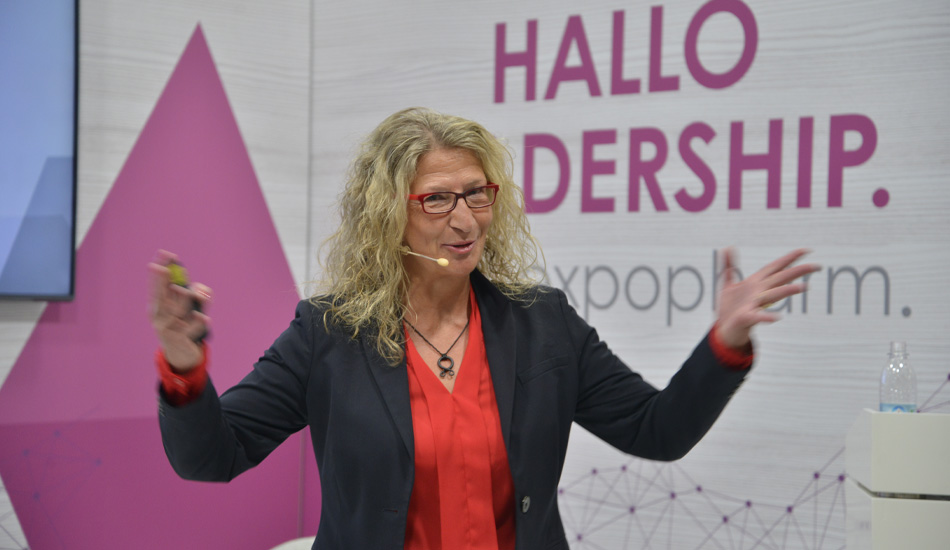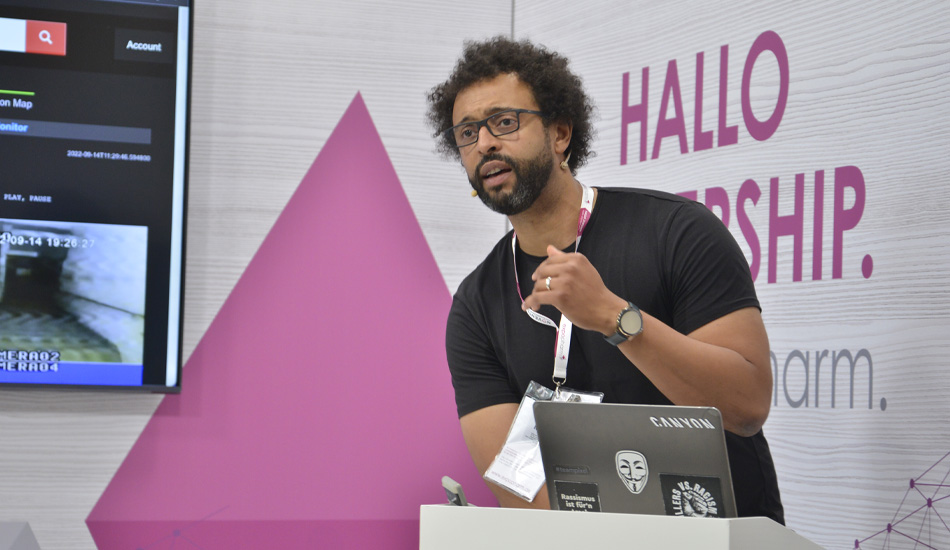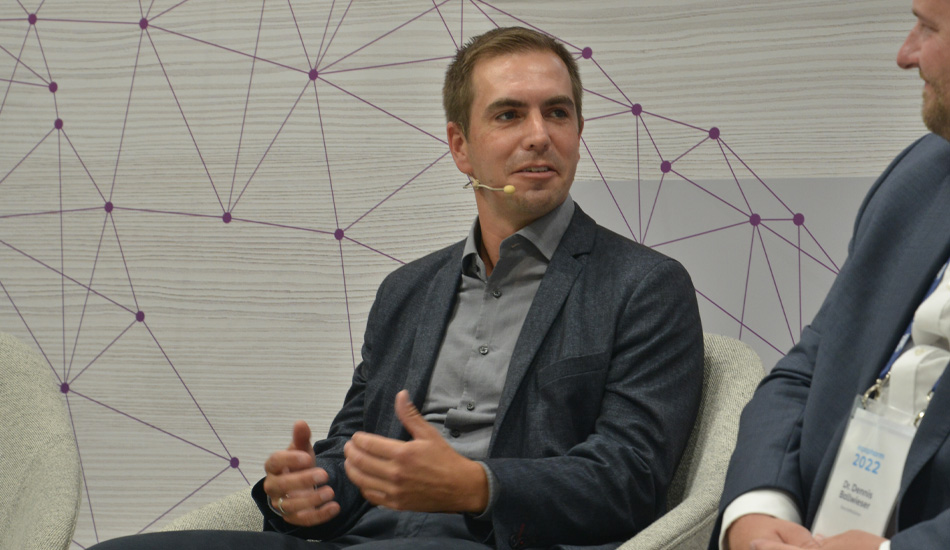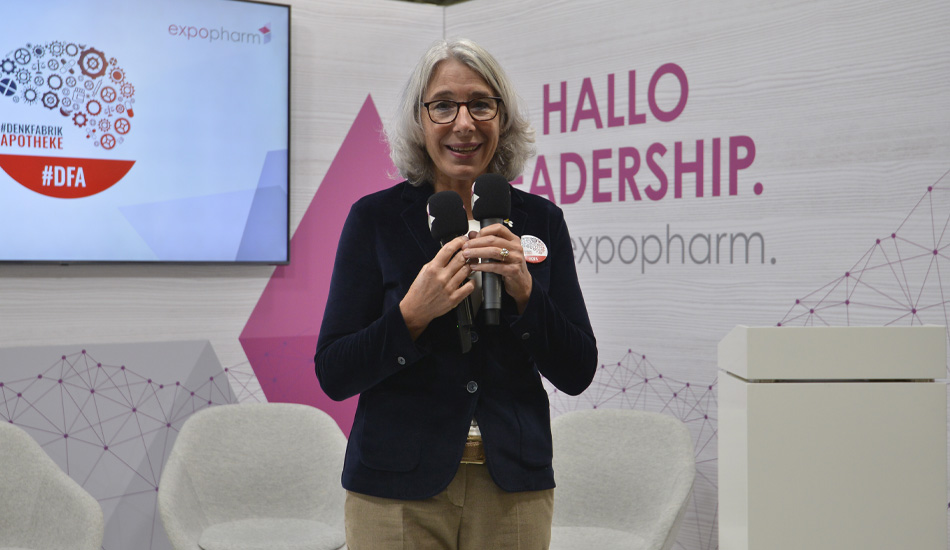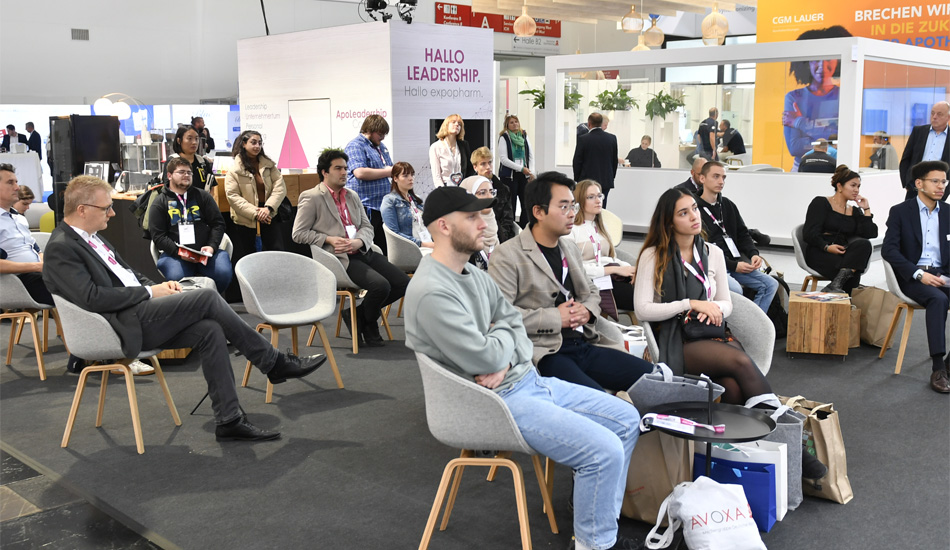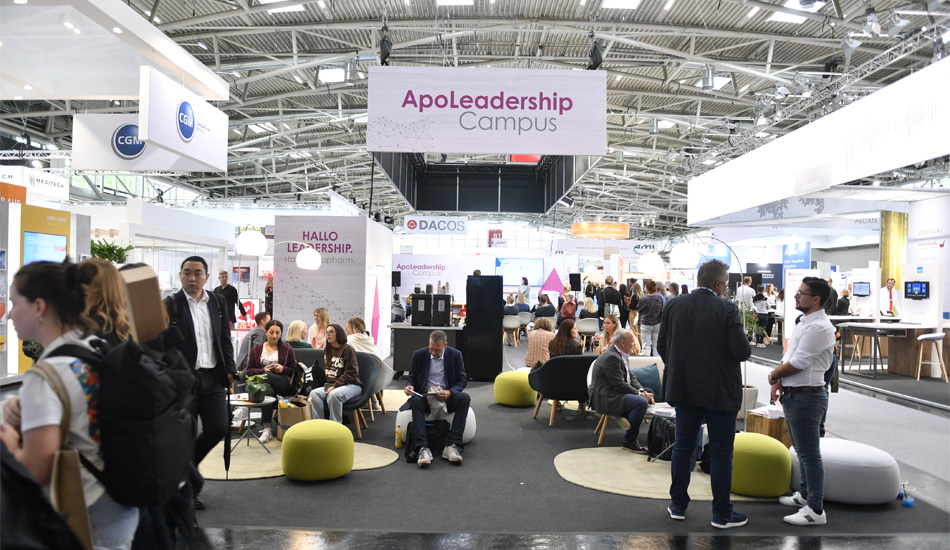 Ready for the challenges of the future
With inspiring presentations and exclusive tips from top of the line pharmacies and industry experts on leadership topics, pharmacy owners, pharmacy managers and executives were prepared to tackle challenges in the areas of personnel management and financing. The following diverse key topics were covered at expopharm 2023:
Networking of pharmacies on Wednesday, September 27, 2023
Recruitment on Thursday, September 28, 2023
Leadership in the pharmacy on Friday, September 29, 2023
Everything about studying pharmacy [in collaboration with the Federal Association of Pharmacy Students in Germany (BPhD)] Saturday, September 30, 2023
In the adjoining lounge area, visitors had the opportunity to exchange ideas with colleagues.
The job wall of pharmastellen.jobs offered the possibility to 'find and be found'. All job offers that were posted on pharmastellen.jobs during the expopharm were visible on the stage area. This gave visitors the chance to advance their professional careers.
ApoLeadership Campus Programm