Evening Event
Celebrate and exchange together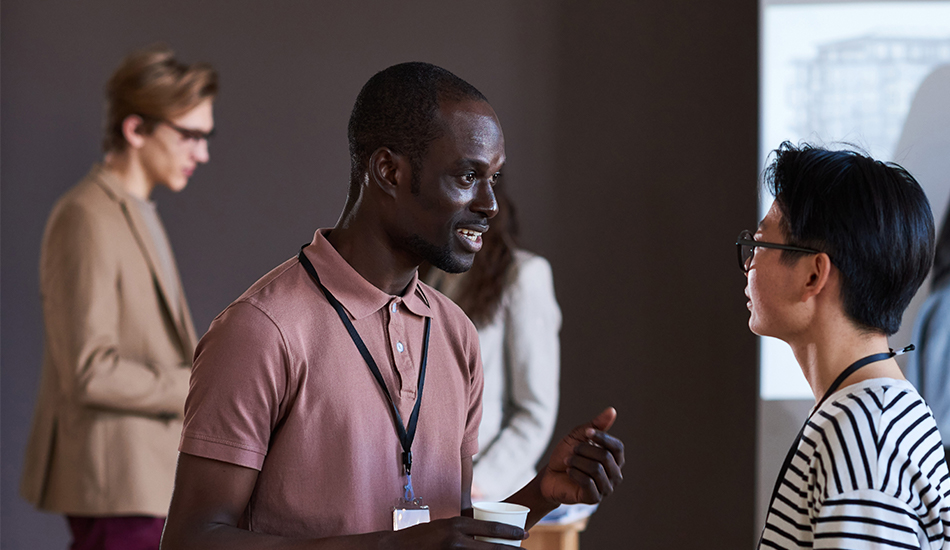 apostart Award Networking Event
Exchange on the innovative strength of the industry
At the apostart Award start-up pitch, young companies and projects present their solutions for strengthening the on-site pharmacy. After the announcement of the first place in the apostart Award, the subsequent networking event offers the perfect opportunity to exchange ideas with the candidates, the jury, the audience of experts and potential investors.
Round off the first day of the fair in a relaxed atmosphere with drinks and music and expand your network. Exchange ideas on the future of on-site pharmacy and make new business contacts.
Take part in the apostart Award networking event free of charge and experience an evening full of interesting conversations and valuable encounters.
Wednesday, 27.09.2023 // 18:00 – 22:00 h
Location: inspirationLAB
More information on how to register will be available here soon.
With the kind support of: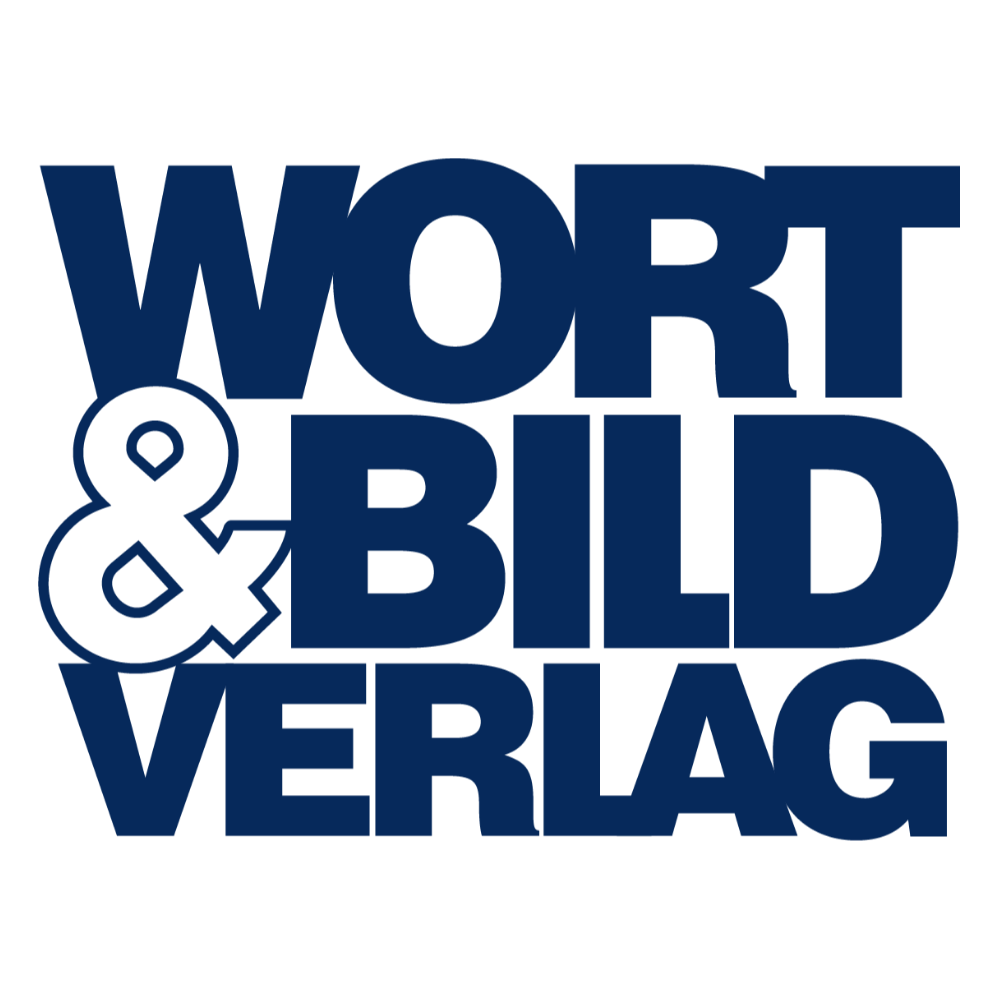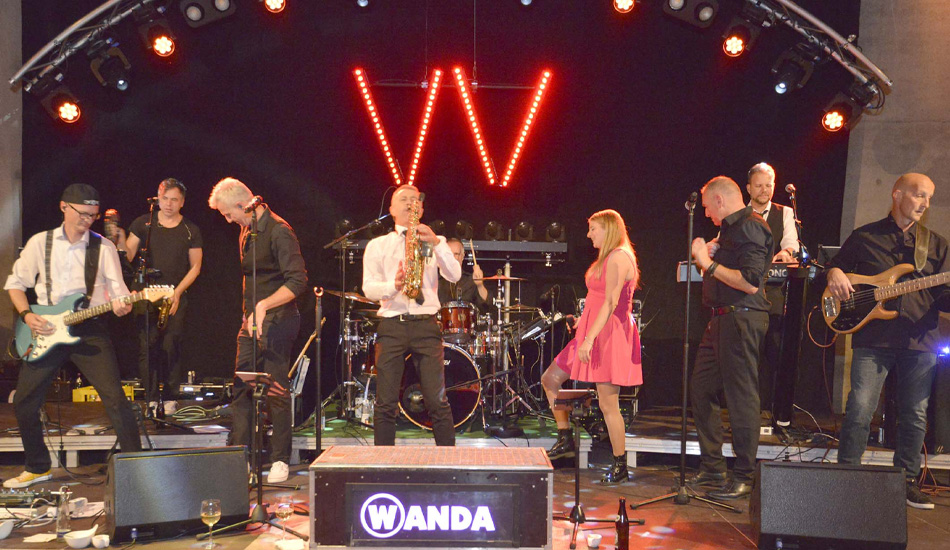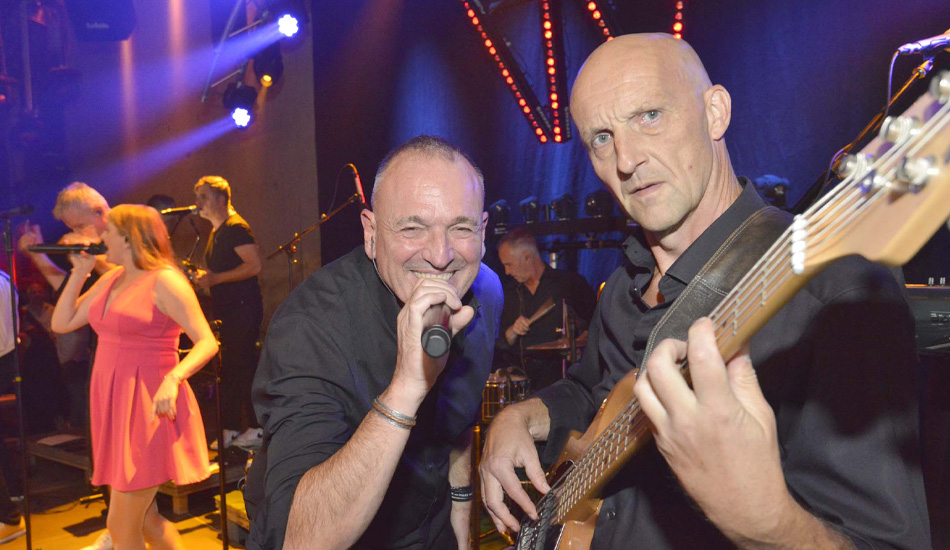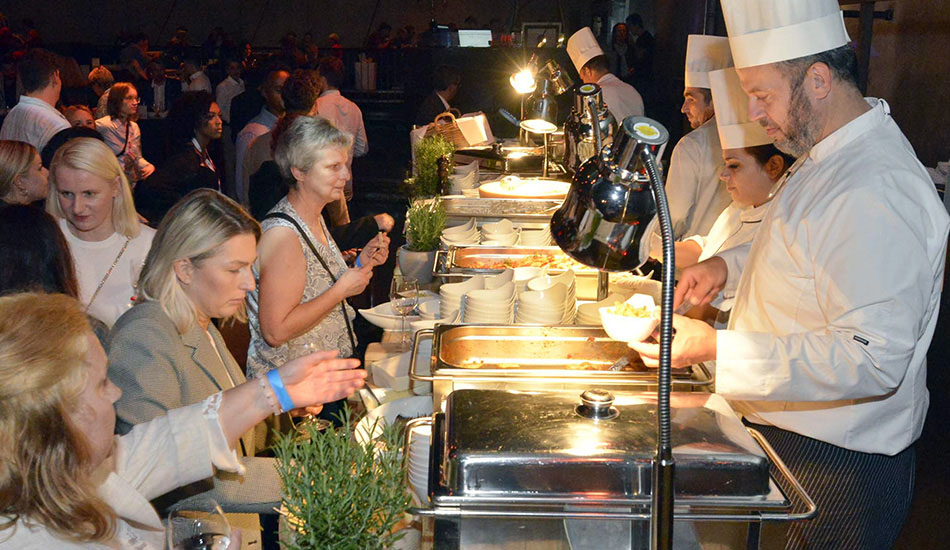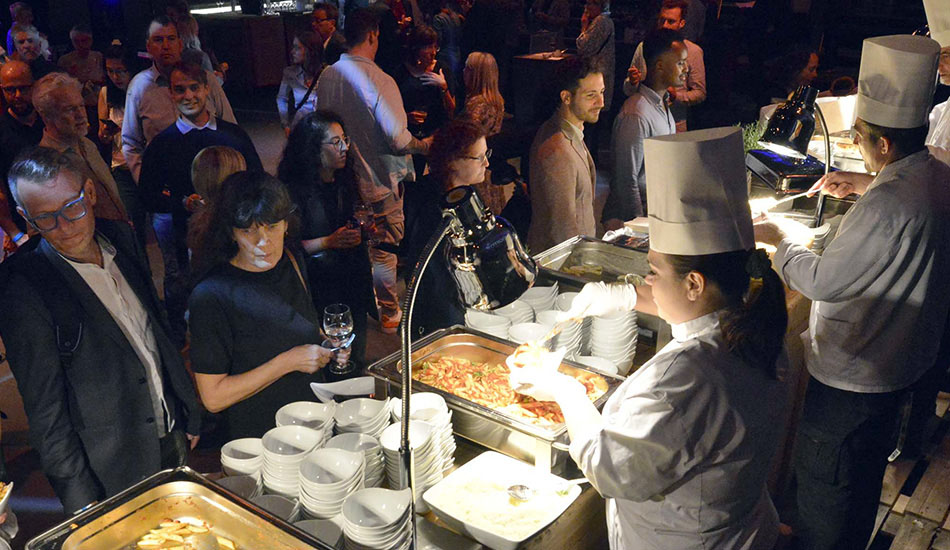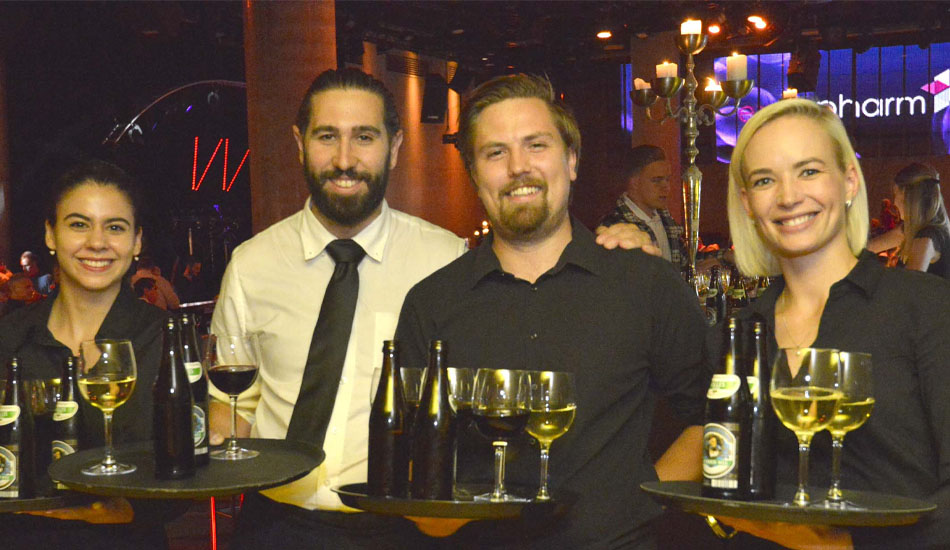 expopharm Night
Networking deluxe in Düsseldorf's best club
At the expopharm Night - the highlight of the supporting programme of the trade fair - you will experience networking in perfection. After a long day at the fair, enjoy an unforgettable evening with live music, drinks and a delicious buffet together with exhibitors, speakers and visitors.
Make a note for the date: On 28 September 2023, the Eventresidenz - Düsseldorf's largest and most impressive club - will host the next expopharm Night. Tickets will be available in the ticket shop as of May.
Don't miss out on this exclusive event!
Thursday, 28.09.2023
Start 8:30 pm, admission from 8:00 pm
Venue: Eventresidenz, Bahnstraße 13, 40212 Düsseldorf, Germany
Route planner: Google Maps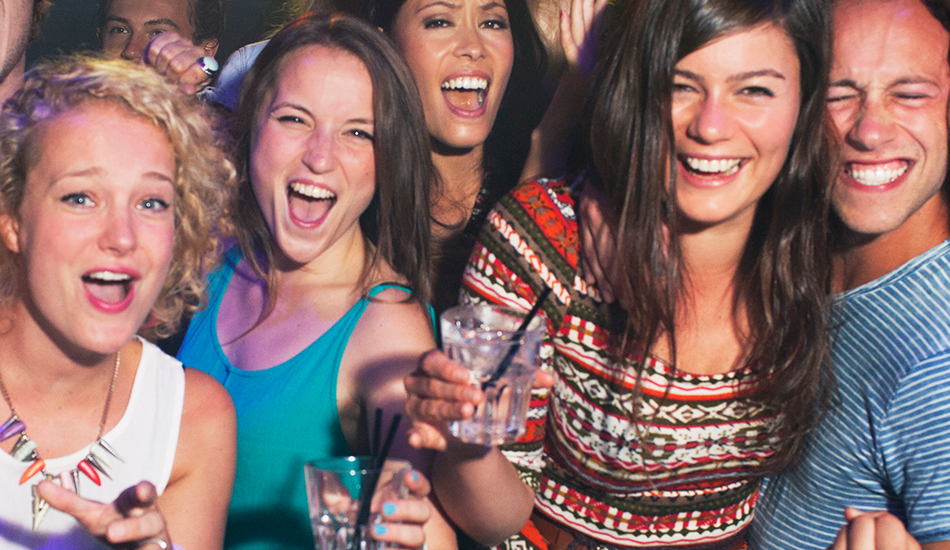 P²-Celebration
Exclusive evening for PTA and PCA
As the largest and most important event of the year for PTAs and PCAs, expopharm wants to honour the daily contribution made in the pharmacies of both professional groups. That is why the P² Celebration was created.
This evening is all about recognising and appreciating the commitment of PTA and PKA. You can expect an exceptional mix of live music, drinks and extraordinary moments. And best of all: participation in the P² Celebration is free of charge!
Network with your community at the P² Celebration, make new contacts and experience an evening that belongs only to you.
Note this evening in your calendar and secure one of the limited participation places including a voucher code for expopharm!
Friday, 29.09.2023 // 18:00 - 22:00 h
Location: pharma-world
Direct to registration! (German language only)
The P²-Celebration is supported by: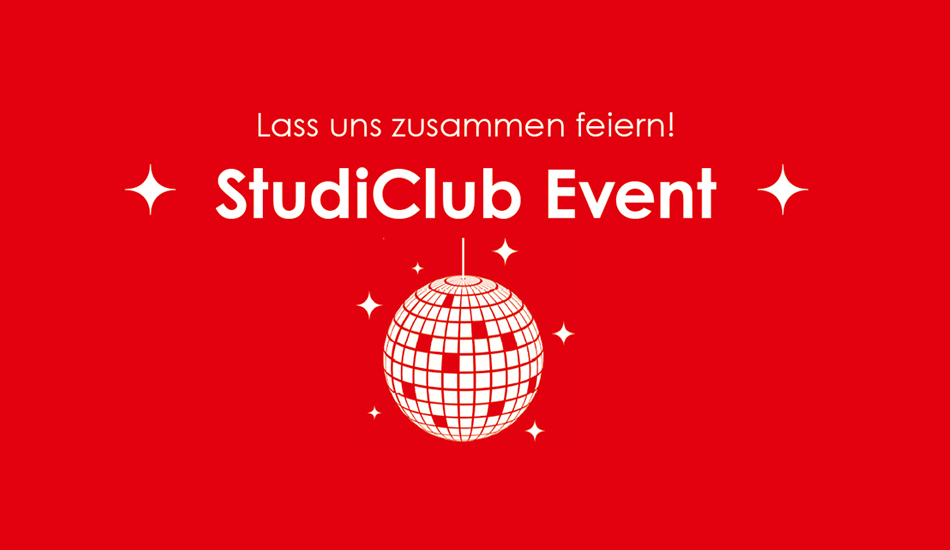 StudiClub Event
Exclusive evening for students, PhiPs and young trainees
The expertise and competence of pharmacists are fundamental to pharmaceutical care. But a professional network is also invaluable for their career. This is exactly why the StudiClub event is organised.
Network with other students, pharmacists in internship and young approbates in a casual and inspiring environment. Enjoy an evening just for you, with refreshing drinks and the infectious sounds of DJ Stephan Torke, where you can dance to your heart's content.
This special event is organised in cooperation with Avoxa StudiClub, BPhD and AByou and is free of charge for participants.
Friday, 29.09.2023 // 18:00 - 22:00
Location: inspirationLAB
Please note that registration for the StudiClub event is done through the organizers Avoxa StudiClub, BPhD and AByou.