Call for Ideas 2023
Actively shape the expopharm 2023

Showcase your own ideas and innovations

Establish yourself as an expert in the pharmacy industry
Submission period is closed
Your contributions are wanted!
We thank you for the numerous and valuable Call for Ideas contributions.
The official contribution submission period for expopharm 2023 has ended.
Do you have expertise in the healthcare and pharmacy market?
Do you have further ideas and comments for the design of future events?
You are welcome to submit your ideas and contributions here in the future and we will find the right format for you within the Avoxa Mediengruppe.
Wir freuen uns auf Ihre Beiträge!
Einreichungsformular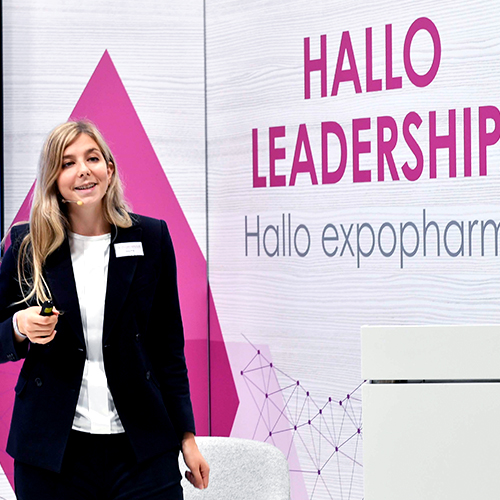 ApoLeadership Campus
In the ApoLeadership Campus, experts make the managers within the pharmacy team fit for the challenges and leadership topics of tomorrow.
more info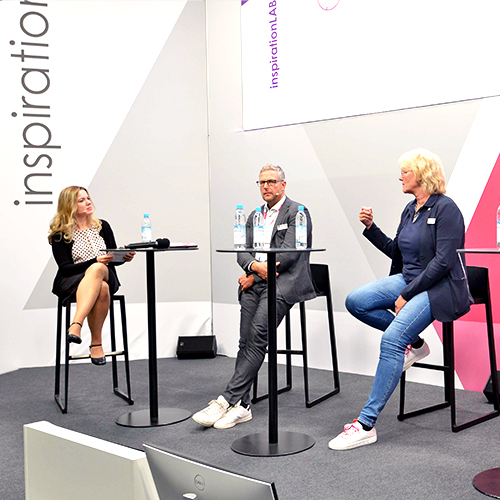 inspirationLAB
The interactive format inspirationLAB goes far beyond the usual lectures. On this stage, the future of the pharmacy market will be discussed and comprehensively informed.
more info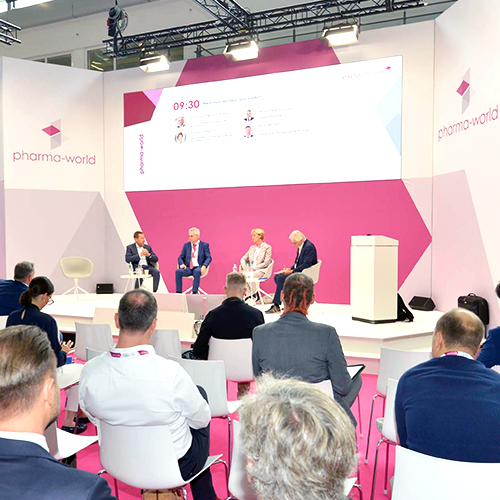 pharma-world
With its innovative concept, pharma-world has become an essential part of expopharm.
This is where the heart of pharmacy beats.
more info
Additional presentation opportunities for expopharm exhibitors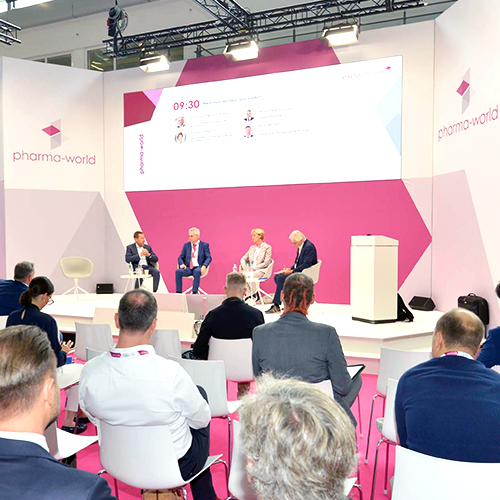 Trade Fair TV
Be the driving force behind the content of expopharm Trade Fair TV. Impressions, interviews, product highlights and much more will be broadcasted live on each day of the fair.
Be part of it and make your contribution to the Trade Fair TV programme.
more info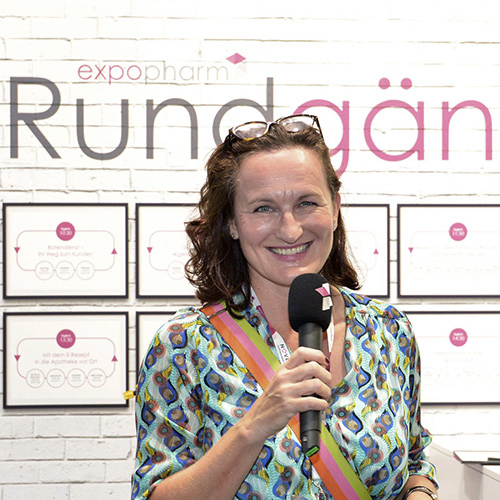 Guided tours
Our popular guided tours offer all visitors orientation and special insights about the exhibition halls and the multitude of exhibitors.
Become part of this popular format and use the opportunity to present your products and services to a wide professional audience.
more info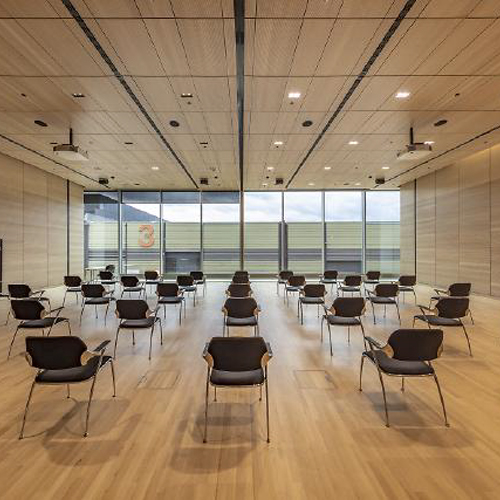 Seminar rooms
Book a room for your own exhibitor seminar from spring 2023 in Messe Düsseldorf's online order system.
Four reasons to submit your entry now!
Your entry
at the leading trade fair for the pharmacy market
Showcase your own ideas and innovations
Benefit from best practice sharing
Networking
at the industry meeting of the year
Exchange ideas with the pharmacy community
Generate valuable leads
Your presentation
on the expopharm stage
Increase your awareness level
Establish yourself as an expert in the pharmacy industry
And even more...
Extras for you
You will receive free access to expopharm on all 4 days of the fair
You will receive an individual social media package to communicate your own expopharm contribution on your social media channels
We look forward to your contributions!
Submission form