ApoLeadership Campus
This is how successful leadership in the pharmacy works today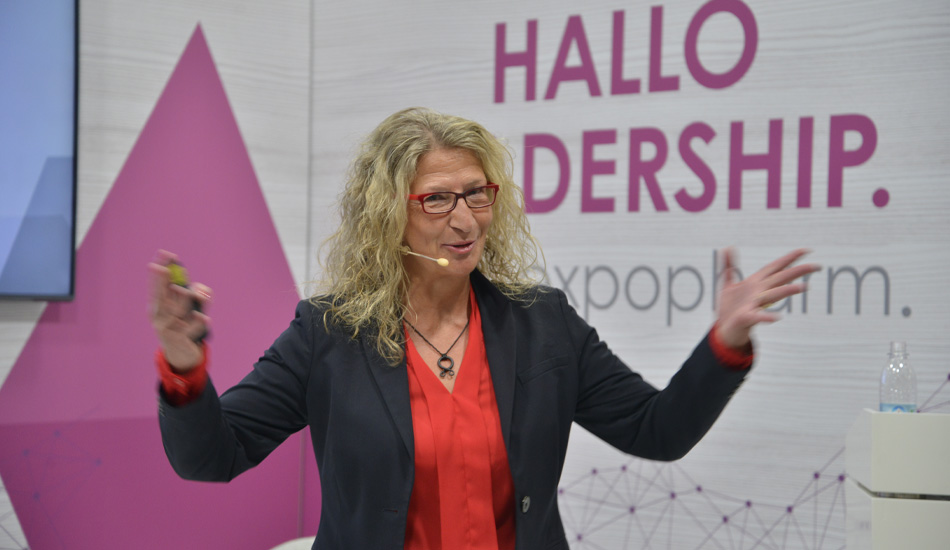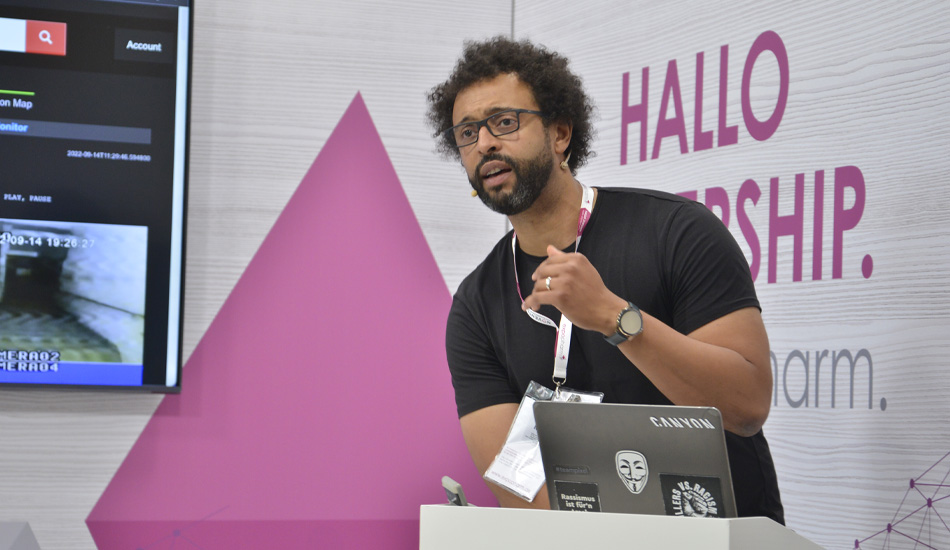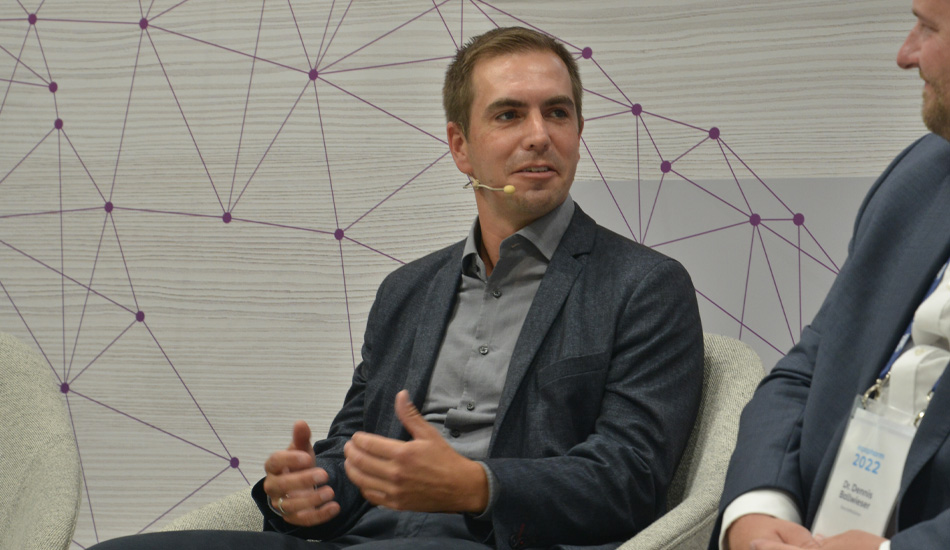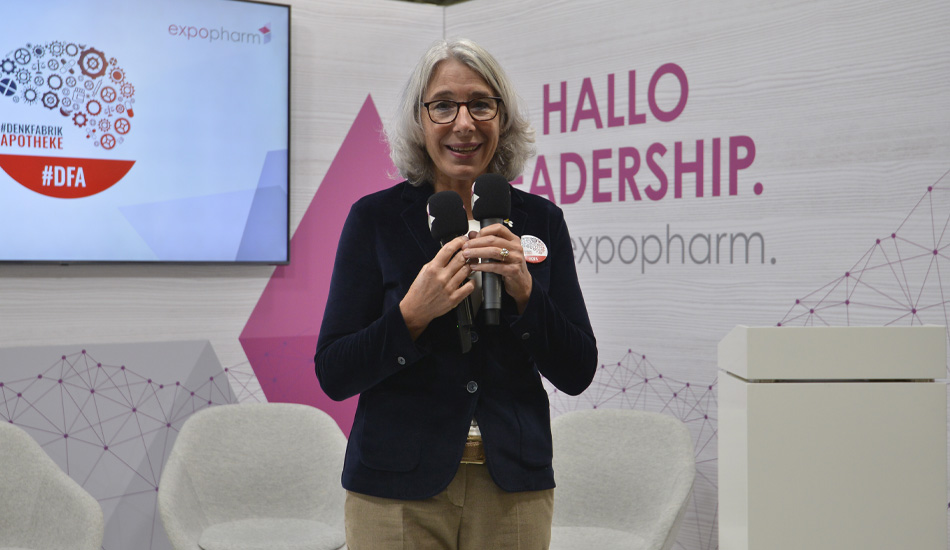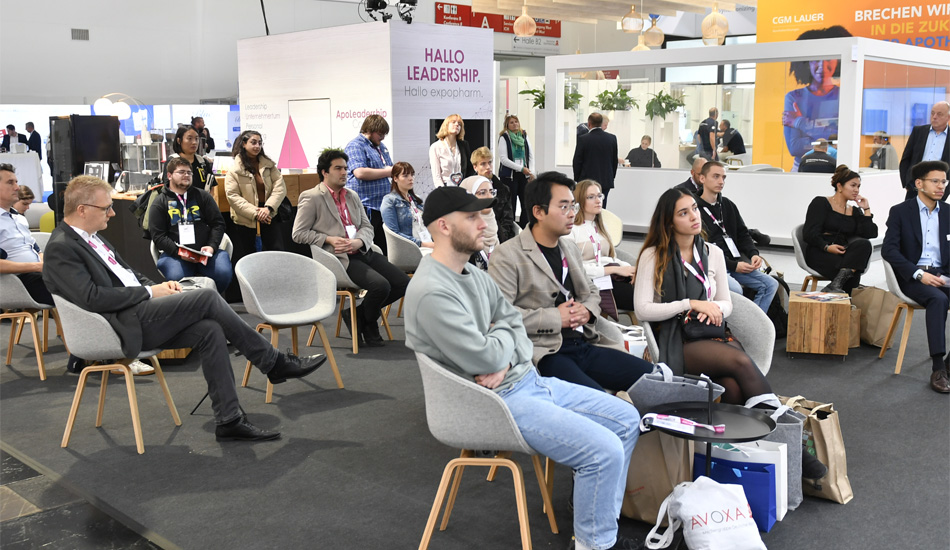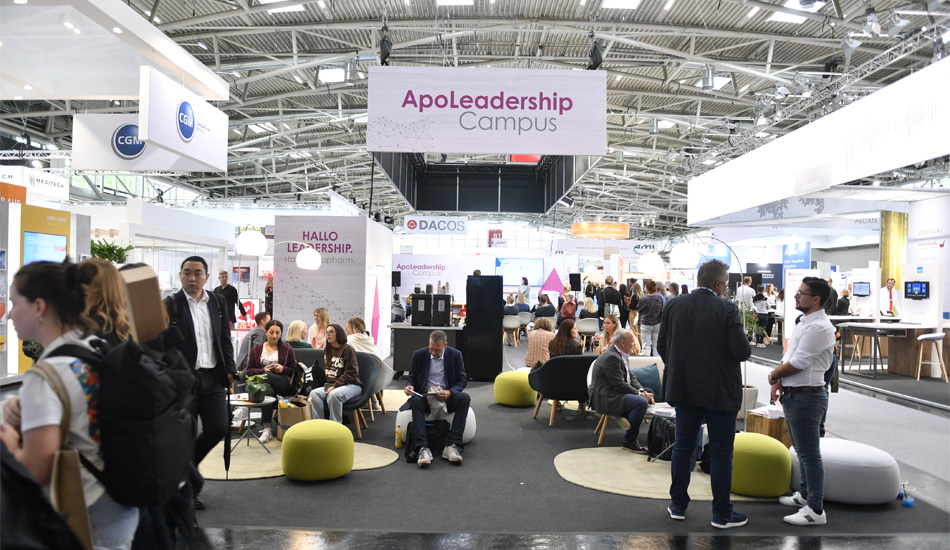 Fit for the challenges of the future
Here, pharmacy owners, pharmacy managers and executives are prepared for the diverse challenges of tomorrow.
With inspiring lectures and exclusive tips from leading pharmacies and industry experts on leadership topics, you will get fit in the areas of personnel management, marketing and financing. In the adjoining lounge area, you can exchange ideas with colleagues.
Discover on stage inspirations for entrepreneurial thinking, learn how to counter the shortage of skilled workers and how to build a future-proof brand communication for your pharmacy. Benefit from new impulses regarding your personal questions.