Pharmacy management
Inspiration and coaching at the ApoLeadership Campus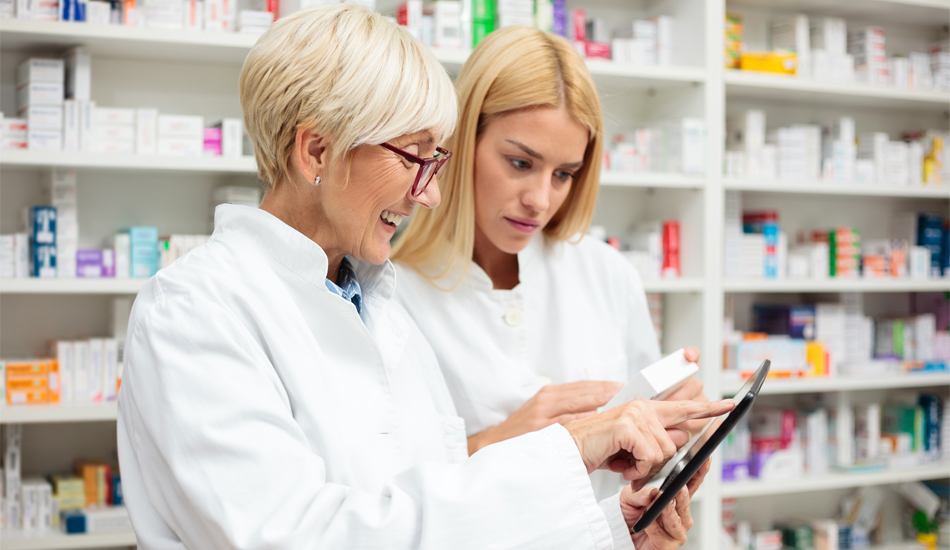 An overview of this topic
What aspects are important for the successful pharmacy of tomorrow? HR management and leadership, shortage of skilled workers, personnel development, or specialisation in one area?
How can expert staff be recruited and retained?
Pharmacy managers and industry experts reported daily on their experiences on the new "ApoLeadership campus" stage. They also provided specific suggestions and coaching on how HR management and team development can be successfully implemented in today's environment.