Digital customer loyalty
Opportunities and challenges for the pharmacy market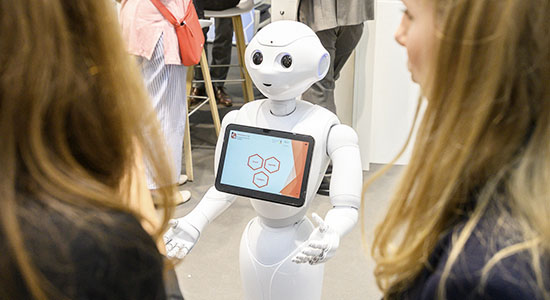 An overview of this topic
Digitalisation has been an integral part of German pharmacies for years. It continues to make good progress and still has many challenges in store – but above all it offers just as many opportunities. When it comes to customer loyalty and sales approach, the use of digital infrastructure is essential for pharmacies to remain competitive in the future. Which online marketing tools and instruments can be used to retain regular customers?
A social media presence, for example, is a suitable marketing approach for targeting pharmacy customers. Having your own online shop can be a tool for retaining regular customers or attracting new ones and can be a competitive advantage when it comes to e-prescriptions.
Expopharm provided suggestions and recommendations on these and other aspects.
With its broad and attractive range of articles on digital topics, it demonstrated what is possible today and where the technology potential of digital customer loyalty will lie in the future.