E-prescription
The path to supply practice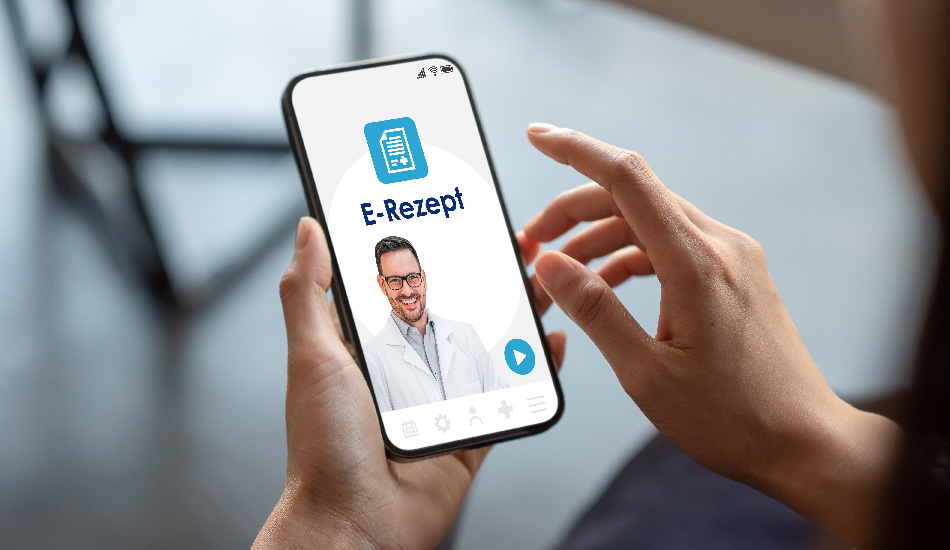 An overview of this topic
As of 1 September, all pharmacies must be able to accept and bill e-prescriptions. Doctors will be given more time and will initially be introduced to the new system not on a mandatory basis, but only voluntarily and in test regions.
But are pharmacies really e-prescription-ready, across the board? What special cases still exist in the processes of everyday pharmacy life that need to be taken into account? How are the workflows in pharmacy teams changing? What are the next steps for the e-prescription? And will there be e-prescriptions at all if doctors continue being so reluctant to participate?
The expopharm trade fair provided answers and brought the industry's top speakers onto the inspirationLAB stage.