PKAdialog
Strengthening the role of the PCA in the pharmacy team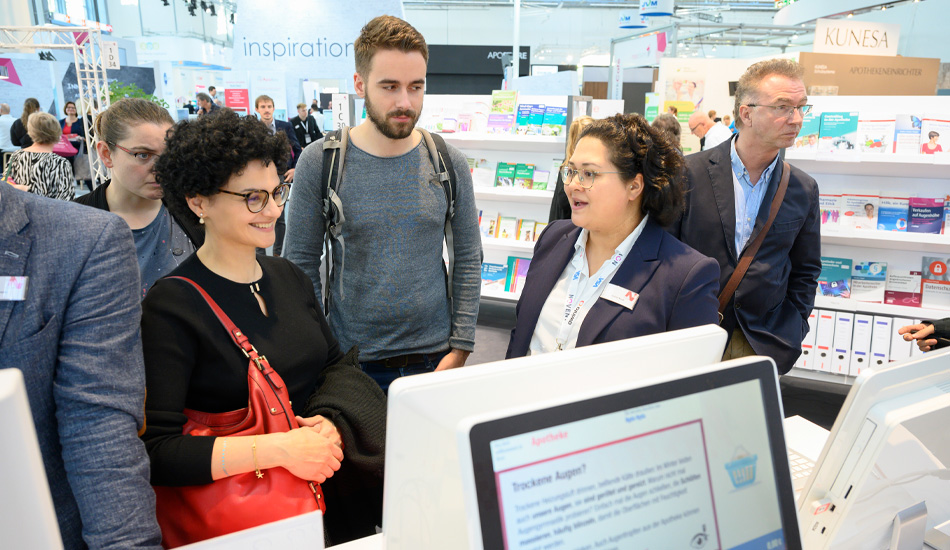 Knowledge and updates for PCAs
Discover PKAdialog, expopharm's unique format tailored specifically for PCAs.
Get exclusive insights and updates on everything from merchandise process optimisation to strengthening your role in the pharmacy team. Experience top-class lectures and panel discussions tailored specifically to your needs as a PCA. Take advantage of the opportunity to develop professionally and make valuable contacts.
Take advantage of this unique offer - it will take your career to the next level!