inspirationLAB
Impulses for tomorrow's pharmacy market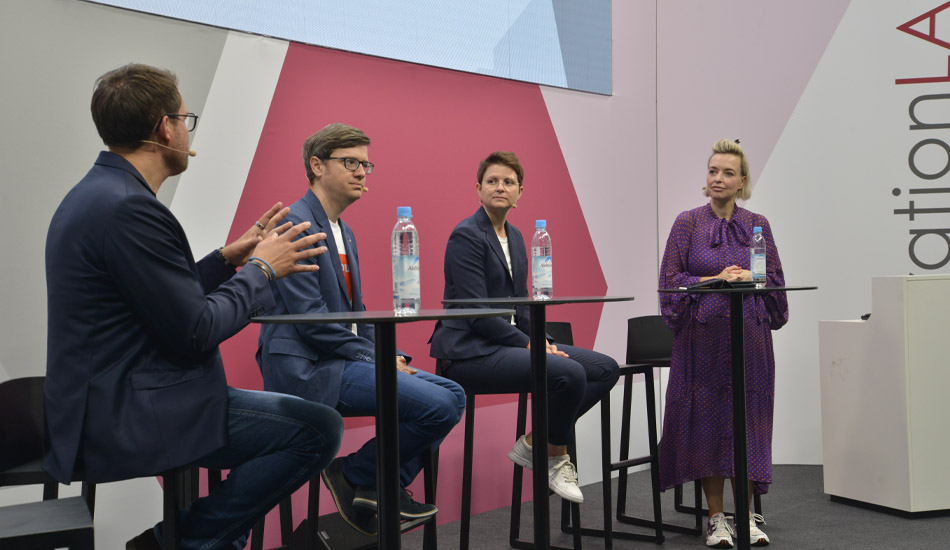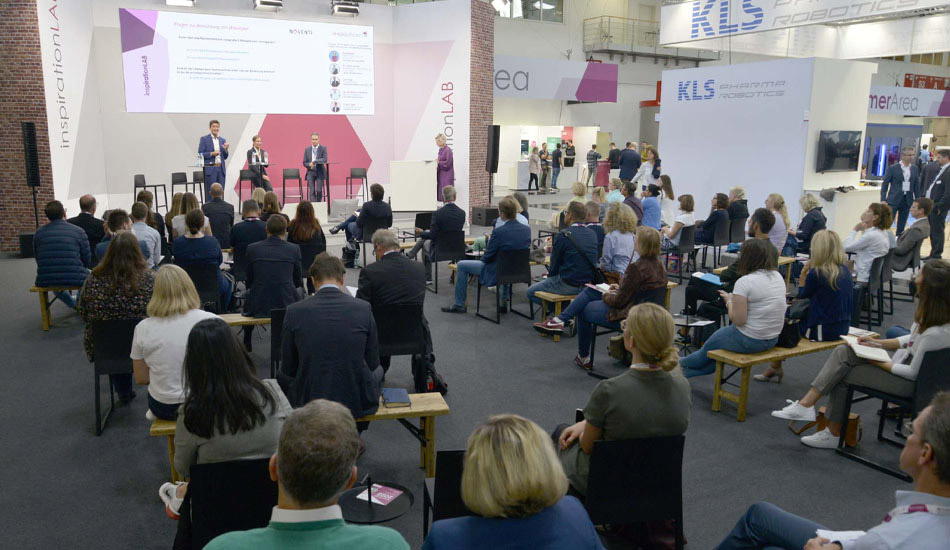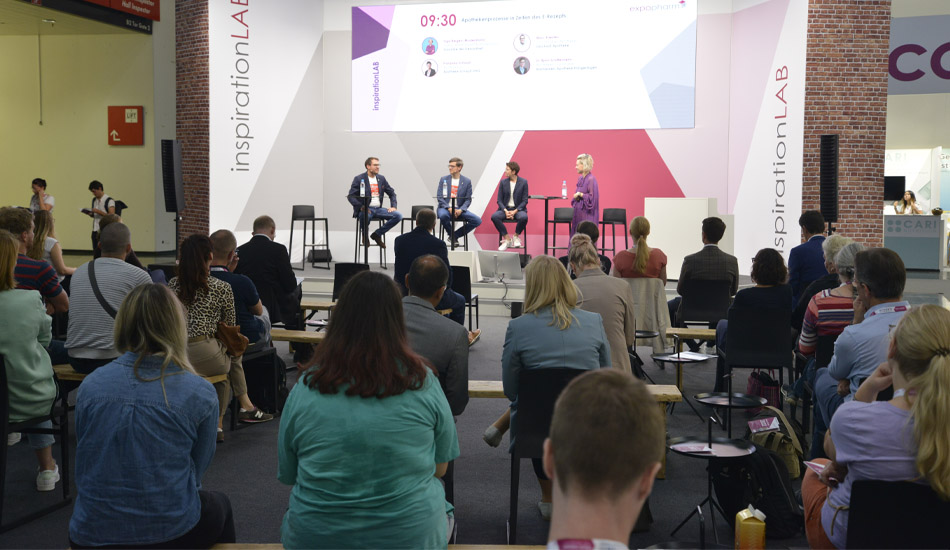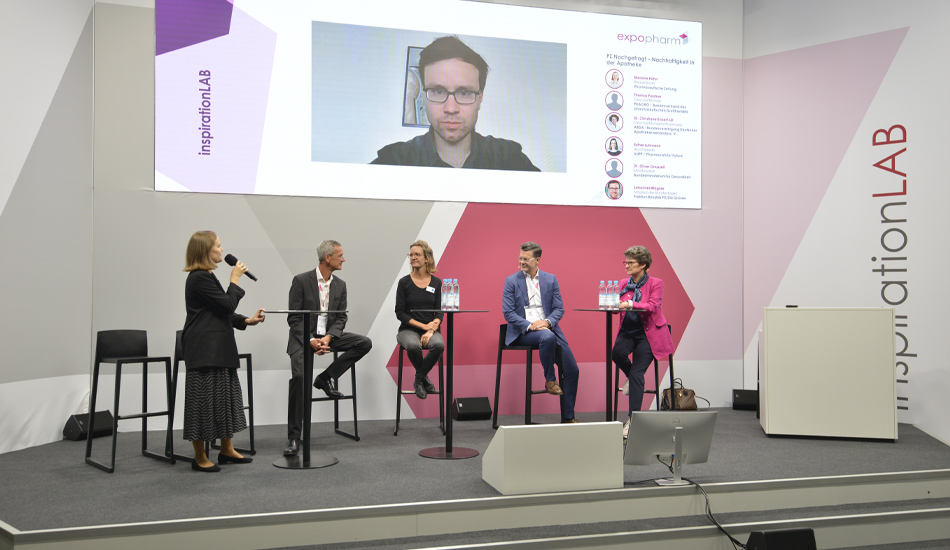 Interactive experience of pharmacy management
In the interactive format inspirationLAB, everything revolves around the topic of pharmacy management to strengthen the local pharmacy. Here, pharmacy owners, pharmacists, PTAs, PCAs and students receive inspiration and impulses for the future challenges in the pharmacy market in short presentations, best practice examples and discussions.
Exchange ideas with experts from the sector on the future of the pharmacy market and get new impulses for your everyday work.
Networking will not be forgotten either. In the adjacent networking café, you will have the opportunity for a relaxed exchange with colleagues.
Visit inspirationLAB and be prepared for the upcoming requirements and changes in the pharmacy market!