Pharmacy
Up to eight CPD points were up for grabs each day at pharma-world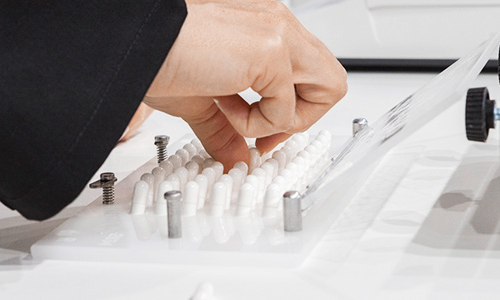 An overview of this topic
The pharma-world stage is the centrepiece of the pharmacy industry. This is where high-profile scientific lectures took place on all four days of the trade fair. Among other things, the scientific programme examined the main discussion topics each half-day:
Cannabis – to what extent has medicinal cannabis been accepted in pharmacies?
Advancement through knowledge – getting to know formulation in all its facets
COVID-19: what winter 22/23 has in store
Sleep: a perennial favourite topic in pharmacies
Healthy ageing: what helps in order to stay healthy
Evergreens in the pharmacy
The certified lecture programme was curated by Professor Schubert-Zsilavecz and Professor Dingermann. Furthermore, pharma-world combined science and practice and presented innovative and proven products.