Pharmaceutical services
Added value for patients and pharmacies?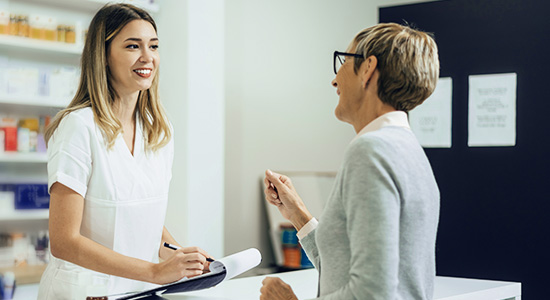 An overview of this topic
Still a novelty today, soon it will be impossible to imagine pharmacies without pharmaceutical services.
But how do these new services affect processes and staffing structures in pharmacies? How can they be integrated into everyday life in such a way that the patient AND the pharmacy get added value? What pharmaceutical services can a pharmacy offer beyond those reimbursed by law and what services will be found in pharmacies in the future?
The expopharm trade fair provided answers and brought the industry's top speakers onto the inspirationLAB stage.