apostart
Get involved and get off to a successful start in the pharmacy market – apostart 2022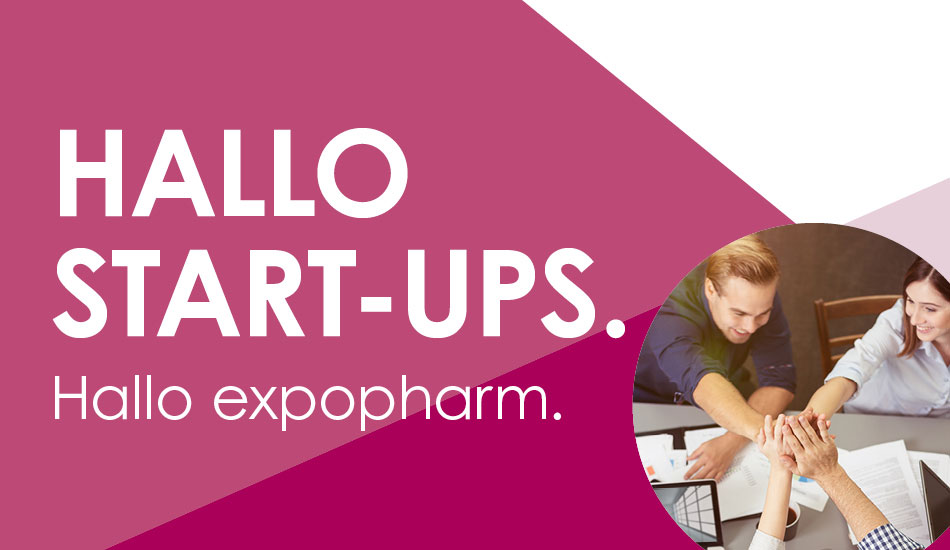 apostart start-up pitch finals on the InspirationLAB stage
In the final round of the apostart start-up pitch on 14 September at 5 pm, newly-established companies from the health market competed and presented their products and services live on the inspirationLAB stage. All the finalists came out on top against their competitors in the pre-pitch stage and therefore earned their ticket to the final.
The wildcard winner chosen by PZ readers was also at the final. As a member of the audience, you not only had the opportunity to attend the final live but you could also cast your vote for your favourite.
The winning team was given the opportunity to participate in the next expopharm 2023 in Düsseldorf free of charge as a newcomer and prize money amounting to EUR 5,000. The apostart start-up pitch received funding from Wort & Bild Verlag and Avoxa - Mediengruppe Deutscher Apotheker GmbH.
The apostart 2022 event received funding from Wort & Bild Verlag.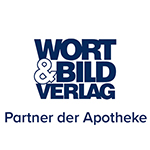 Together with visitors, the jury selected "FDA - Frag die Apotheke" as the winner of this competition. Patients can use the online portal to conveniently receive their individual expert answer from the pharmacy to their questions. Frag die Apotheke receives prize money of €5,000 and free participation in the expopharm 2023 trade show in Düsseldorf.