ApoLeadership campus
Presentations and advice on successful pharmacy management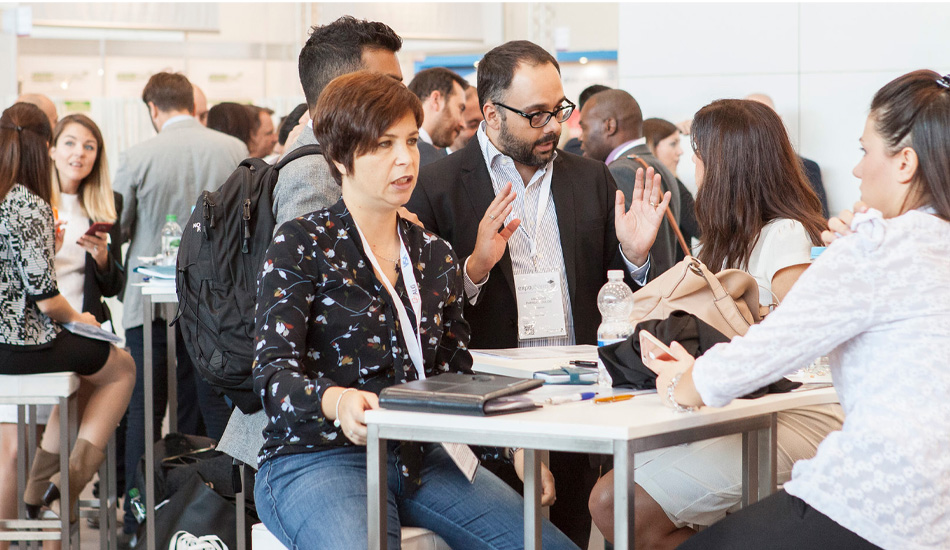 An overview of the format
This is how you can successfully lead your pharmacy into the future. In the ApoLeadership campus, top-class consultants got pharmacy owners and managers within their pharmacy teams prepared for the challenges of tomorrow.
In the mornings, presentations on a range of leadership topics were given on the stage of the ApoLeadership Campus. The afternoon revolved entirely around the following future topics:
Entrepreneurial thinking – more entrepreneur than pharmacist?
Shortage of skilled workers – able to be solved individually, or together?
Future-proof brand communication for your pharmacy
In connection with this, important success factors such as HR, marketing, IT security and running a company were discussed in detail.