PHARMACY TECHNICIANS
Shaping the pharmacy together.
Have fun at expopharm 2022!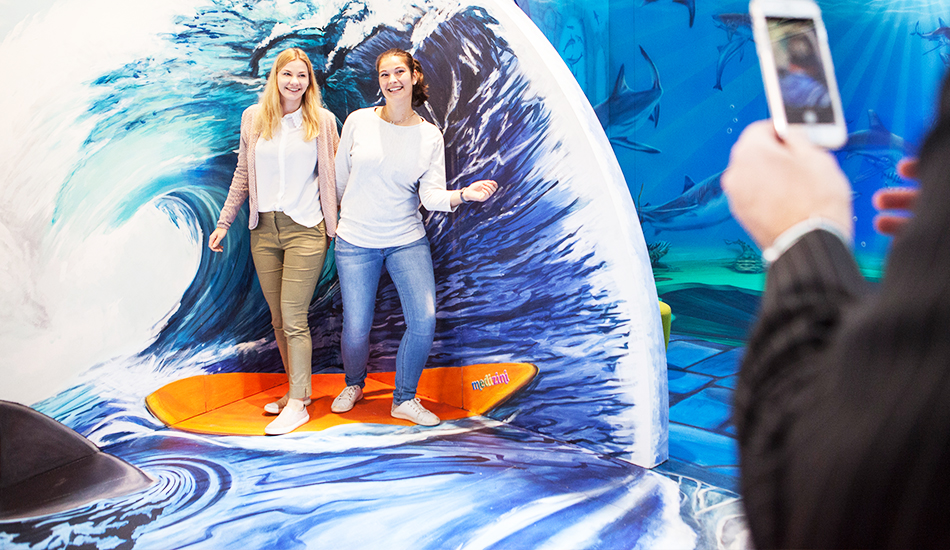 Hello, pharmacy technicians. Hello expopharm.
The tasks and demands on the pharmacy technician are growing every day. The expopharm trade fair offers a scientifically certified continuing education programme and practical seminars for pharmacy technicians, which are specifically tailored to their needs. In addition to the extensive lecture programme, the Pharmacy Technicians Home invites you to exchange insights in a comfortable setting. You can also look forward to informative themed tours and a community get-together where you can meet experts and colleagues from all over Germany. Saturday is traditionally the Pharmacy Technician Day and is dedicated to the topic of formulas and prescriptions in a variety of formats.
Shaping the pharmacy together.
From mid-July you will be able to find detailed information on the topics and talks which will form part of our outstanding programme of presentations here, as well as short profiles of the speakers and an overview of our exhibitors.