HELLO
KNOWLEDGE.
Hello expopharm.
Shaping the pharmacy together.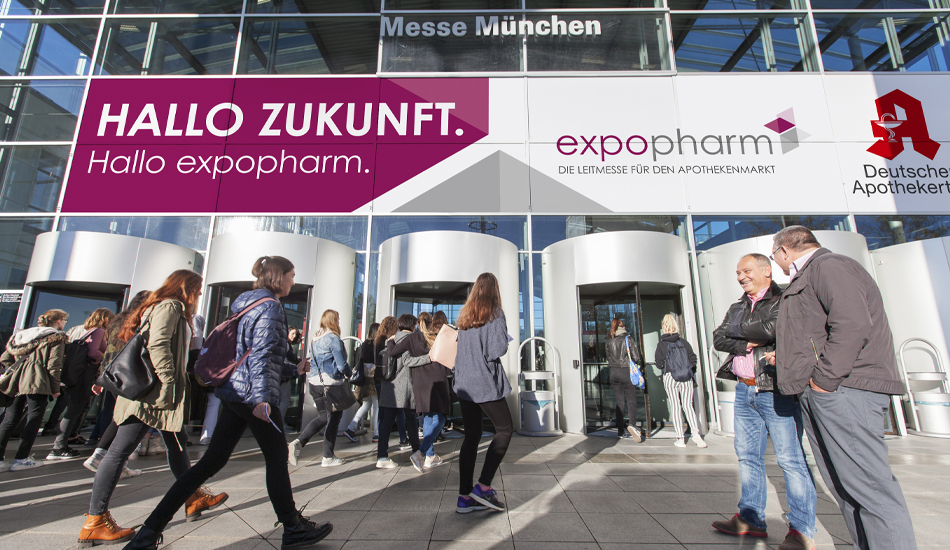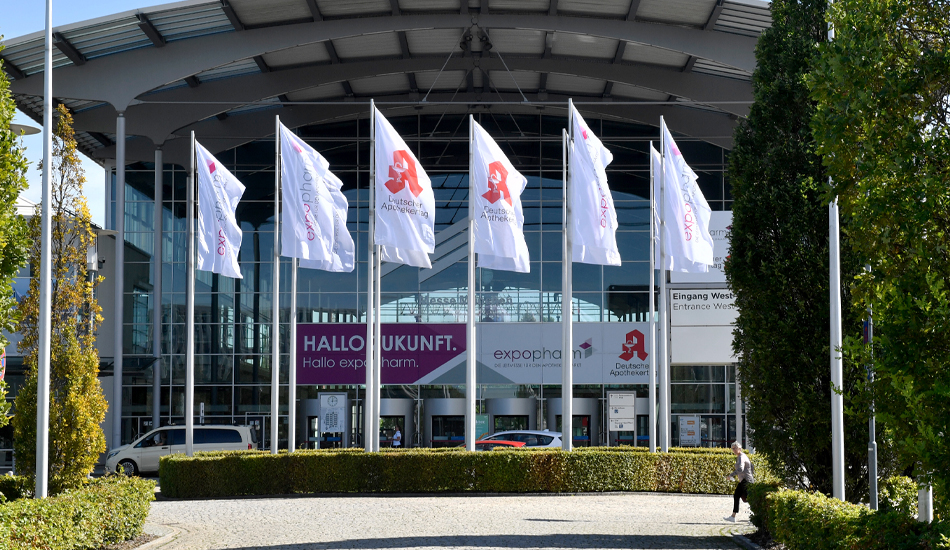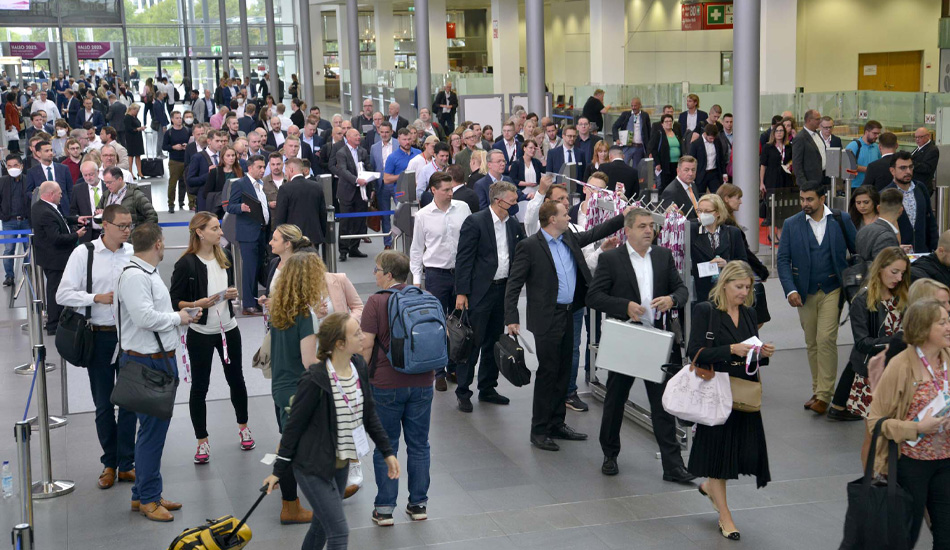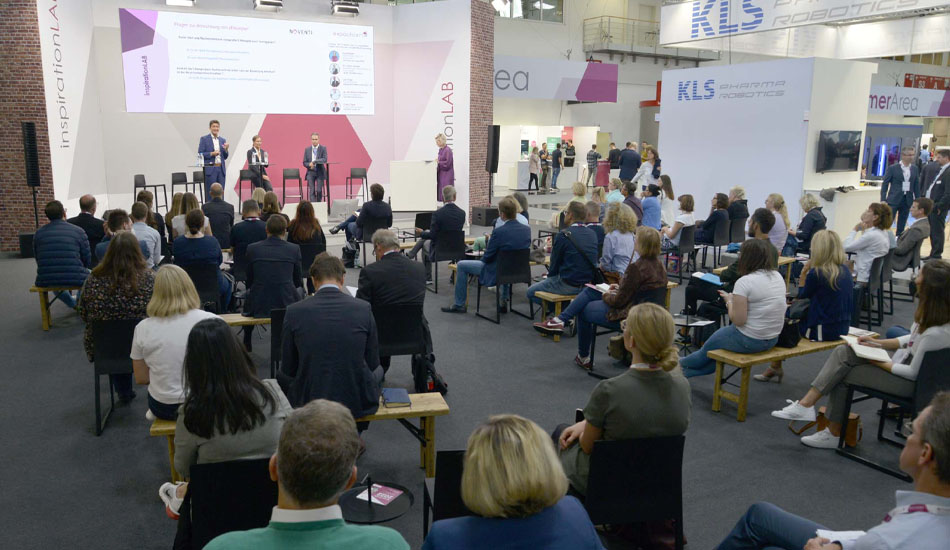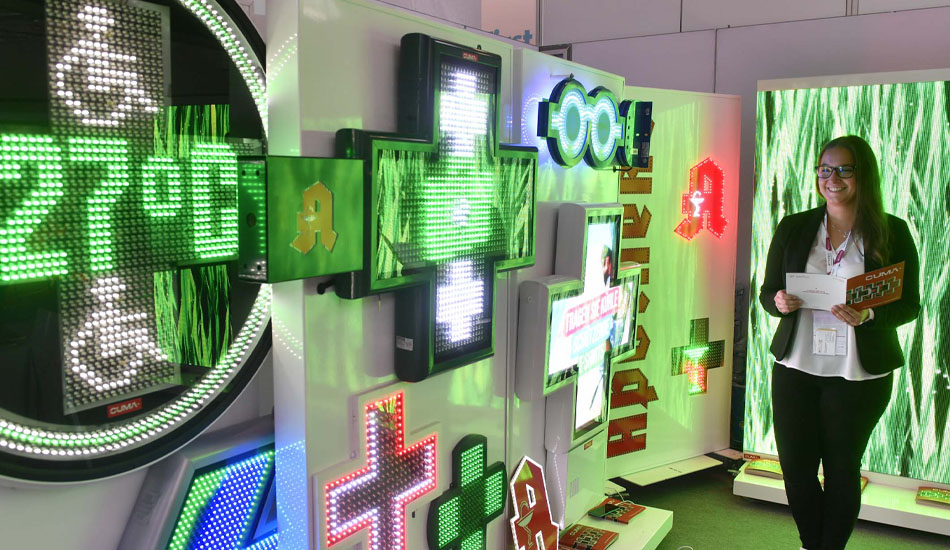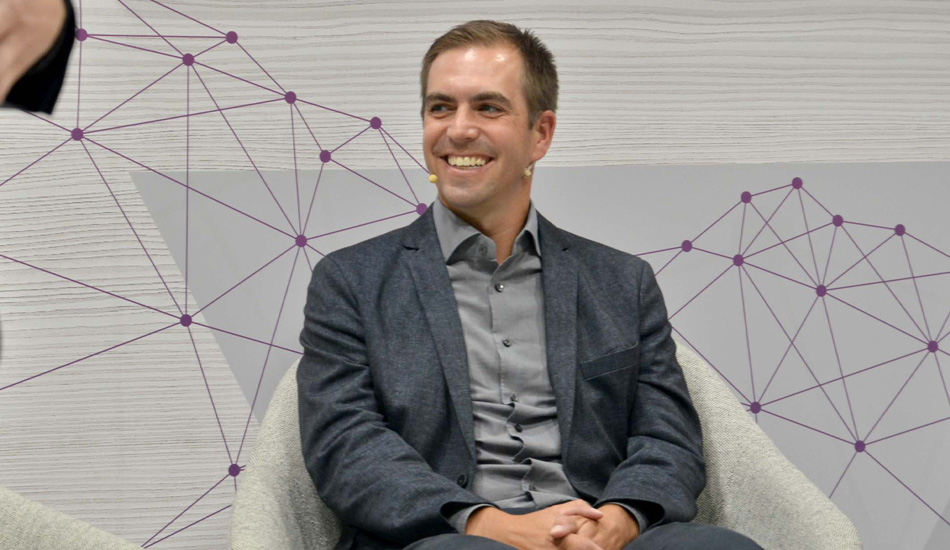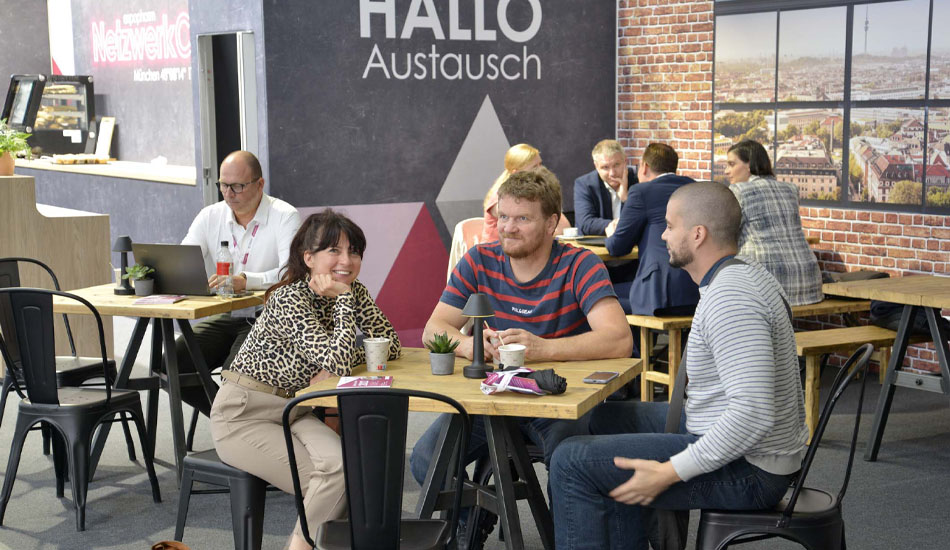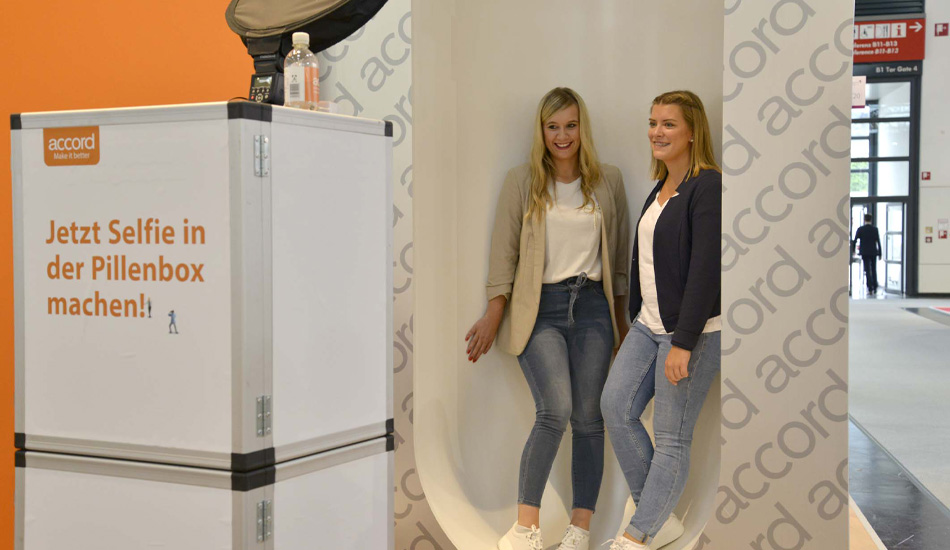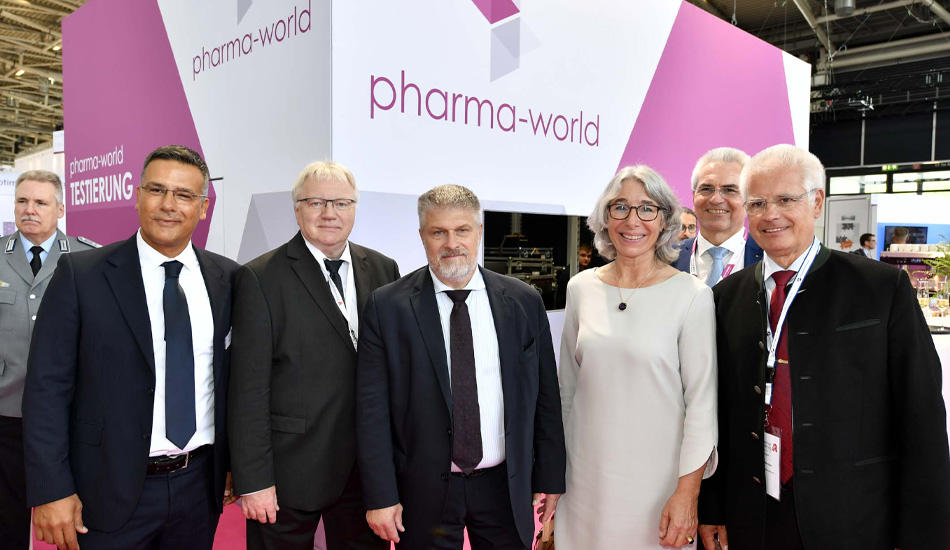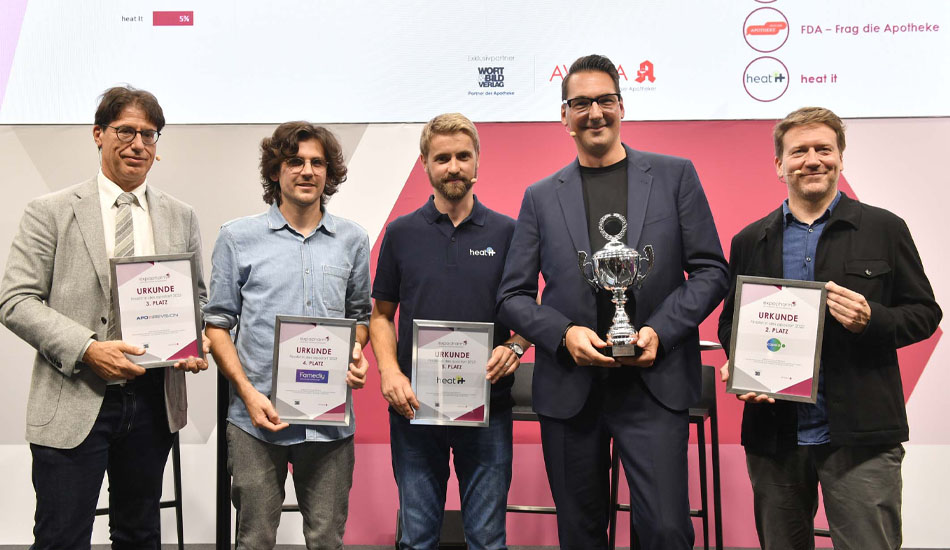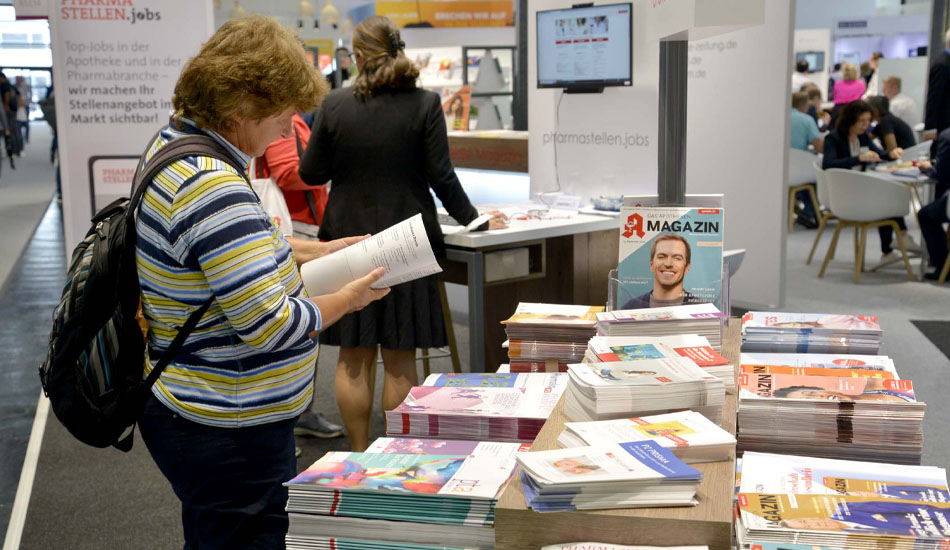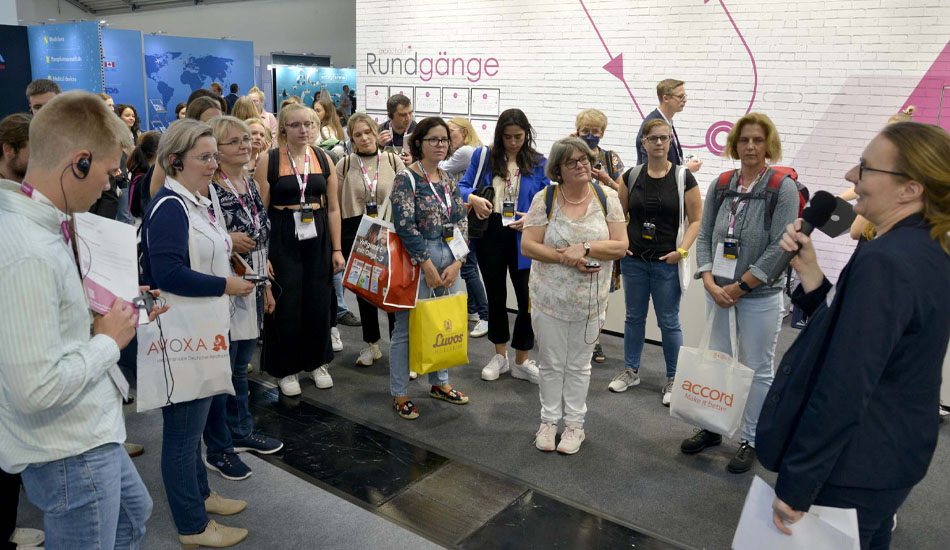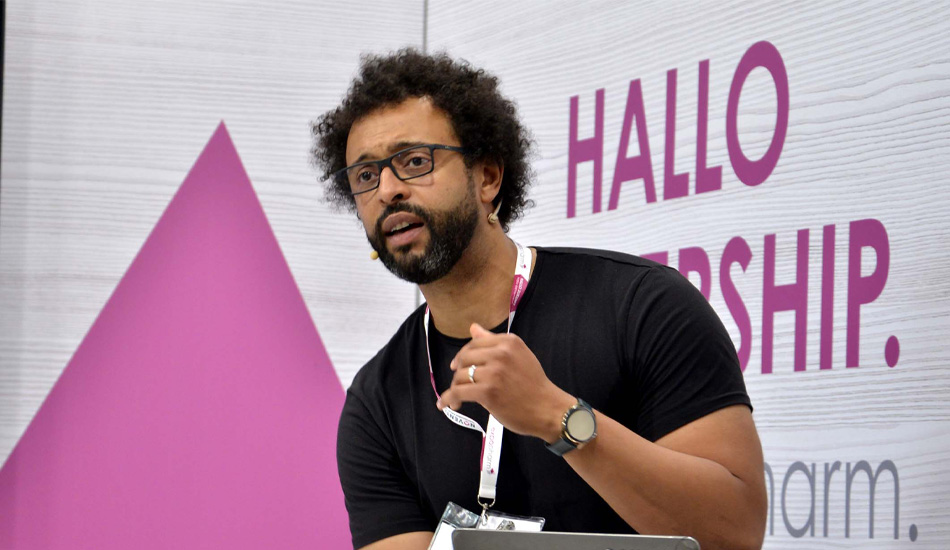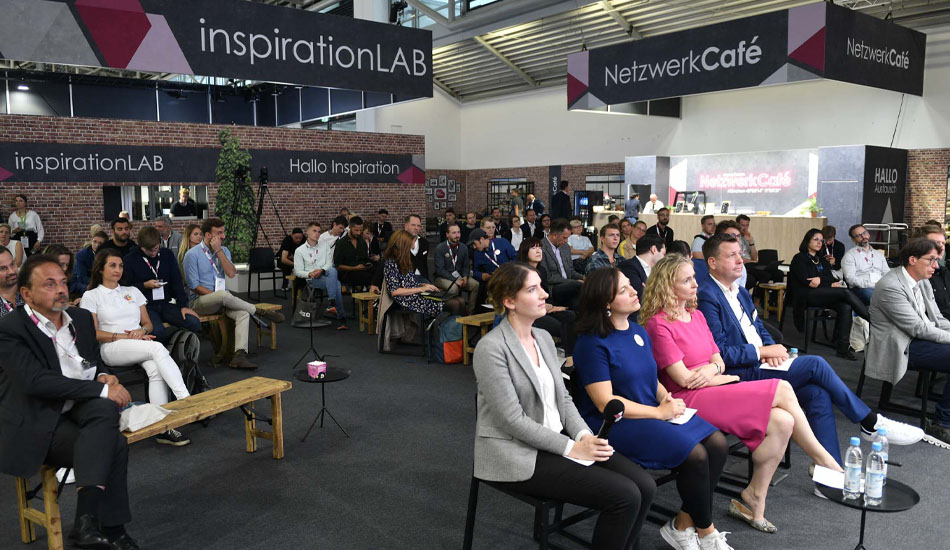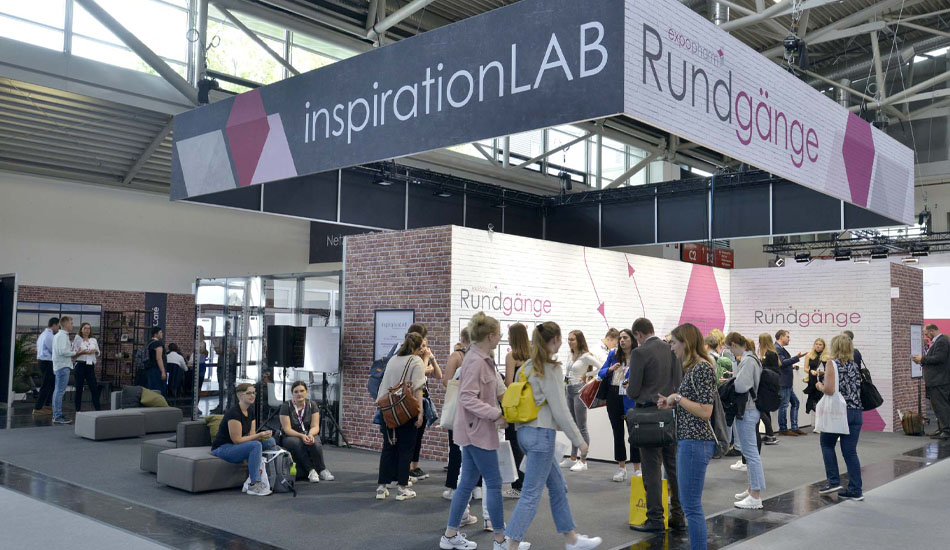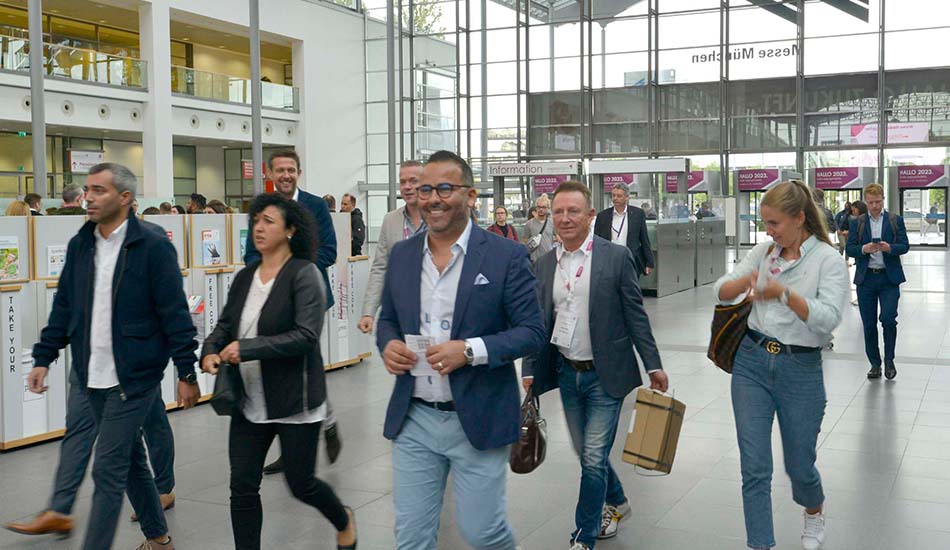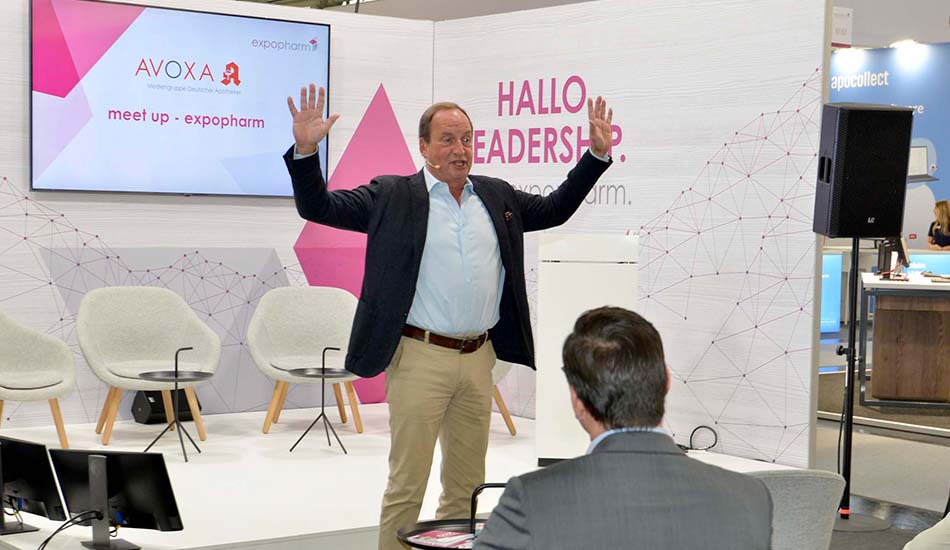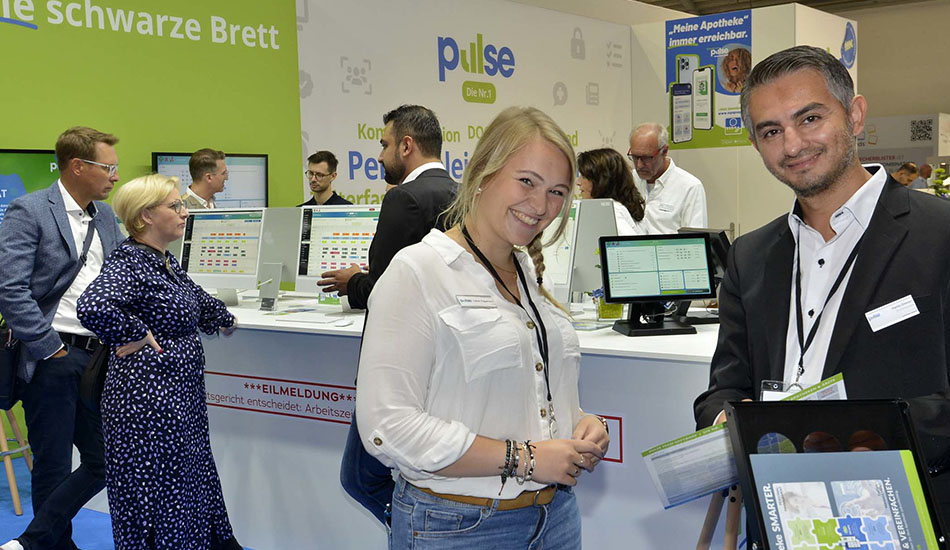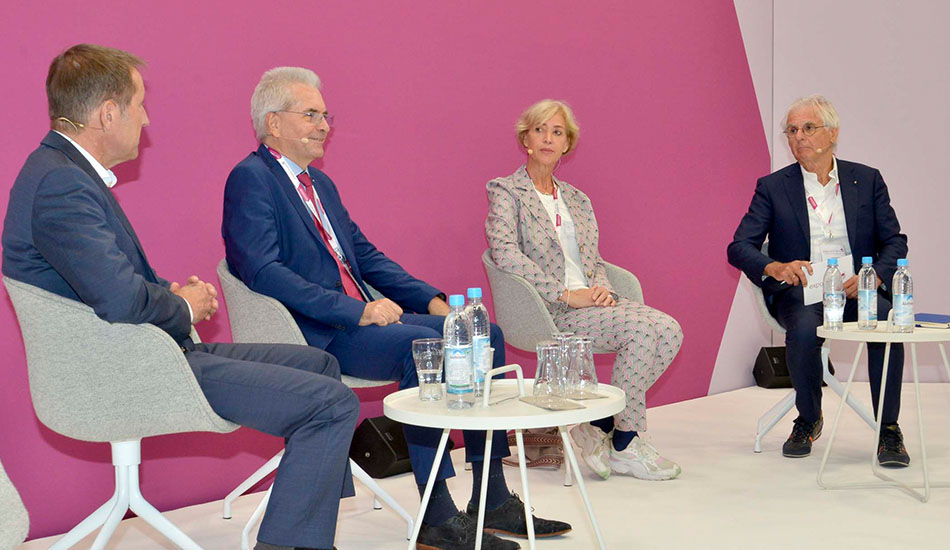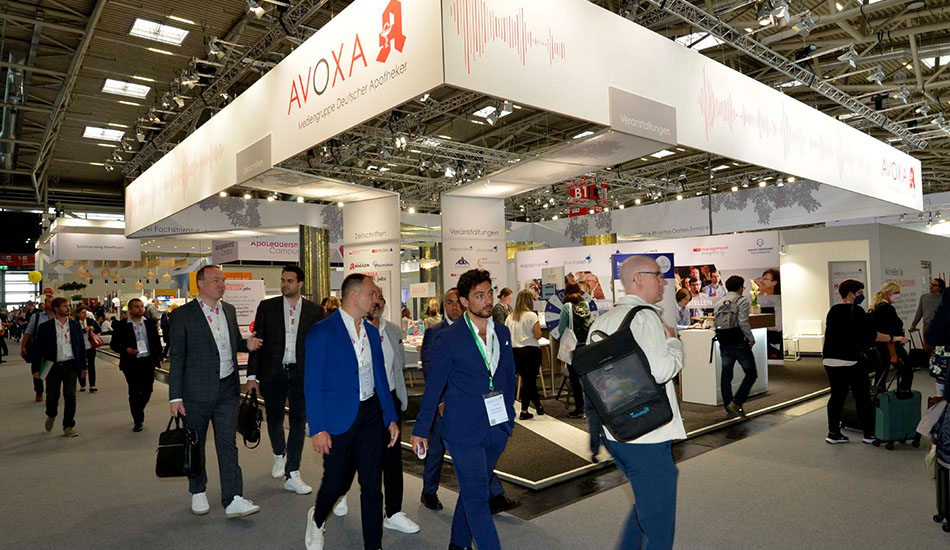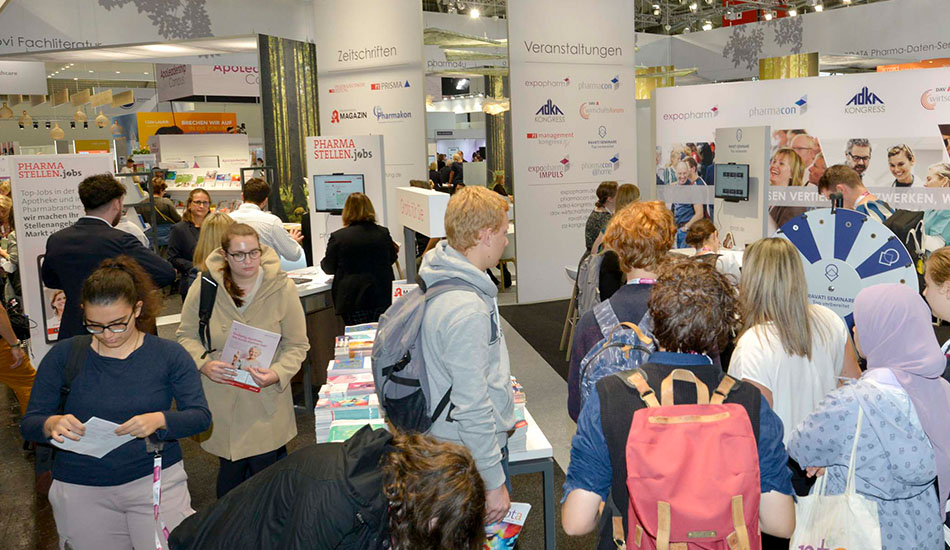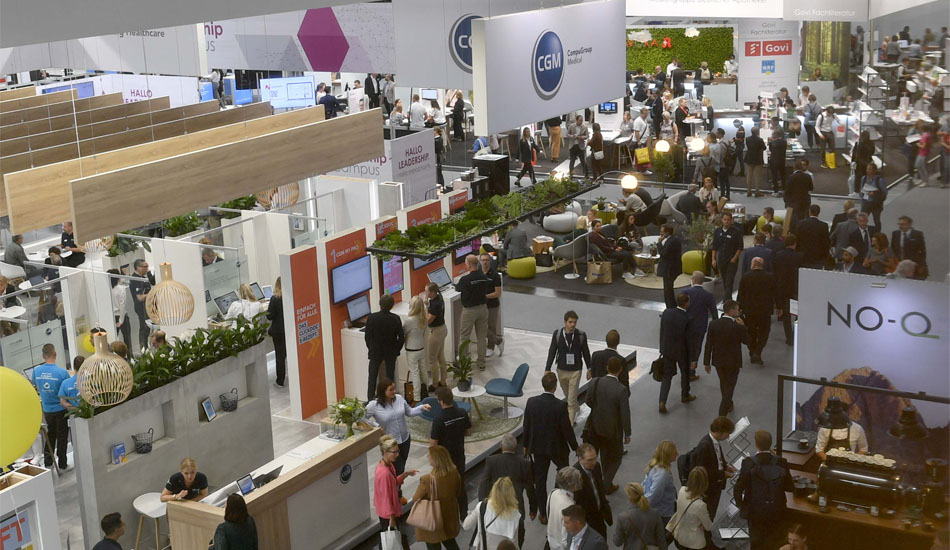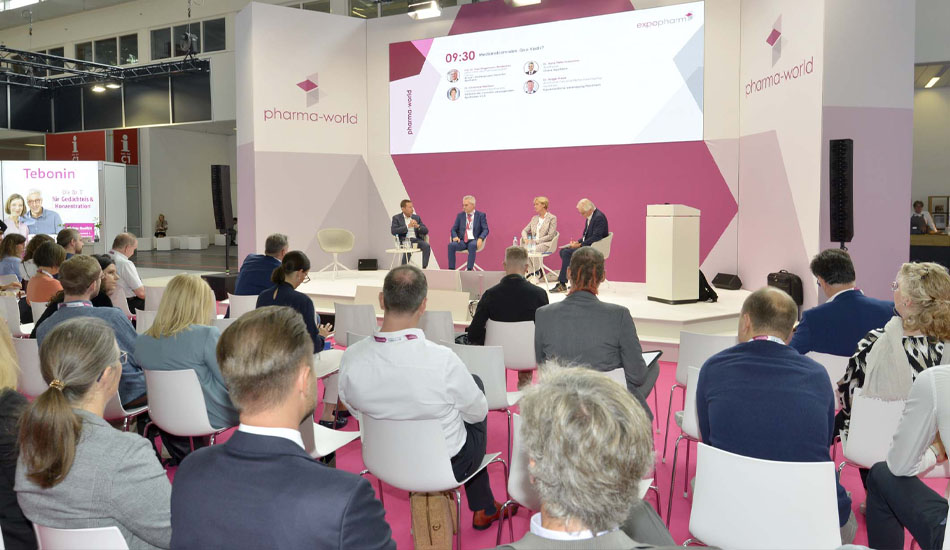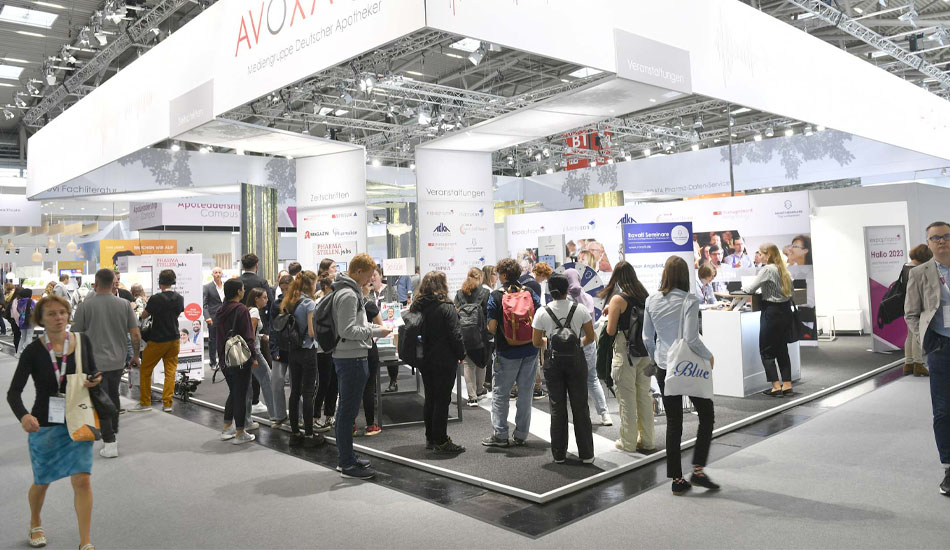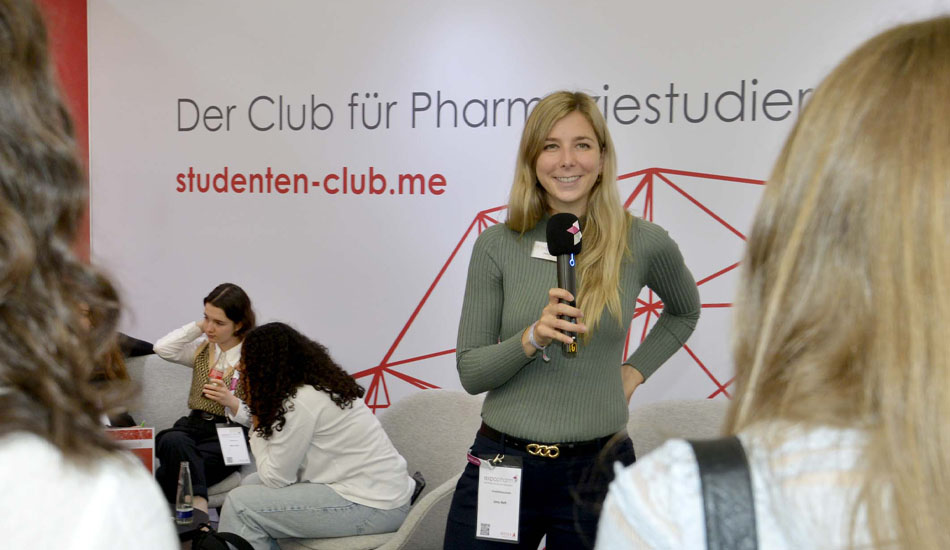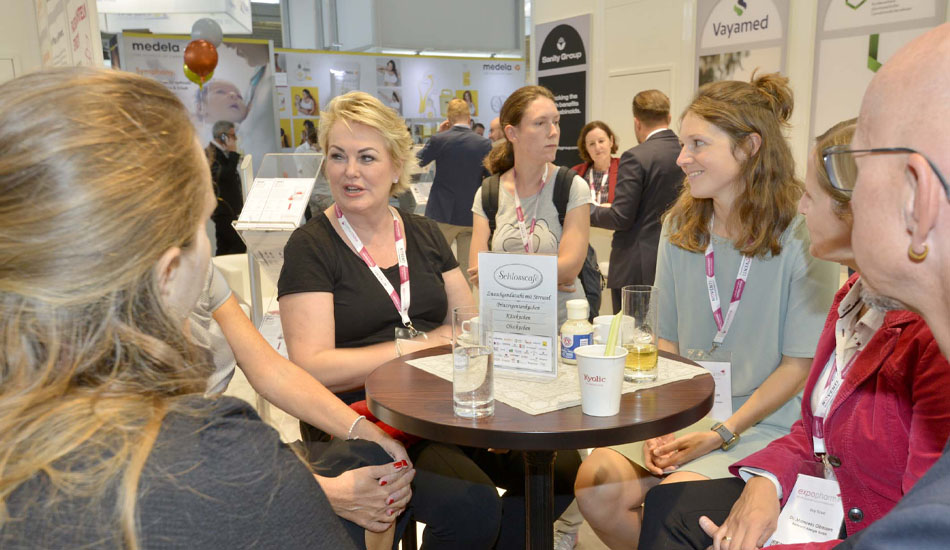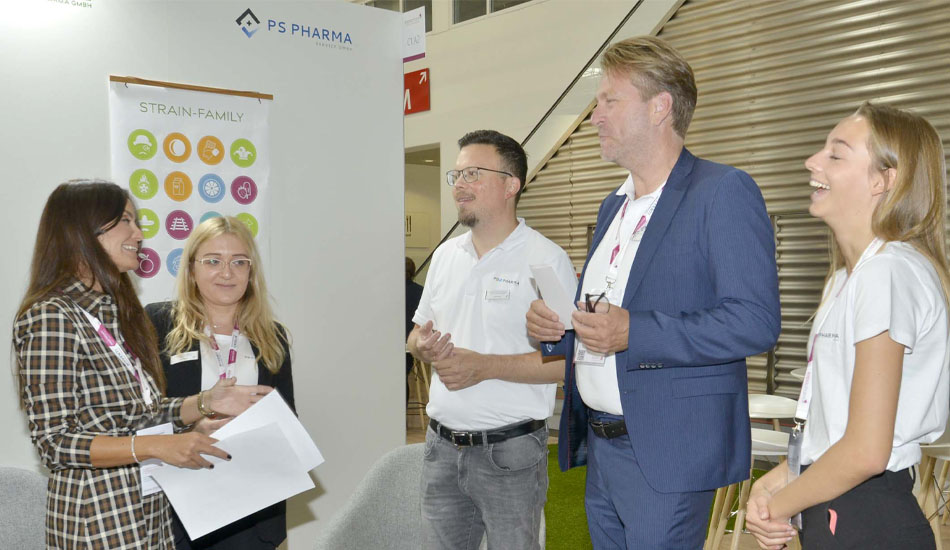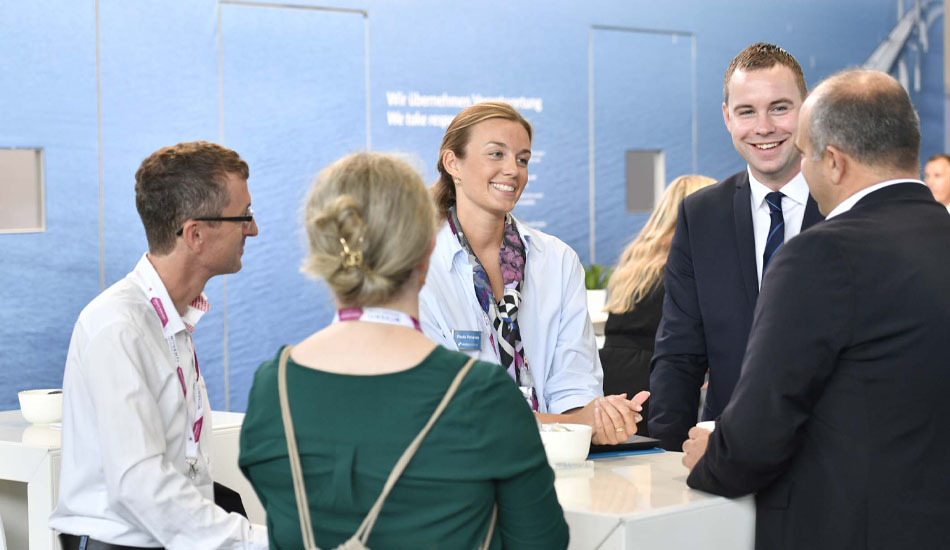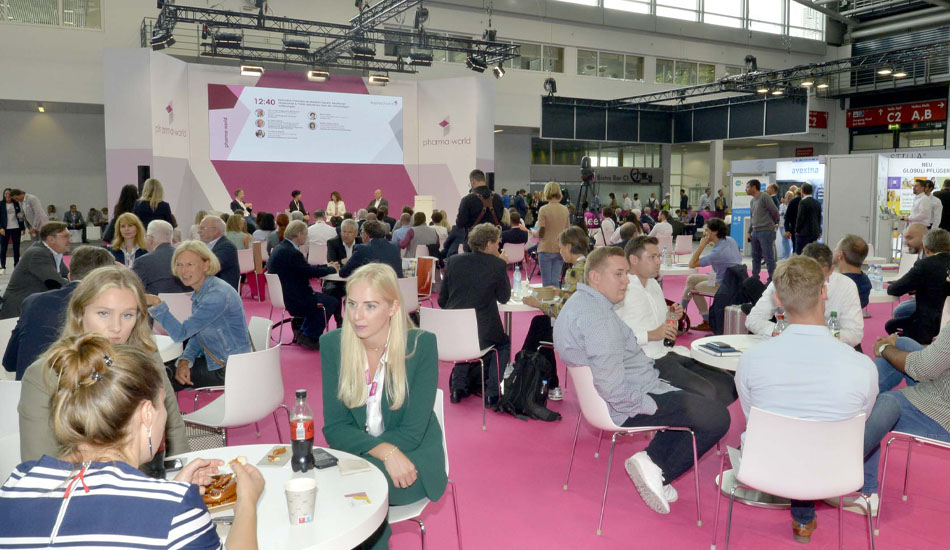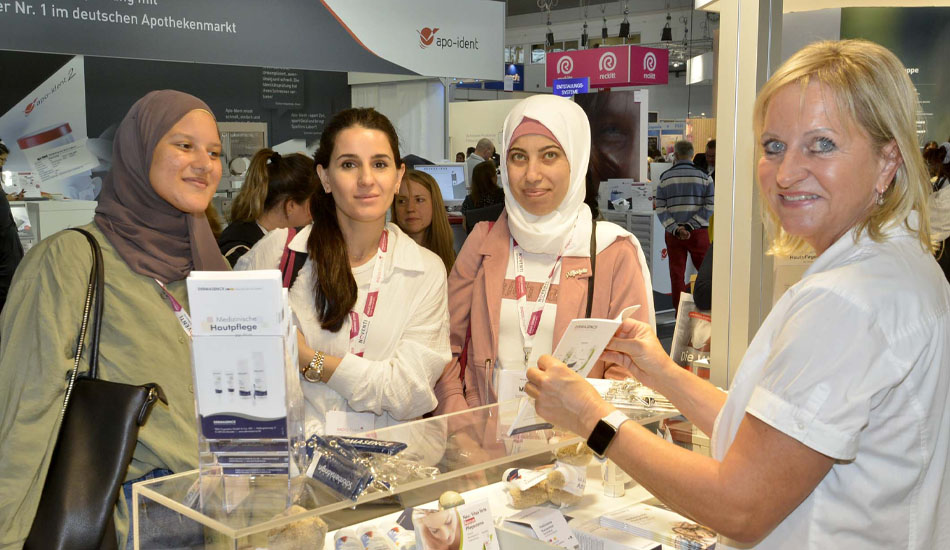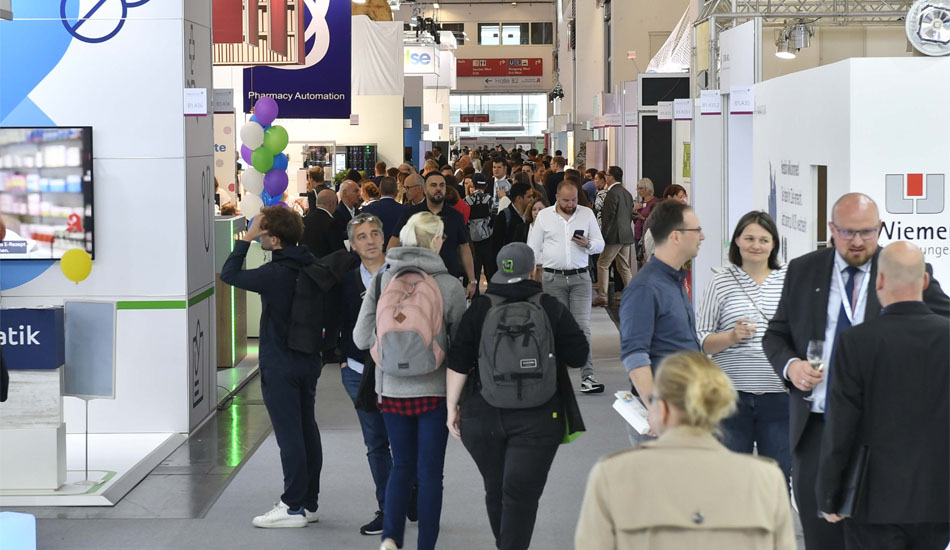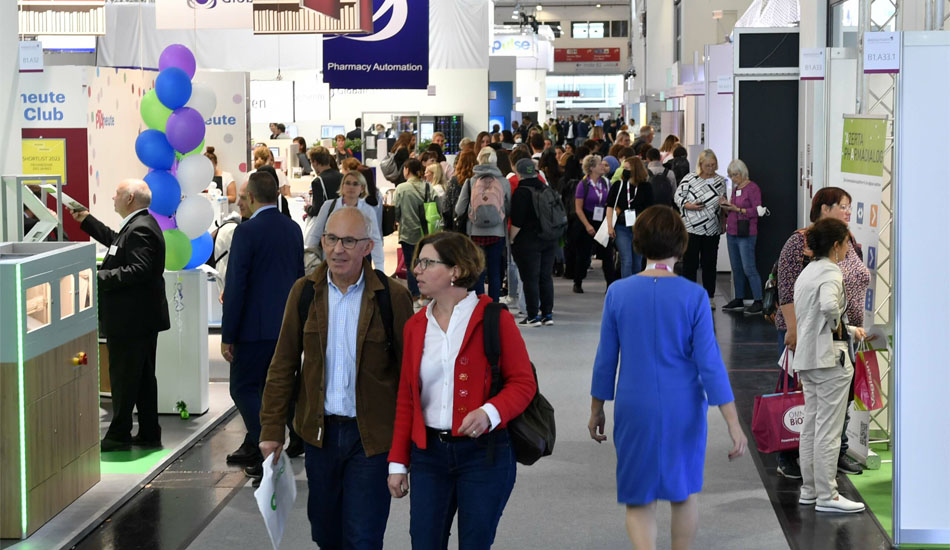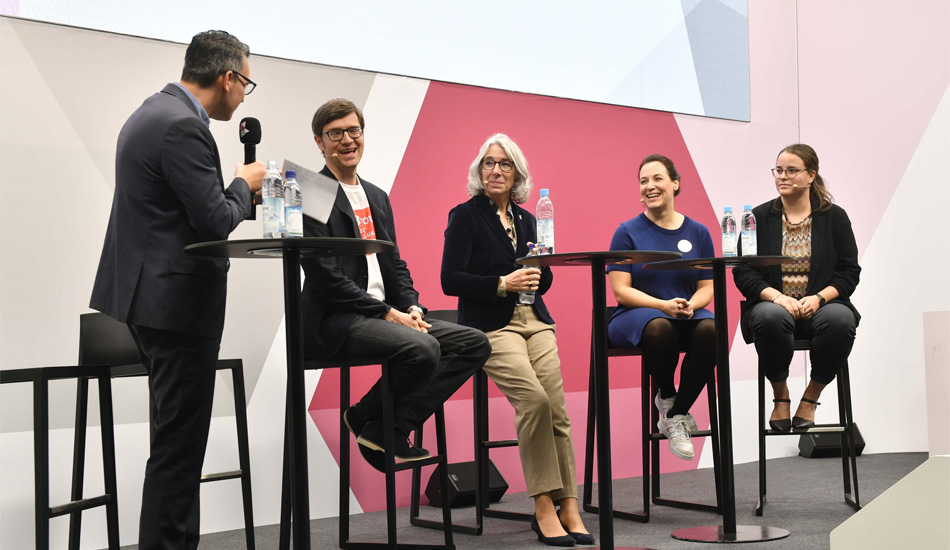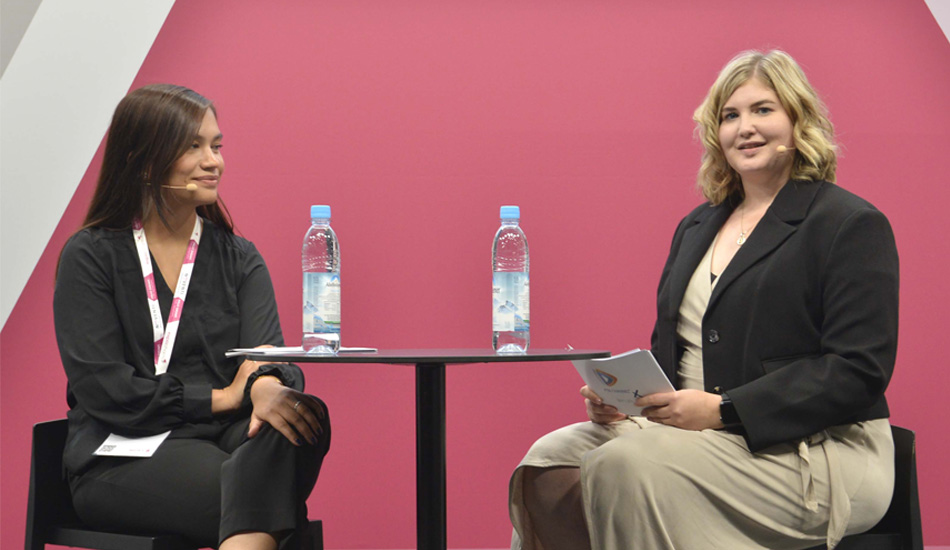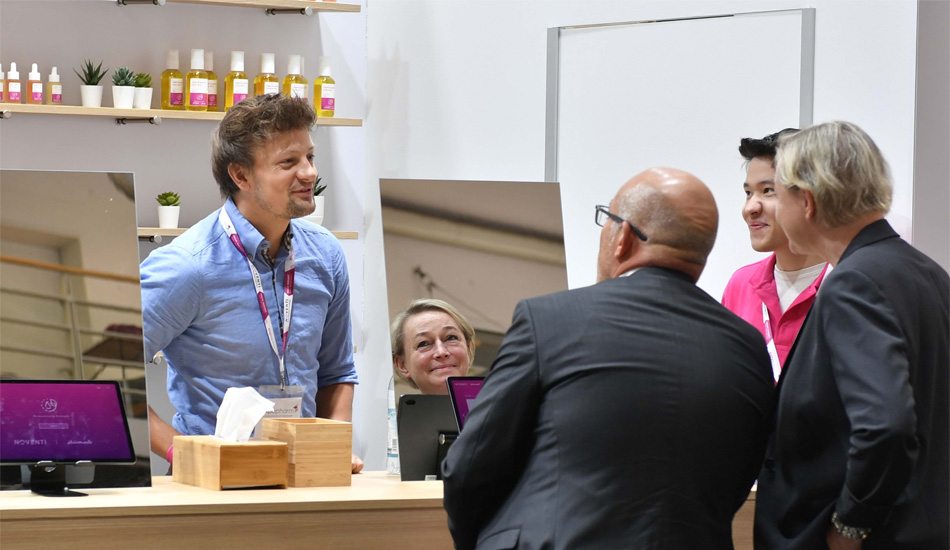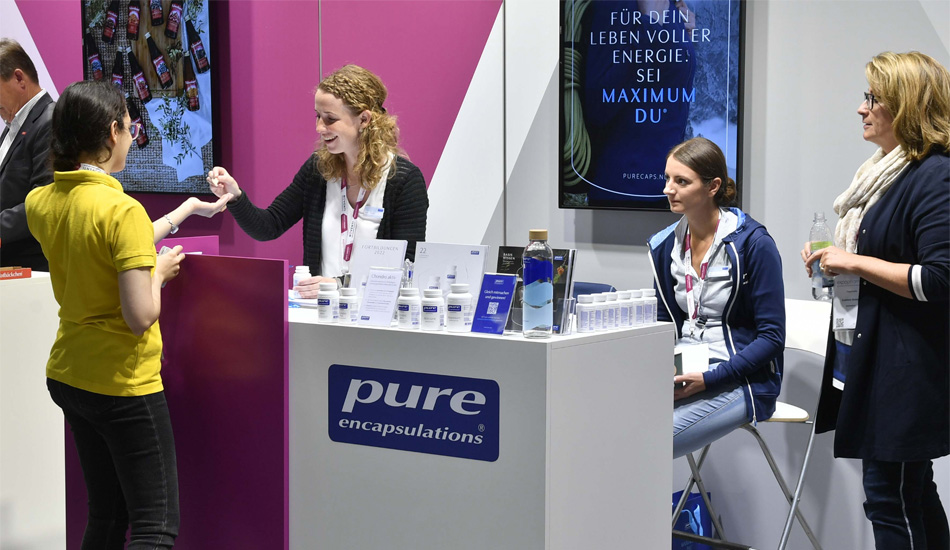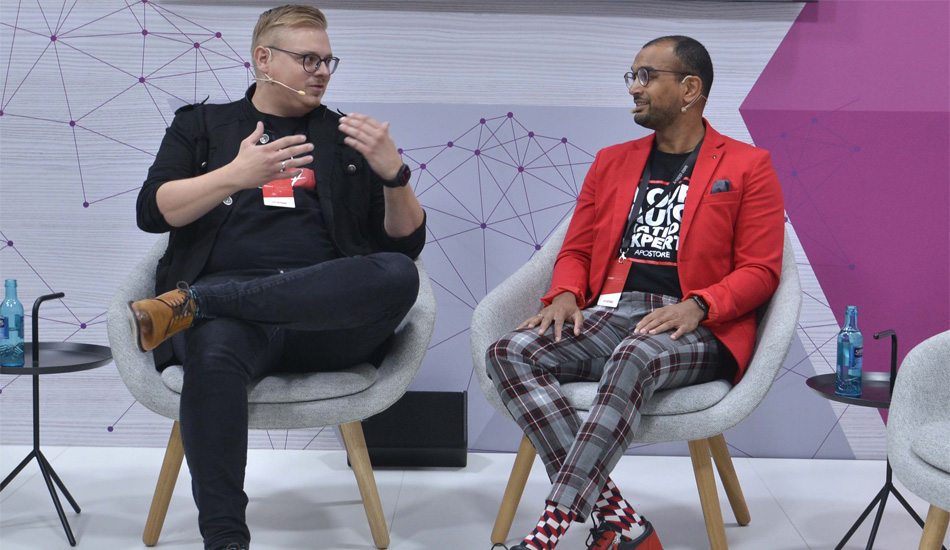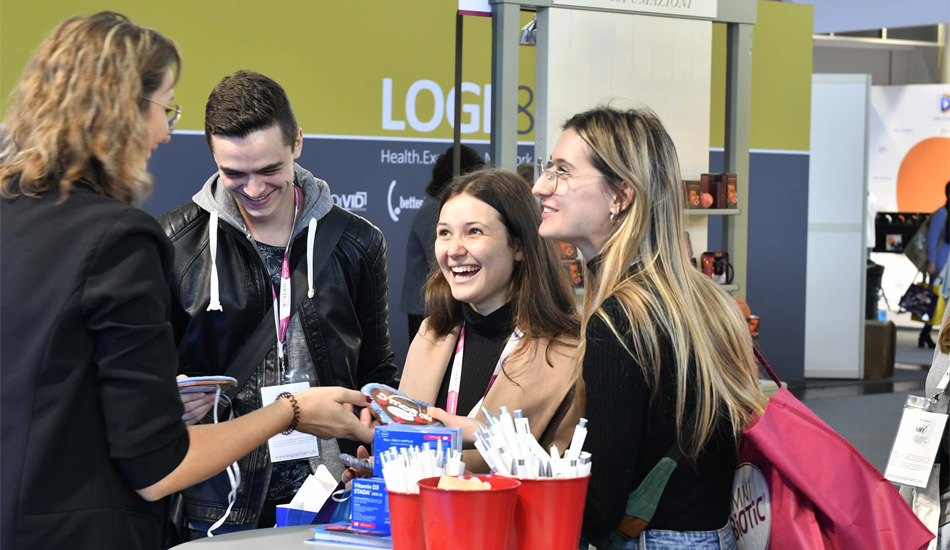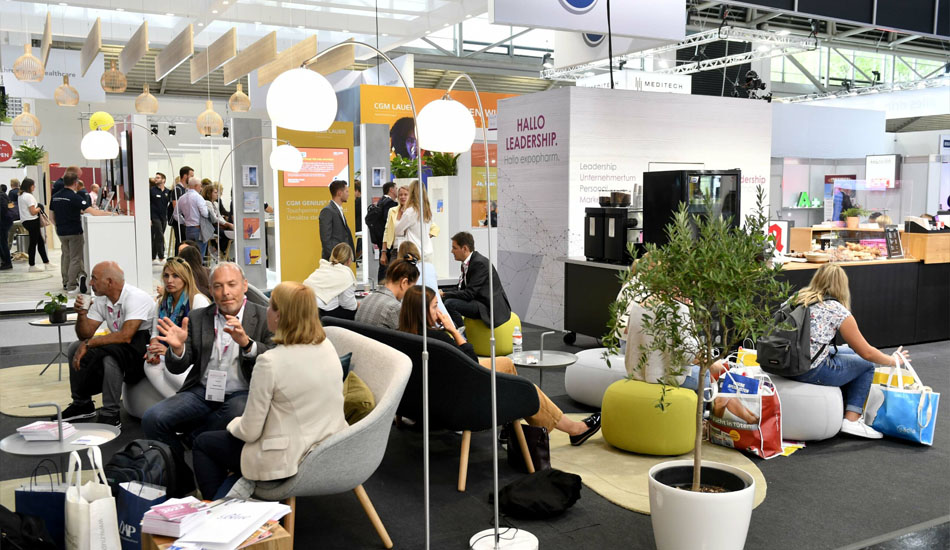 Munich 14–17 September 2022
Europe's leading trade fair for the pharmacy market
At expopharm, the central industry gathering of the year, decision-makers from all areas of the pharmacy marketplace got together in one location. At the trade fair, they had the opportunity to discover products, solutions and innovations from 500 exhibitors on an area of more than 33,000 sqm. They also experienced sophisticated knowledge transfer through a programme with over 200 contributions from 100 top speakers. At the German Pharmacists' Congress, which took place in parallel with expopharm, healthcare politicians and professional pharma representatives got together to set the course for the future of the industry.
We would look forward to welcoming you in person again to the next expopharm in Düsseldorf from 27 to 30 September 2023.
Shaping the pharmacy together.
What was new at expopharm?
In addition to the familiar formats, expopharm had a variety of innovative formats and programmes in store this year this year:
Trade fair TV
ApoLeadership Campus
Pharmacy Technicians Home
PCA dialogue
Community meetings
Meet the expert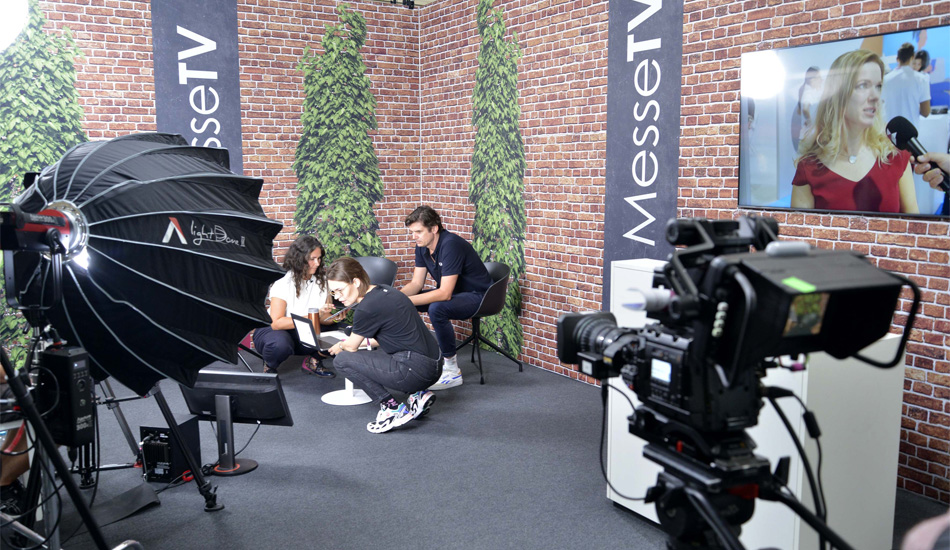 Trade fair TV
The trade fair TV streamed interviews, impressions and short insights into the talks to your home throughout the day.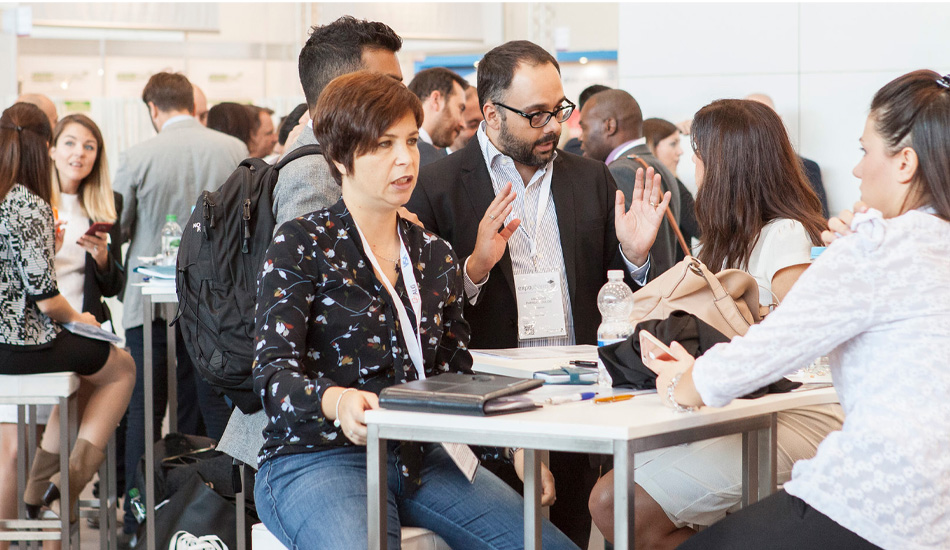 ApoLeadership campus
For pharmacy managers with presentations and advice on successful pharmacy management.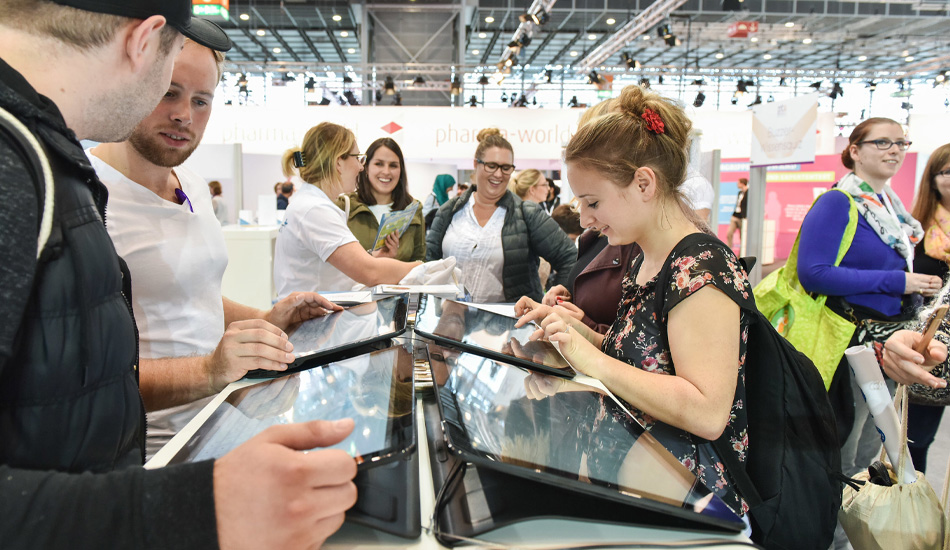 Pharmacy Technicians Home
All important daily tasks of pharmacy technicians, from knowledge transfer and consultancy expertise reinforcement to the latest product innovations.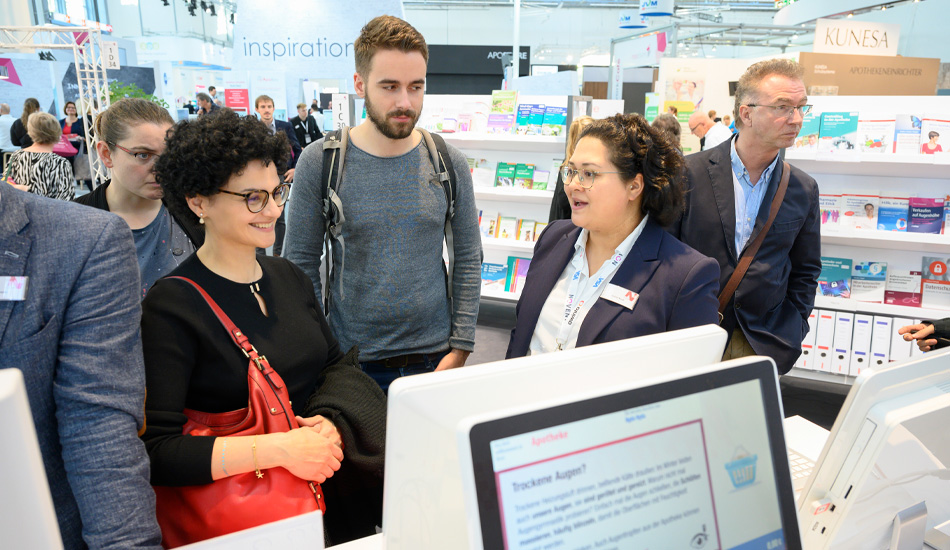 PCA dialogue
The focus in this area was on imparting knowledge in the area of product processes and reinforcing the role of the PCA within the pharmacy team.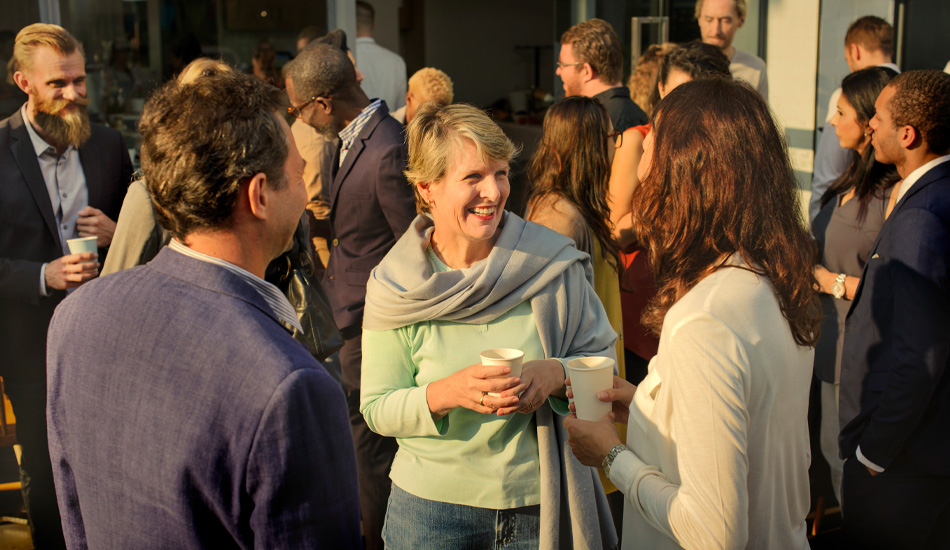 Community meetings
This provided you with the opportunity to talk, grow your network and get to know colleagues.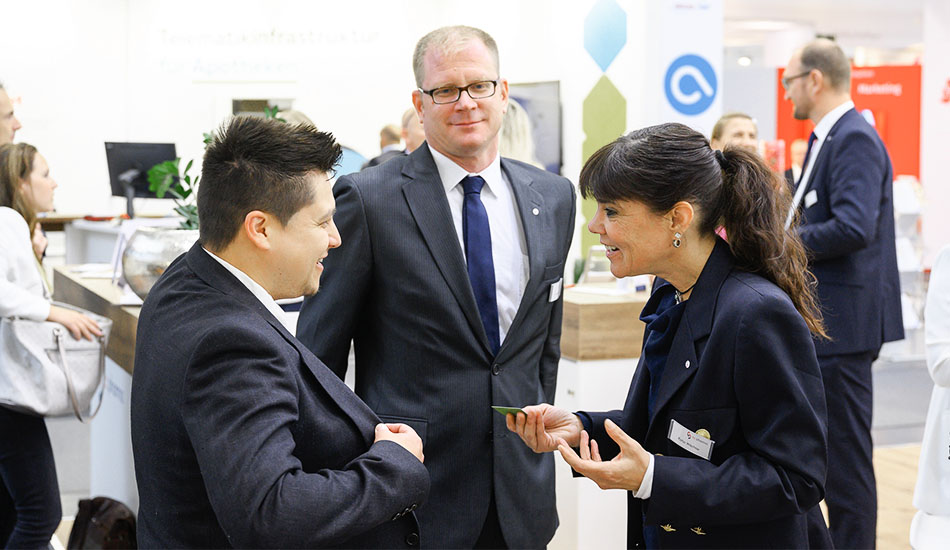 Meet the expert
After many of the programme contributions, there was an opportunity for direct interaction with the speakers.
expopharm Night
There was a celebration and opportunity for discussion at the best club in Munich
expopharm Night was the popular event for networking and having discussions in an unconventional atmosphere. As part of the evening event, exhibitors and visitors spent an evening together at the best club in Munich with drinks, a buffet and live music by "Eine Band namens Wanda". expopharm Night was the perfect setting to catch up with colleagues, continue conversations from earlier in the day and make completely new contacts. It was the ultimate networking experience!