Call for Ideas 2022
Shaping the pharmacy together.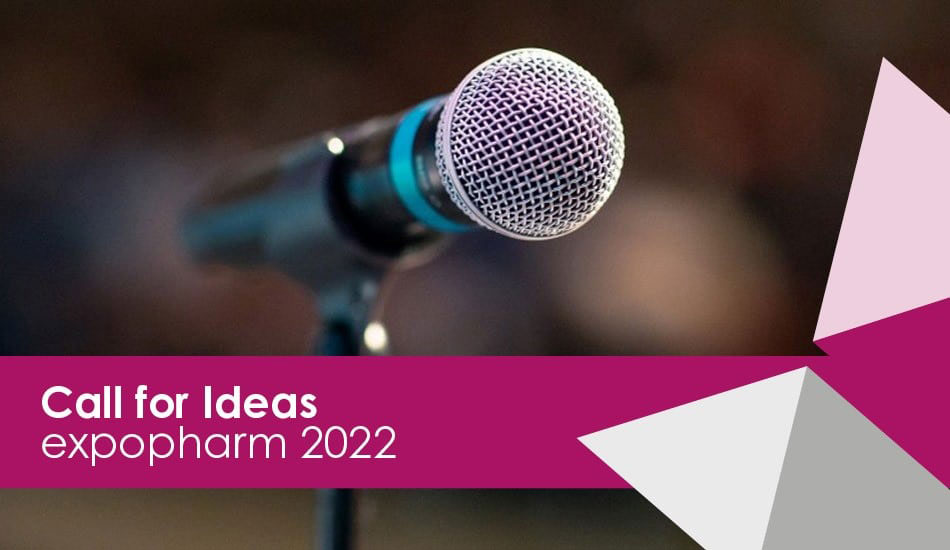 Submission period is over
Your contributions are appreciated!
Thank you for the numerous valuable 'Call for Ideas' contributions. The official submission period for expopharm 2022 has ended.
Do you have expertise in the healthcare and pharmacy market?
Do you have additional ideas and comments for the design of future events?
Expopharm, Europe's greatest trade fair for the pharmacy market, is calling on the industry to participate with their contribution proposals. Help shape the stage programme of numerous formats for the most diverse target groups and create momentum for the pharmacy market of tomorrow.
You are welcome to submit your ideas and contributions here in the future; we will find the right format for you within the Avoxa Media Group.
In 4 steps from submission to our stage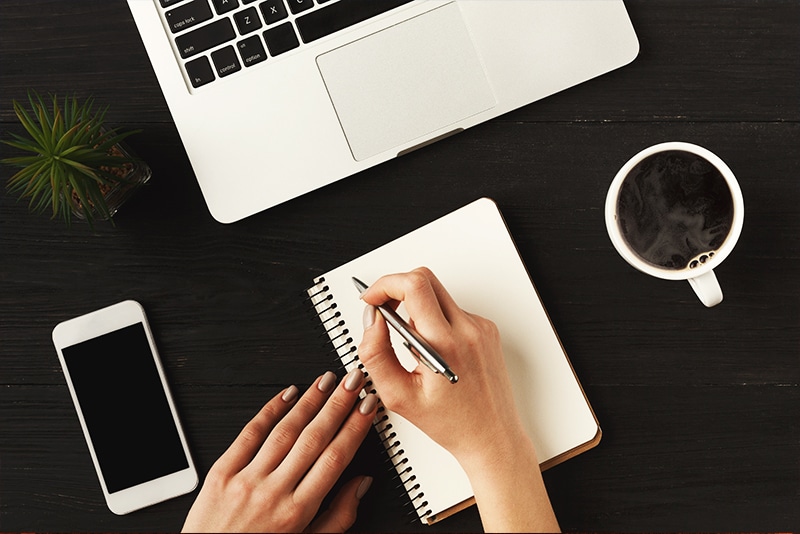 Step 1
Submit your ideas via our website.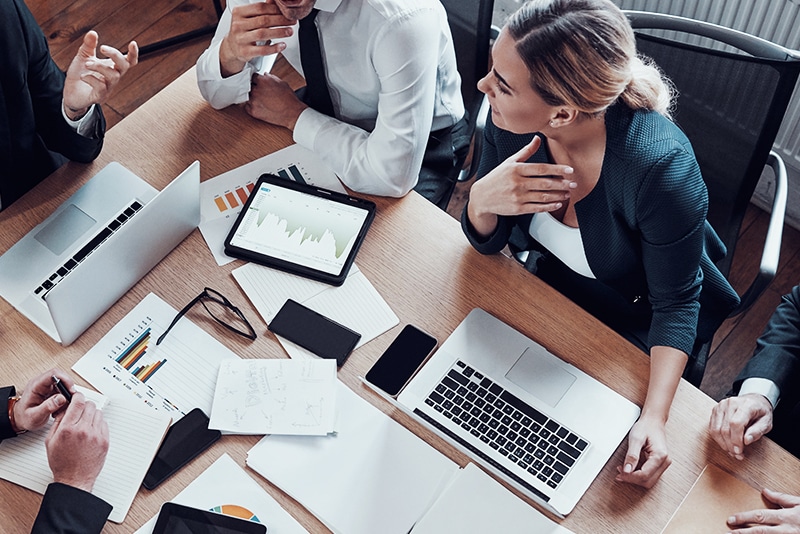 Step 2
Your submission and the development of joint solutions will be reviewed by our programme advisory board.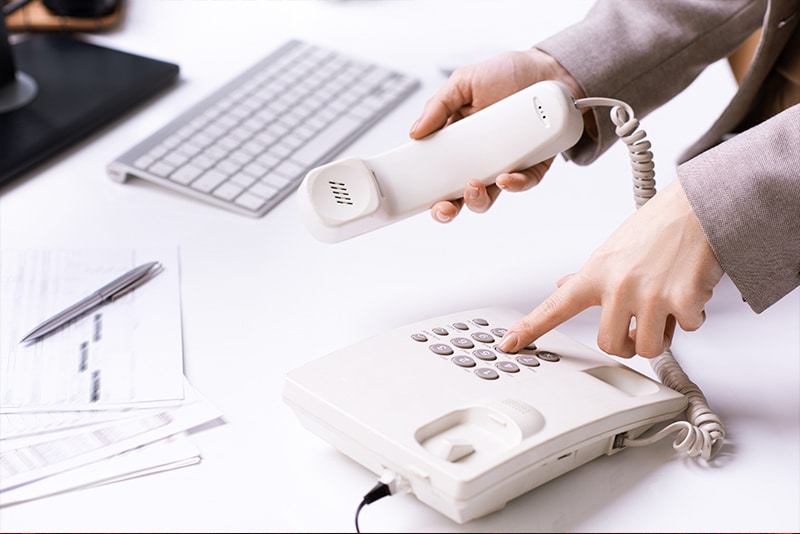 Step 3
We contact you to coordinate the collaboration.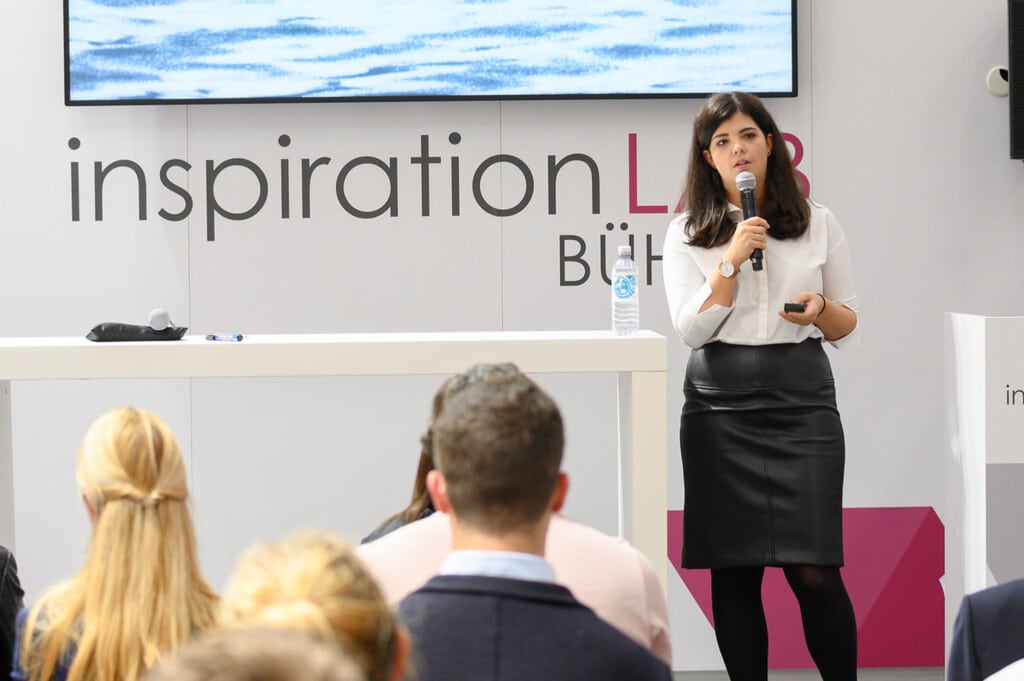 Step 4
Your submission will be presented live at expopharm.
We look forward to your contributions!
Submission form