For pharmacy managers
Shaping the pharmacy together.
Have fun at expopharm 2022!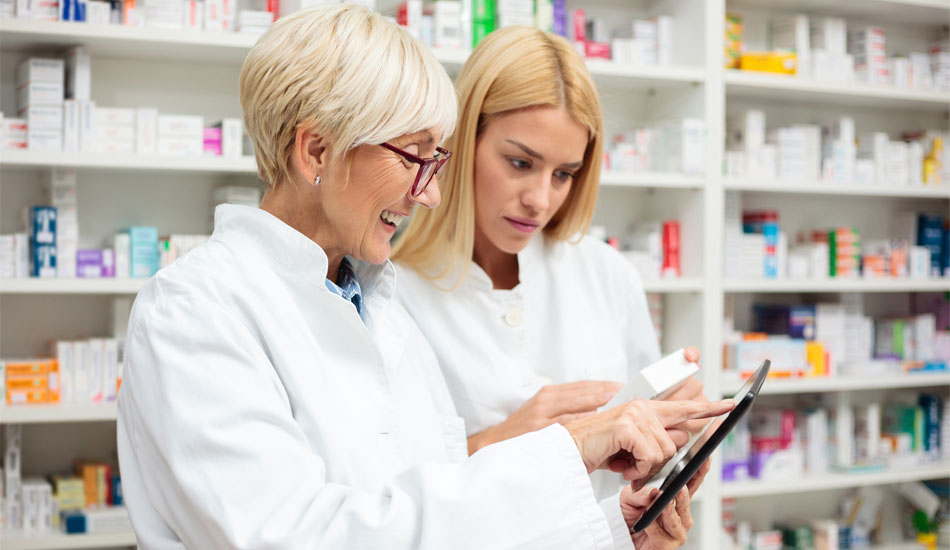 Hello future. Hello expopharm.
Pharmacy managers
In these times of rapid changes, pharmacy managers have to tackle a lot of challenges. They include leadership skills and excellent social as well as professional skills.
This year, you can look forward to the new ApoLeadership Campus format. In workshops and seminars, the best speakers in the industry will prepare you for the challenges of tomorrow. Important success factors of pharmacy management, such as personnel management, marketing, tax advice, pharmacy financing or pharmacy takeovers will be explained in full detail. In other practical lectures at expopharm, you will learn interesting facts about successful pharmacy management and receive updates on case law.
Shaping the pharmacy together.
From mid-July you will be able to find detailed information on the topics and talks which will form part of our outstanding programme of presentations here, as well as short profiles of the speakers and an overview of our exhibitors.