pharmaceutical commercial assistants
Shaping the pharmacy together.
Have fun at expopharm 2022!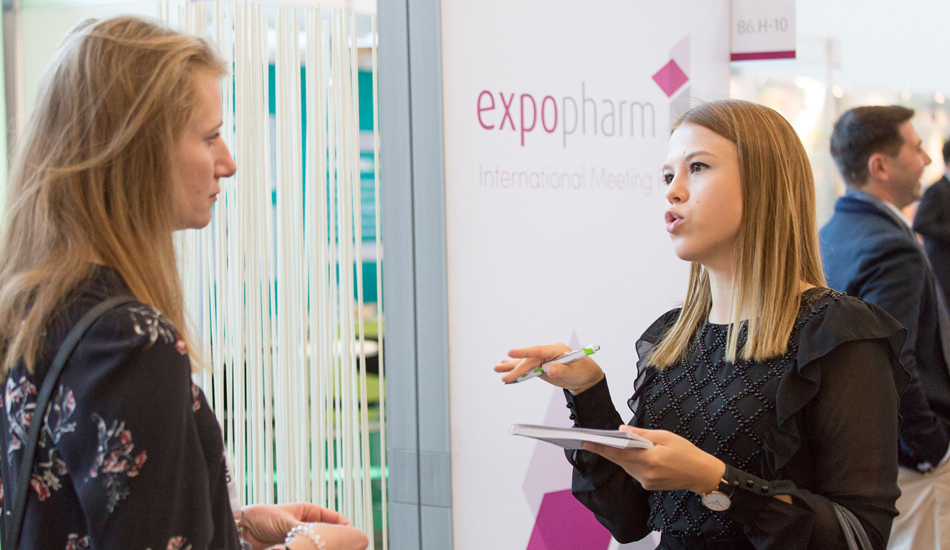 Hello, pharmaceutical commercial assistants. Hello expopharm.
Pharmaceutical commercial employees, take note: There is a lot to discover at expopharm! From optimising merchandise processes to boosting your role within the pharmacy team, expopharm offers numerous lectures, seminars and discussions specifically for pharmaceutical commercial employees. Furthermore, you can expect new updates and knowledge transfer on topics like merchandise management, logistics, purchasing and marketing. At the trade fair and during special themed tours, you can discover the latest versions of pharmacy software and automated picking machines. You will also learn about other products and services improving your daily work. The networking café offers a space for lively exchange with colleagues from all over Germany.
Shaping the pharmacy together.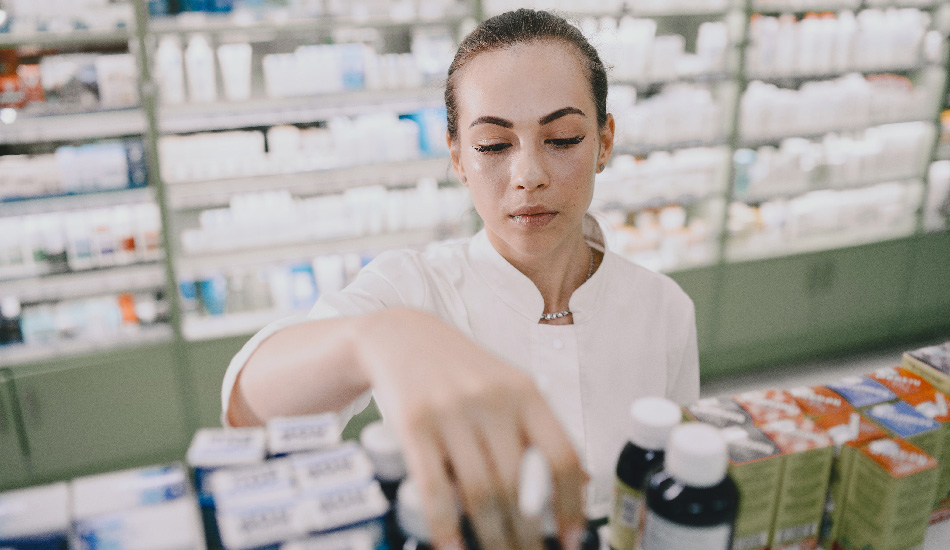 PCA (Pharmaceutical Commercial Assistant) theme day
Unbeatable in the back office!
Today, PCAs have much more responsibility than "just" sorting goods. As assistants to their bosses, they communicate with wholesalers, tax consultants, doctors, customers and their in-house team. That's why we're devoting an entire afternoon at expopharm exclusively to topics relating to the PCA.
You can expect a variety of management issues that every PCA needs. Among other things, business expertise for the boss's point of view as well as contributions on self-management for yourself and your entire team.
Focus topic: PCA
On 17 September 2022 (in the afternoon)
inspirationLAB (hall B2 stand D2)
From mid-July you will be able to find detailed information on the topics and talks which will form part of our outstanding programme of presentations here, as well as short profiles of the speakers and an overview of our exhibitors.